Single Touch Payroll Phase 2 Hub
Your complete guide to Single Touch Payroll Phase 2.
Overview
A high-level explanation on STP Phase 2 and what it means for your business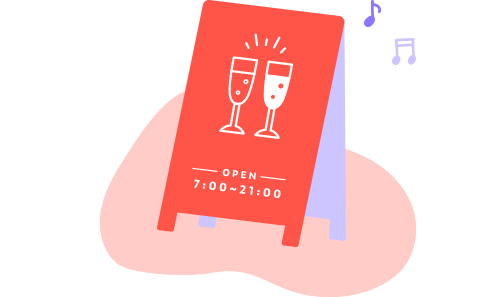 It's important that business owners are across what this means for you and your business.
Preparing for STP Phase 2
What you can be doing now to prepare for the transition to Phase 2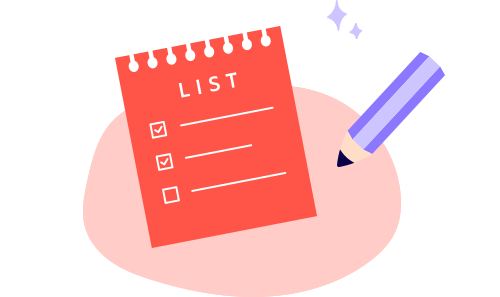 Transitioning to STP Phase 2
Our help article will assist you in transitioning to STP Phase 2 in your Reckon software.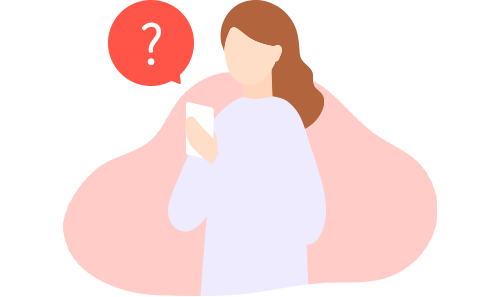 Employees
Find out the required information needed for each of your employees.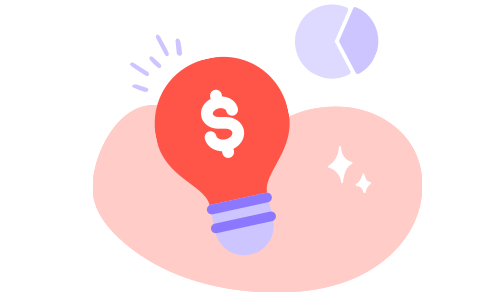 Earnings
Know how to categorise your earnings types and ensure they are coded correctly.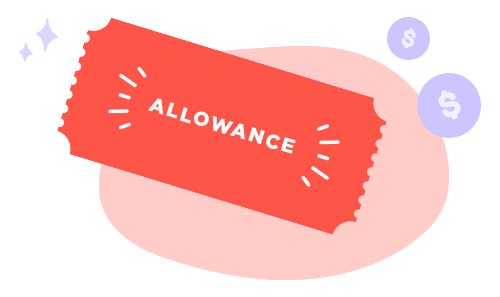 Allowances
Review your allowances payroll items and which STP Phase 2 you will need to map them to.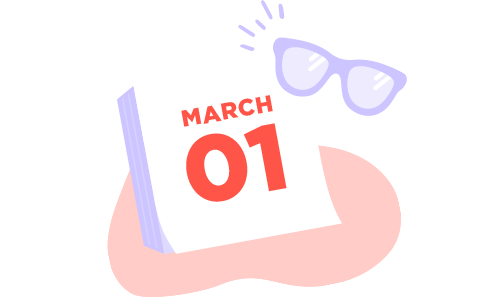 Leave
Ensure your leave items are categorised and coded correctly.
What next
An update on what you need to do now & can be doing next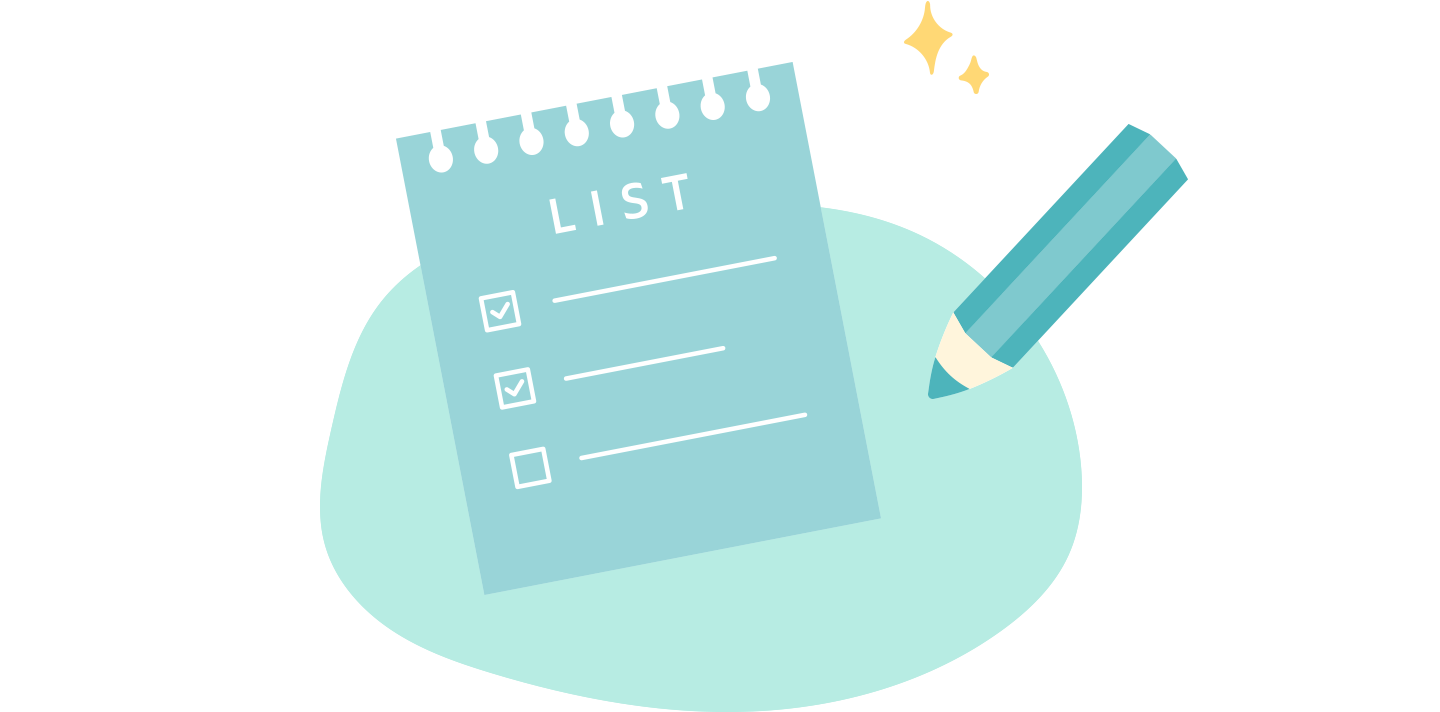 STP Phase 2 Checklist
How you can best prepare for STP Phase 2 for Reckon Web.
STP Phase 2 & your Reckon product
How Single Touch Payroll Phase 2 works with each Reckon product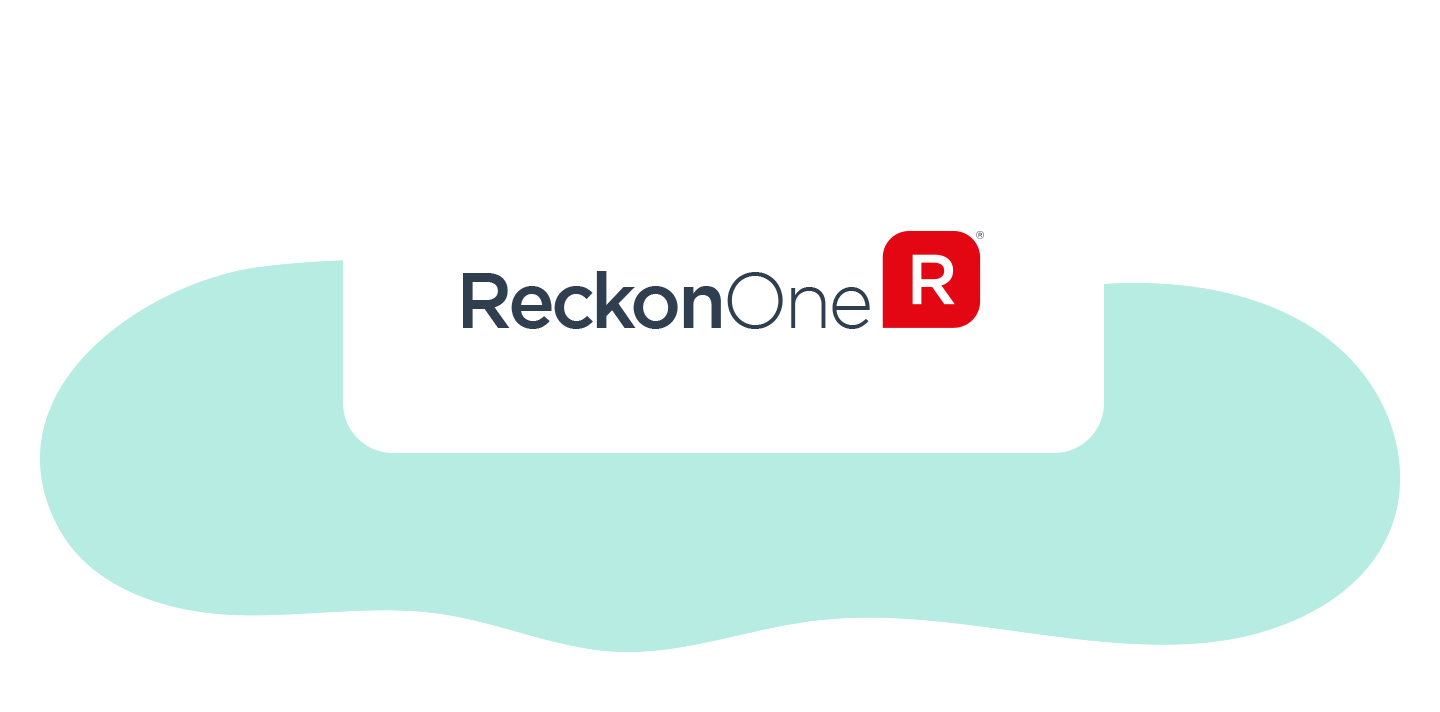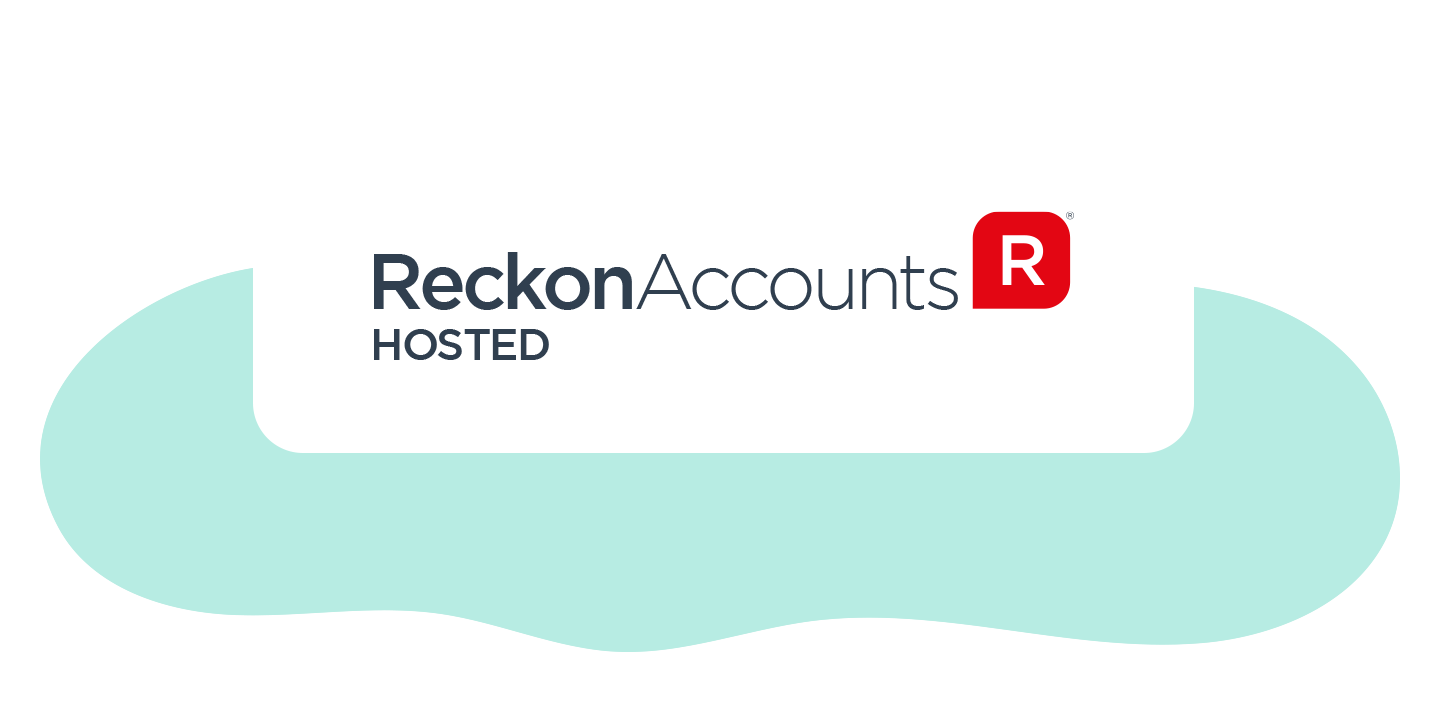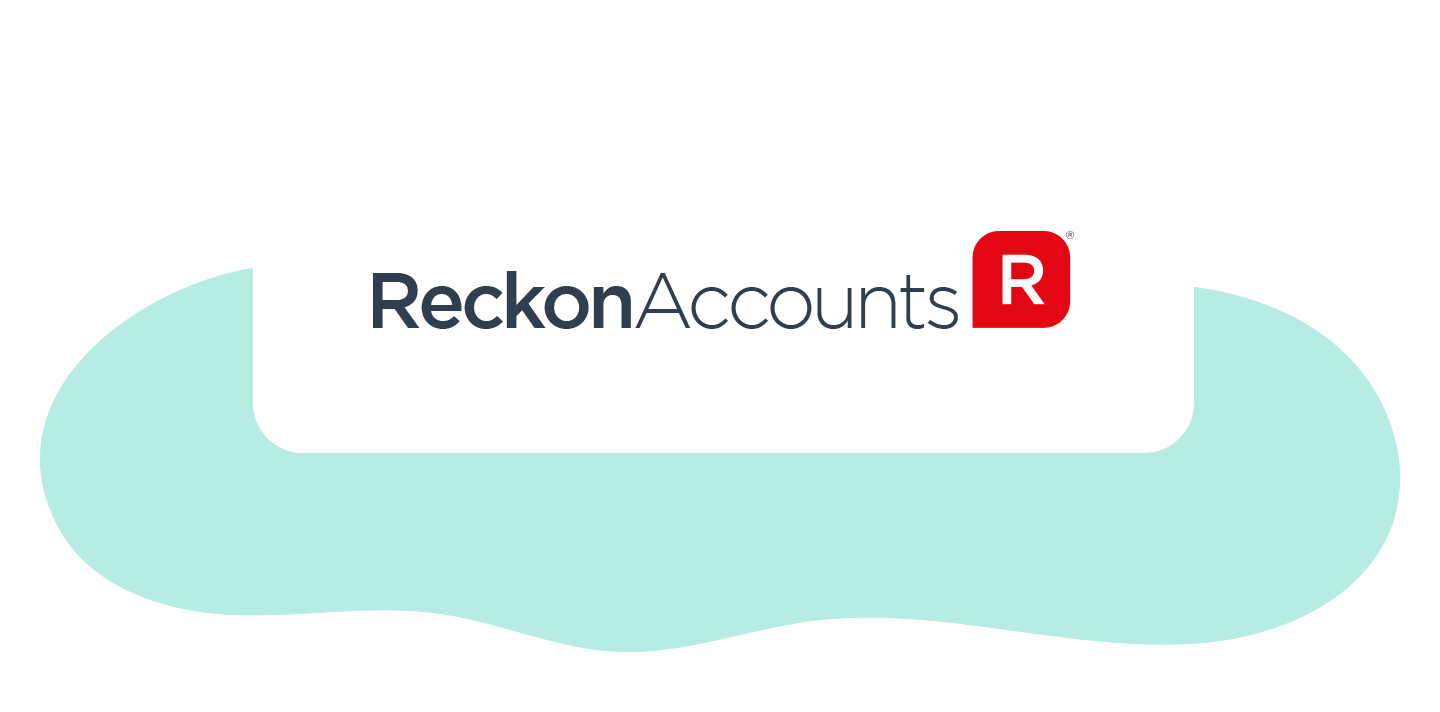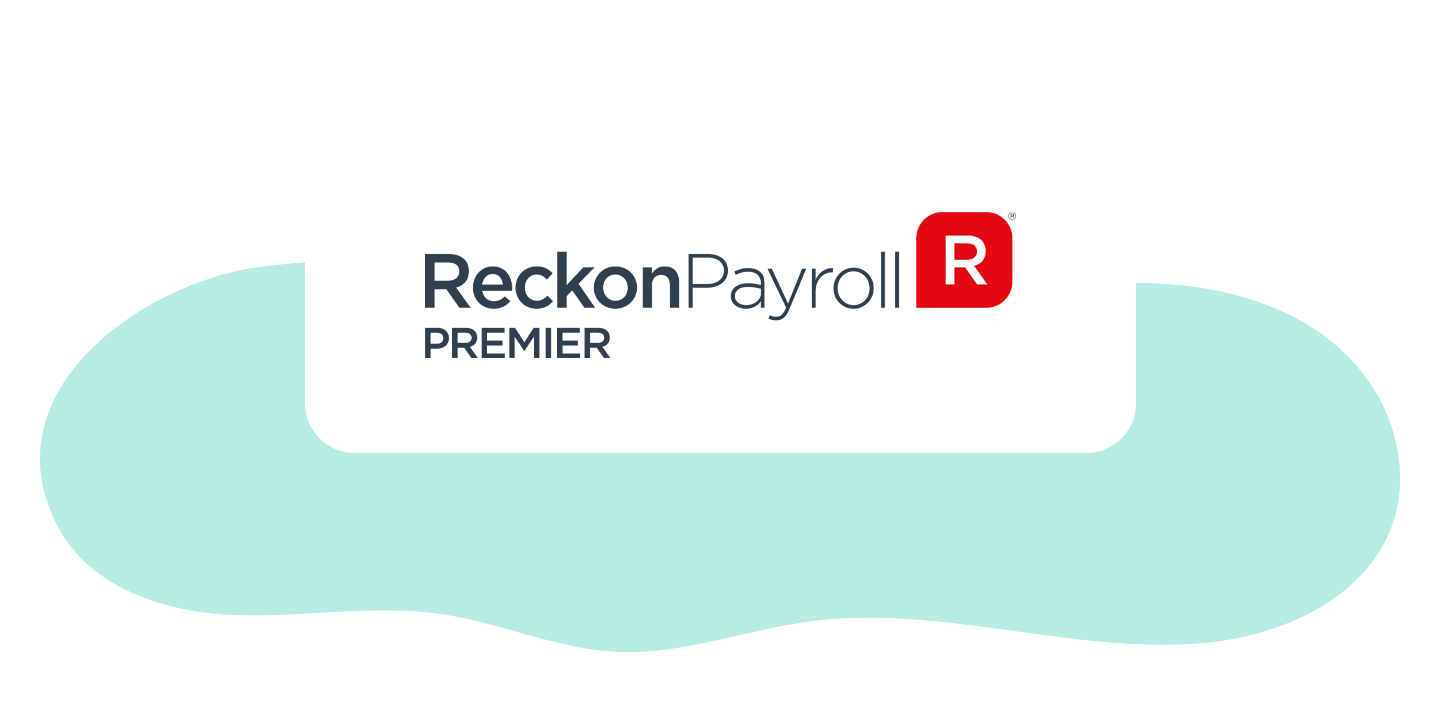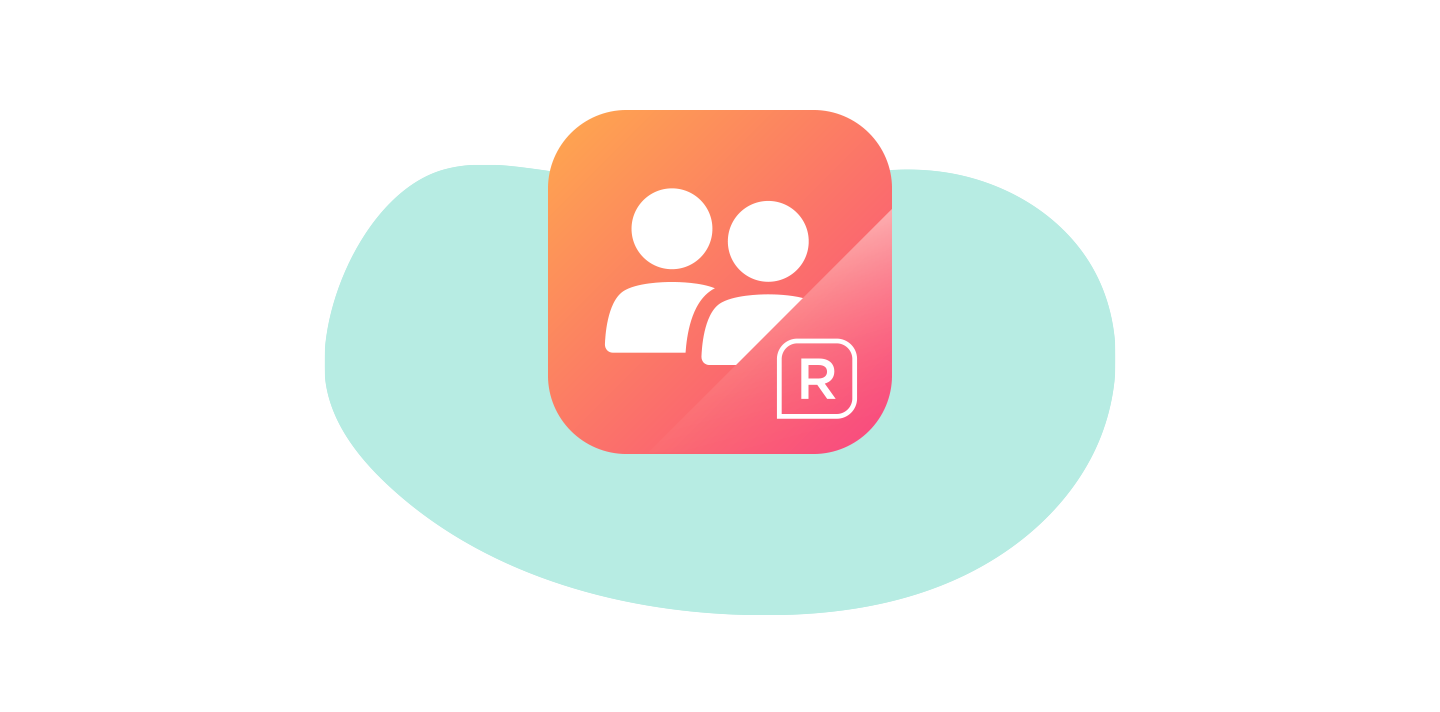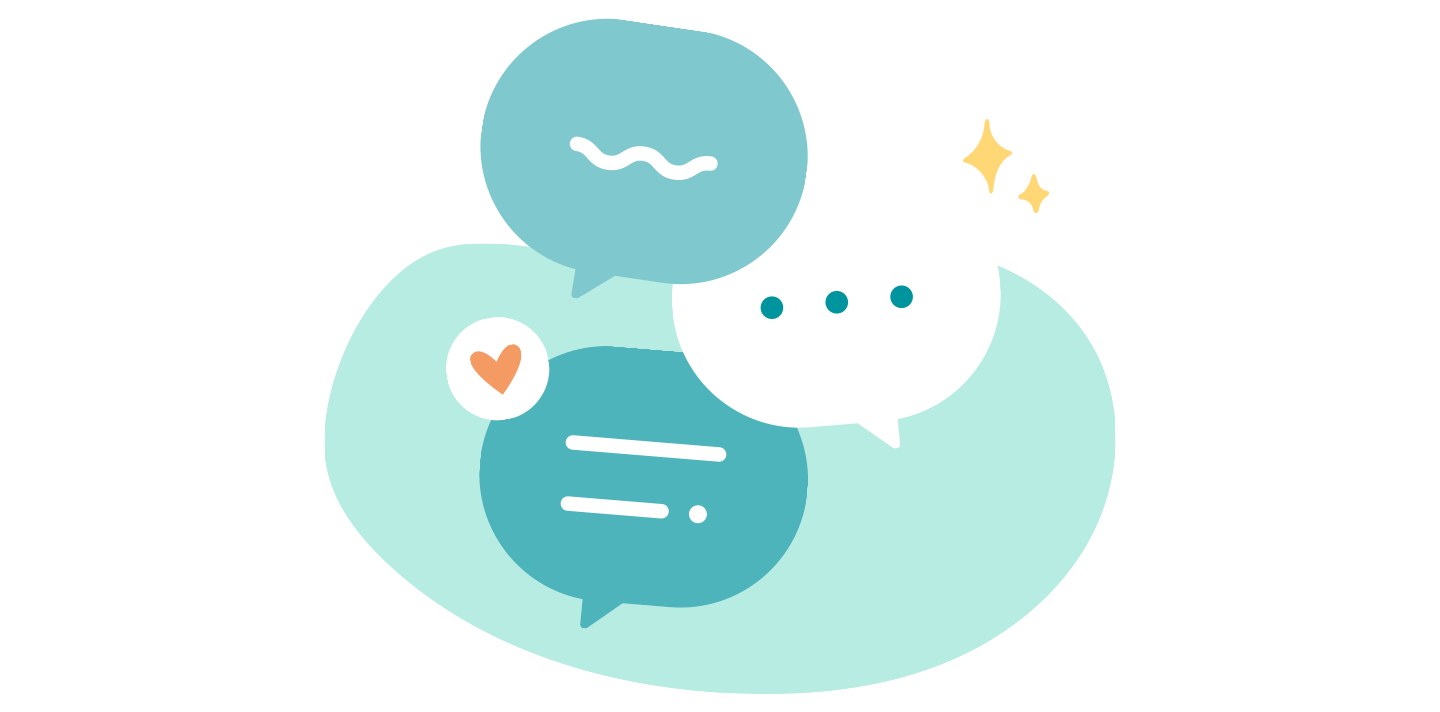 Reckon Community
Community articles for STP Phase 2
STP Phase 2 Changes
What will and won't be changing in Phase 2
Get STP ready today with Reckon
We've got ATO complaint solutions to suit any business.