Formerly Lindenhouse Software and recently rebranded, Reckon Software Ltd is the UK arm of Reckon with offices located globally in locations including Australia and New Zealand.
Reckon Software Ltd is now the provider of document management software Virtual Cabinet – the preferred document management & cloud portal solution of professional firms and 30 of the top 100 UK accountancy practices.
What's more, Reckon recently launched Reckon One, an affordable, modular cloud accounting platform that helps make small and business accounting easy.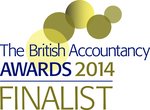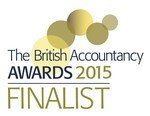 years experience within the document management industry (Reckon UK)
businesses prefer Reckon software
countries where Reckon has offices
Reckon's founder, Greg Wilkinson started the business 30 years ago in Australia with a maxed-out credit card, a loan against a busted-up family sedan and a big idea.
Today, Reckon is a publicly listed company on the Australian stock exchange (ASX:RKN) with strong financials employing over 500+ people in our operations across the world. And yet, we still remember and are lead by that entrepreneurial spirit. That grit, energy and boundless excitement for the future that every business owner knows.
Every day we are innovating to change the world around us for the better.
Some of the world's most talented coders, designers and futurists belong to Team Reckon. Along with our loyal network of 6,000+ partners and our active customer base, our singular mission is to keep moving forward and challenging our space with continuous innovation to create a brave new connected economy.
With the acquisition of Lindenhouse in 2012, we are now one of the most trusted names in business software, document management and online accounting software. And we're excited to say our journey is only just beginning, as we continue to unleash new innovations into the market.
Watch this space.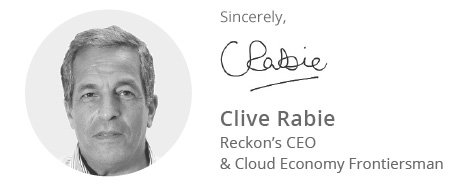 Market leaders in 2 core areas
We're not just a one-trick pony. Reckon is changing the game across the board.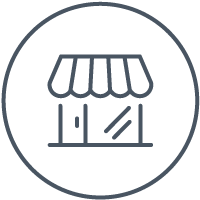 Business solutions
Our software powers thousands of businesses around the world. We're particularly excited about our next-generation accounting software Reckon One for small and medium businesses.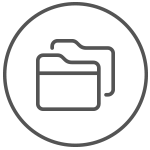 Document Management
Used by over 48,000+ customers who have shared documents with 560,000+ users! We are seeing exponential growth in users of our awesome document management solutions such as Reckon Virtual Cabinet.
#winning years. An Australian Listed Public Company with strong financials
accountants & bookkeepers partner with us
users sharing files on our online document management software

6,000+ partners, and a loyal customer base
We're one big family here at Reckon, and believe that ultimately it's relationships that come first.

"Reckon One allows us to customise our accounting offering to clients, so that it is only focused on the functions that they need and they do not pay for system functions that they don't require. This streamlines our service, reduces unnecessary cost and keeps clients happy!
— Kevin, Ascentant

"Even though it has only been in place a few days, Virtual Cabinet has definitely added value to our business"
Kim, Edgewater Associates

"If we didn't have a system like Virtual Cabinet, we wouldn't be the firm we are today."
Simon Rowe, Milsted Langdon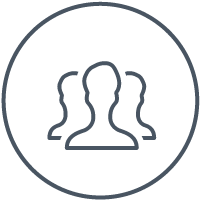 Join our team
We're looking for passionate go-getters who want to make a difference.
Media
Looking for the latest buzz, news and updates on Reckon?

Investors HQ
Stay on top of market announcements and presentations.