Reckon Cloud POS + Xero integration
Manage your POS and accounting together online.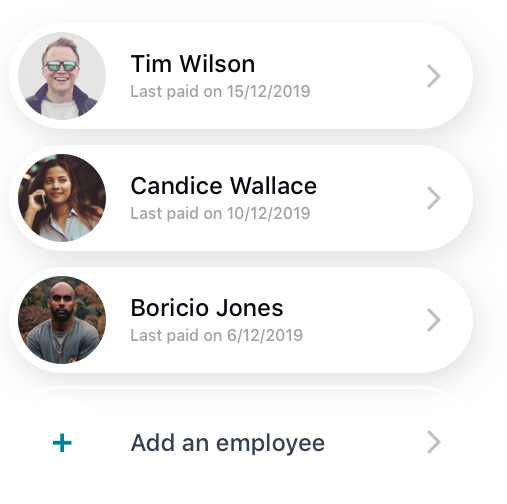 More about Reckon Cloud POS
Reckon Cloud POS is an all-in-one point of sale system built for small businesses in the retail and hospitality industry. With unlimited product items, unlimited customers and unlimited users, you can grow your business with confidence. It can be used on the go, allowing you to engage with your customers wherever they are. Plus, if you do happen to lose your internet connection, Reckon Cloud POS works offline.
More about Xero
Xero is world-leading online accounting software built for small business.
Get a real-time view of your cashflow.
Run your business on the go.
Get paid faster with online invoicing.
Reconcile in seconds.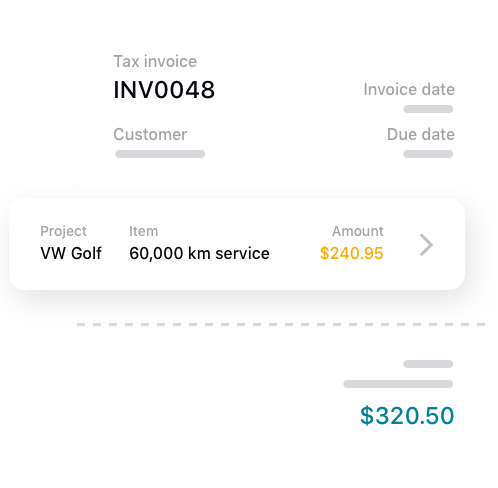 Why connect Reckon Cloud POS to Xero?
Reckon Cloud POS + Xero integration enables you to have greater visibility over the financial side of your business. Once connected, you can import your Products and Customers from your Xero organisation, post your end of day sales reports as a summary into Xero – saving time, reducing errors and helping you gain clarity over your cash flow. Plus, both apps are web-based so you'll be able to access your information from anywhere on the go.
Try Reckon Cloud POS today!
An affordable, easy to use point of sale software with everything a small business needs to grow.