Our story started in 1987 with a maxed-out credit card, a loan against a busted-up Holden Commodore and one person with a big idea. 
 
Today, Reckon is a publicly listed ASX company with strong financials employing over 300+ people in our operations across the world. And yet, we're still led by that entrepreneurial spirit of our founder Greg Wilkinson.  
 
We know that running a business isn't easy, but we have that grit, resilience and boundless energy for the future that every business owner knows. 
 
Reckon is more than just a technology company and every day we're innovating to change the world around us for the better.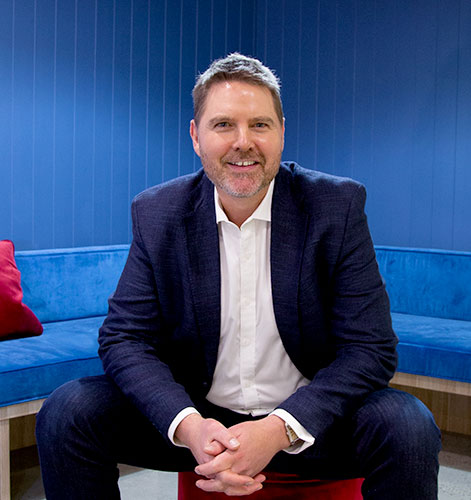 Market leaders in 2 core product areas
We're not just a one-trick pony. Reckon is changing the game across the board for businesses worldwide. 
The Reckon History
From humble beginnings to an ASX listed Aussie company, get to know everything in between and beyond. 
Reckon is founded by Greg Wilkinson
Reckon QuickBooks released to Aussie market under licencing agreement
Reckon lists as a public company on the ASX
Reckon adds APS practice management software
Reckon drops the QuickBooks name & becomes Reckon Accounts
Reckon launches its own accounting software – Reckon One
Reckon launches Reckon Loans business financing
Reckon launches free STP mobile app
Reckon launches Payroll mobile app
The Reckon community
We're one big family at Reckon and believe it's our relationships that come first. We're here to provide the experienced people, easy-to-use solutions and services that every business needs.
Years we've been in business
Employees across the globe
Accounting & industry partners
The latest
There's always something happening at Reckon. Learn about our job openings, the latest news and investor information. 
Grow your career with Reckon