Australian online company registration.
Simple. Fast. Great value.
Register your company in minutes for just $530, including up to $550 of premium accounting software
with a free one year subscription. Save time, and get organised from day one.
Choose a brand you can trust.
1 in 7 Australian companies are registered by us.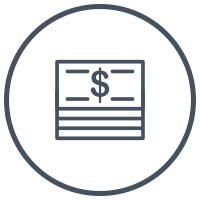 Great Value for Money
High quality, professional online company registration delivered in minutes for only $530, plus up to $550 worth of premium accounting software with a free annual subscription.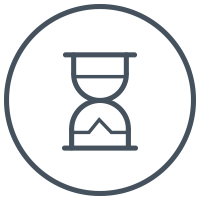 Quick Document Delivery
Documents are emailed to you within 15 minutes upon successful online company registration with ASIC.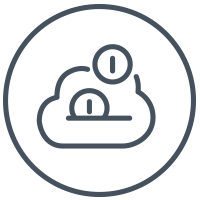 Free Accounting Software
Get a bonus 12 month subscription to our premium online accounting software Reckon One or Reckon Accounts Hosted with every online company order, valued at up to $500.
Top quality new company documentation you'll be proud of.
Register a Preferred Name (Pty Ltd) Company for just $530 (only $61 plus the ASIC fee $469 and GST) and receive the following:
Your new Australian Company Number (ACN)
Certificate of Company Incorporation
Company Replaceable Rules Constitution
Consents, Minutes and Resolution
Company share Certificates
Copies of all ASIC forms which have been lodged
Company Registers as required by the Corporations Act
All orders are delivered electronically. And they look great!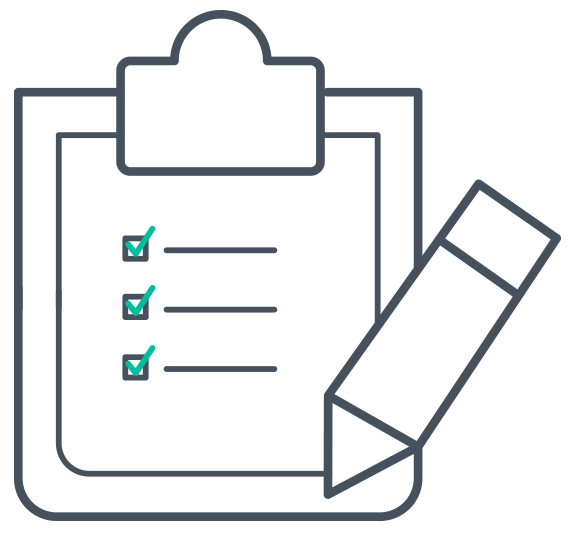 Legacy users
All clients using Shelco professional online company registrations prior to March 2010 will be able to access their clients' company registration details by logging into their account here >
There are a million reasons you'll love ordering your company online through Reckon Shelco.
Here are just a few, to give you the big picture.

Trusted by small businesses
We have been helping Australian business owners register companies for 40 years. Reckon is ASX listed, with over 600,000 customers using Reckon products.

Professional Documentation
Company registration documentation prepared by leading law firm and specialists.

Superior Customer Service in Australia
Email support provided through a dedicated customer service team.

Simple online ordering
Easy-to-use and secure ordering system.

Fast Delivery
Online company registration documentation is emailed to you within 15 minutes upon successful company registration with ASIC.

Free Accounting Software
Reckon offers you a free 12 month accounting software subscription with the purchase of any company registration.
Are you a professional, ordering a new company for a client?
If you're an Accountant, Financial Planner or Lawyer, consider using our professional company registration solution, Reckon Docs. Receive free legal support, dedicated phone & email customer service, the option for extra high-quality printed documents, and much more. Find out why over 6,000 accountants, financial planners and lawyers in Australia choose us.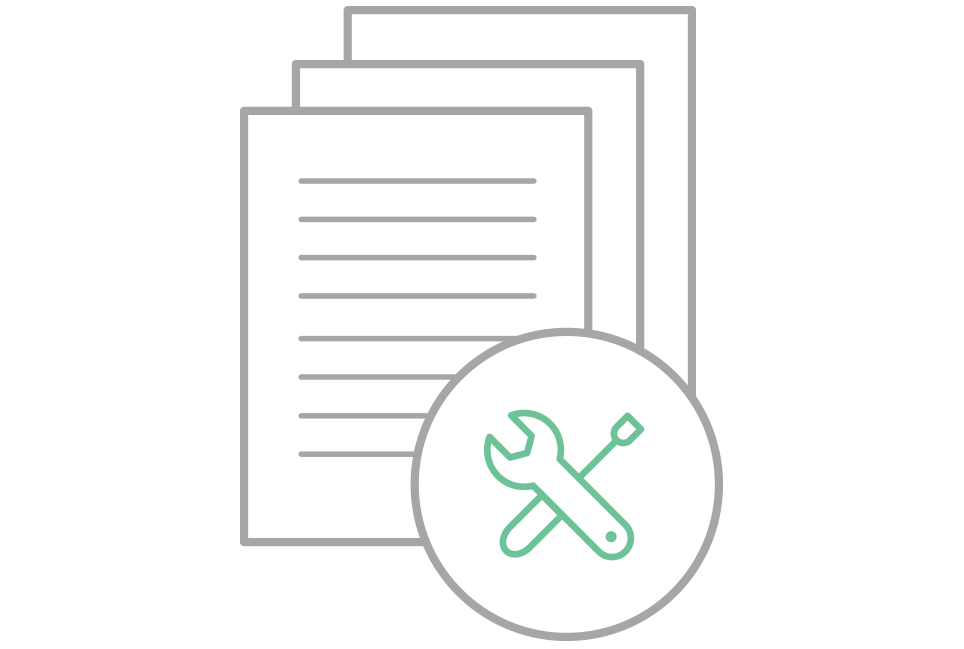 Register your company online today.
Register your new company, with complete peace of mind, for only $524 today.