RECKONNECT 2023
PARTNER CONFERENCE
We invite you to join us for the 2023 Reckonnect Partner Conference
We are thrilled to announce the triumphant return of our highly requested, long awaited conference, and we couldn't be more excited to reconnect with our Reckon Partners in beautiful Sydney.
This jam-packed two-day extravaganza promises to be bigger and better than ever before with captivating educational sessions, thought-provoking keynote presentations, and engaging discussions led by the brightest minds in the realms of technology, strategy, leadership, digital marketing, capability, and training.
During this remarkable event, you'll gain exclusive insights into the future of Reckon, including our visionary short-term strategy and a glimpse into what lies ahead. Be among the first to witness thrilling product reveals for our cutting-edge software, ranging from Single Touch Payroll 2 and Reckon Payroll to our innovative mobile apps and next-generation Reckon products. Additionally, uncover the latest advancements in Reckon Payments and discover much more that awaits you.
Immerse yourself in a series of educational sessions meticulously designed to empower your business growth and ignite your inspiration. Seize the opportunity to connect with your fellow Reckon Partners and our knowledgeable staff, fostering invaluable exchanges of ideas and forging long-lasting connections. Plus, let's not forget that attending this conference is a great way to earn CPE. 
Tickets & Pricing
Conference pass includes two jam-packed days of entertainment, inspiring keynotes, interactive breakout sessions, invaluable networking opportunities, and access to all the unforgettable social events.
Morning tea, lunch, afternoon tea and refreshments are all included as well as dinner and beverages at all social events. Please note passes do not include accommodation or travel to and from the event.  Additional guest tickets can be purchased to the Thursday night social event cruise and the Friday evening gala dinner.
Wednesday 13th September
| | |
| --- | --- |
| Pre-registration drinks | A big, warm welcome to Sydney! We invite you to join us for optional welcome pre-registration drinks at Hilton Sydney's Marble Bar from 5pm – 7pm to kick off the start of an exciting couple of days ahead. Re-connect with your fellow Partners and Reckon staff, and greet new faces. |
Thursday 14th September
| | |
| --- | --- |
| Reckon Strategic Update | As we move into the future, Reckon is committed to pushing the boundaries of innovation, challenging the status quo, and creating products and services that make a real difference in the lives of our customers. That's why we're excited to invite you to join us for an in-depth review of our strategy and vision for 2023 and beyond. |
| Reckon Payroll – Present & Future | Are you ready to be blown away by the latest updates on our Reckon Payroll product? Get ready to be transported into the future of payroll management as we unveil the now and future of this exciting product! We're taking the world of payroll by storm with cutting-edge technology and innovative features that will revolutionize the way you manage your payroll. |
| Reckon & ATO – Single Touch Payroll Phase 2 | The Single Touch Payroll legislation has been a game-changer for the way Australian businesses process payroll. In this exciting session, the Australian Tax Office (ATO) and Reckon are teaming up to talk about all the latest insights and statistics regarding the recently introduced Single Touch Payroll Phase 2 and what SME's and their advisors can expect next in the Single Touch Payroll Journey. |
| Reckon Insights – Master your data | At Reckon, we believe that great data visibility is a key to success for any business. That's why we're thrilled to take you through our presentation, "Reckon Insights: Master Your Data. During this session, you'll gain valuable insights into how to unlock the full potential of your data. Our team will share practical advice and guidance on how to collect, manage, and analyse data effectively. You'll learn about the latest tools and techniques for data management, including data visualisation and business intelligence software. You'll also hear how you can add Reckon Insights as an additional service for your clients. |
| Dinner Cruise | Round off day one on board the spectacular Sydney Harbour cruise. Sail around the iconic Sydney harbour on a modern and spacious vessel and enjoy a tantalising evening of dinner and drinks as you mingle with both new and familiar faces. |
Friday 15th September
Keynote
Keynote session – more details to follow.
ATO – eInvoicing
Electronic invoicing, or e-invoicing, is a modern technology that promises to revolutionise the way businesses send and receive invoices. Reckon, being at the forefront of technology, is excited to bring you the latest updates directly from the Australian Tax Office (ATO). During this session, you'll gain valuable insights into the benefits of e-invoicing and learn about the latest developments from the ATO. We'll also share best practises for advisors to champion e-invoicing adoption across their SME client base.
Present and Future of Reckon Mobile
At Reckon, we are constantly striving to provide innovative solutions to help businesses thrive. During this presentation, we'll showcase our new suite of mobile apps, such as Invoicing, Reckon Mate, and Payroll. You'll also get a sneak peek at our upcoming apps, including timesheets and more. Our team will provide an overview of each app and demonstrate how the power of mobile applications is driving business efficiency.
Data Privacy & Data\Cyber Security
Data breaches are a serious and all-too-common threat to businesses today. With major companies like Optus, Medibank, and now Latitude falling victim, it's essential to take action to protect your sensitive data. In this session, we'll provide valuable insights into the latest data security threats and best practises for protecting your business. You'll learn about the most common causes of data breaches, including human error, weak passwords, and malware. We'll also explore the steps you can take to secure your data, such as using encryption, implementing multi-factor authentication, and monitoring for suspicious activity. Our session will also cover the importance of creating a data breach response plan, so you can act quickly in the event of a security incident.
Breakout Sessions

Our conference agenda will feature a range of breakout sessions that cater to smaller groups and focus on specific topics in greater depth. These sessions are designed to provide you with targeted and detailed information, enabling you to delve deeper into areas of particular interest and customize your learning experience to suit your preferences.

Some of the awesome breakout sessions confirmed so far are:

Hands on with our next Generation Payroll
Reckon Insights
Employment and HR trends post pandemic
Marketing your business boot camp
Reckon Accounts Hosted
Getting more out of support & more

Awards Night Gala Dinner
Wrap up a fantastic two days of conference with our not to be missed Awards Night Gala Dinner at the magnificent Hilton Sydney. Prepare yourself for a delicious 3-course dinner, drinks, and of course, lots of laughter, music and dancing!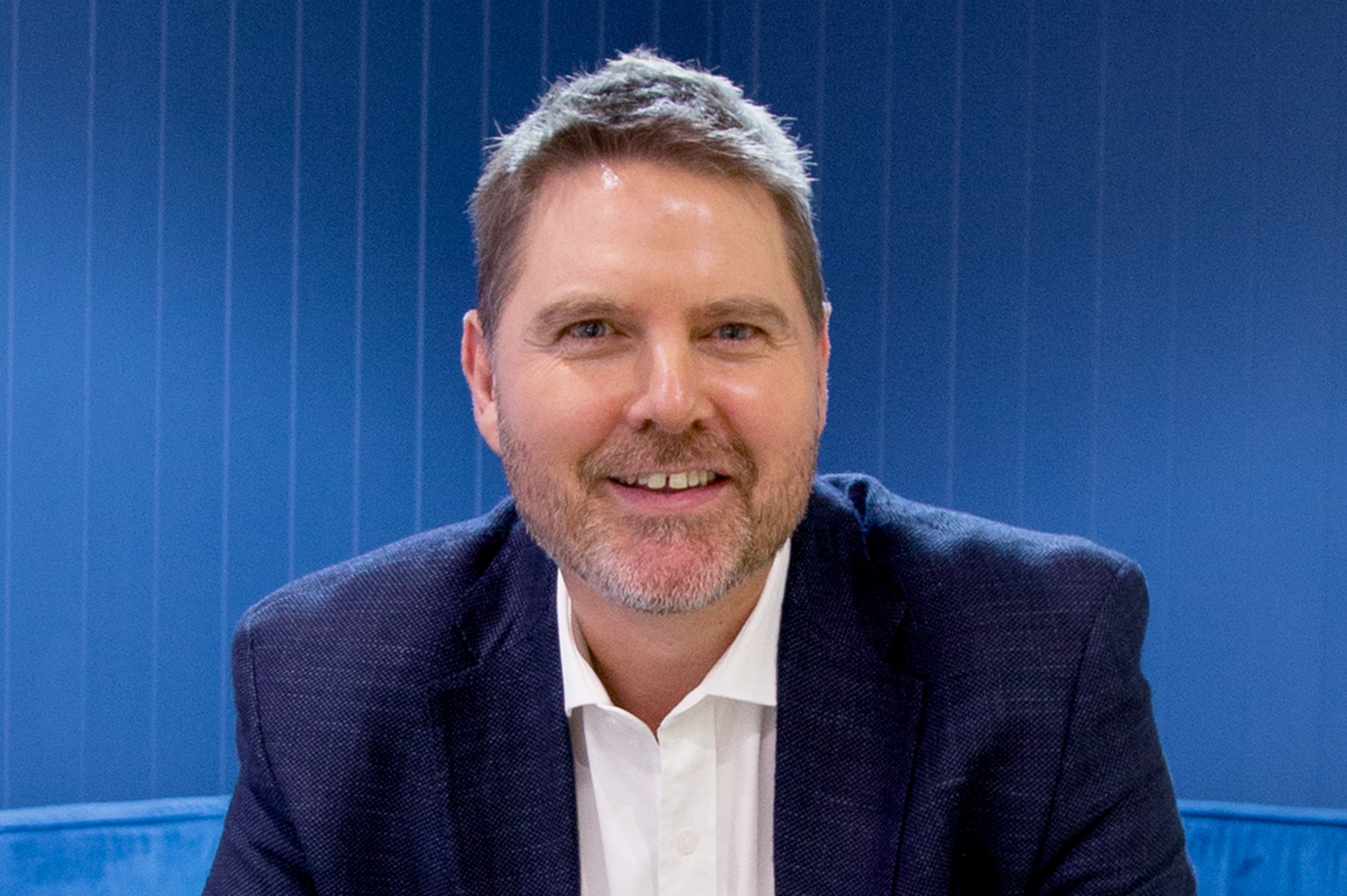 Sam Allert, Chief Executive Officer, Reckon
Sam Allert has always been a passionate advocate of Accounting and Business Management. As such, he has been actively assisting Advisors and Business Owners implement IT strategies to improve their businesses since 1999.
Sam has worked across a myriad of disciplines throughout his career including Sales, Consulting, Support and Office Management. In 2011, he was appointment Managing Director of the Reckon Accountant Group, and in 2015 his responsibilities expanded as the Managing Director for Australia & New Zealand, for both the Accounting and Business Groups.
July 2018 saw Sam appointed to his current role as the CEO of Reckon, accelerating the company's long-term strategy to offer small businesses and the advisor network with a complete suite of cloud solutions to effectively grow and succeed.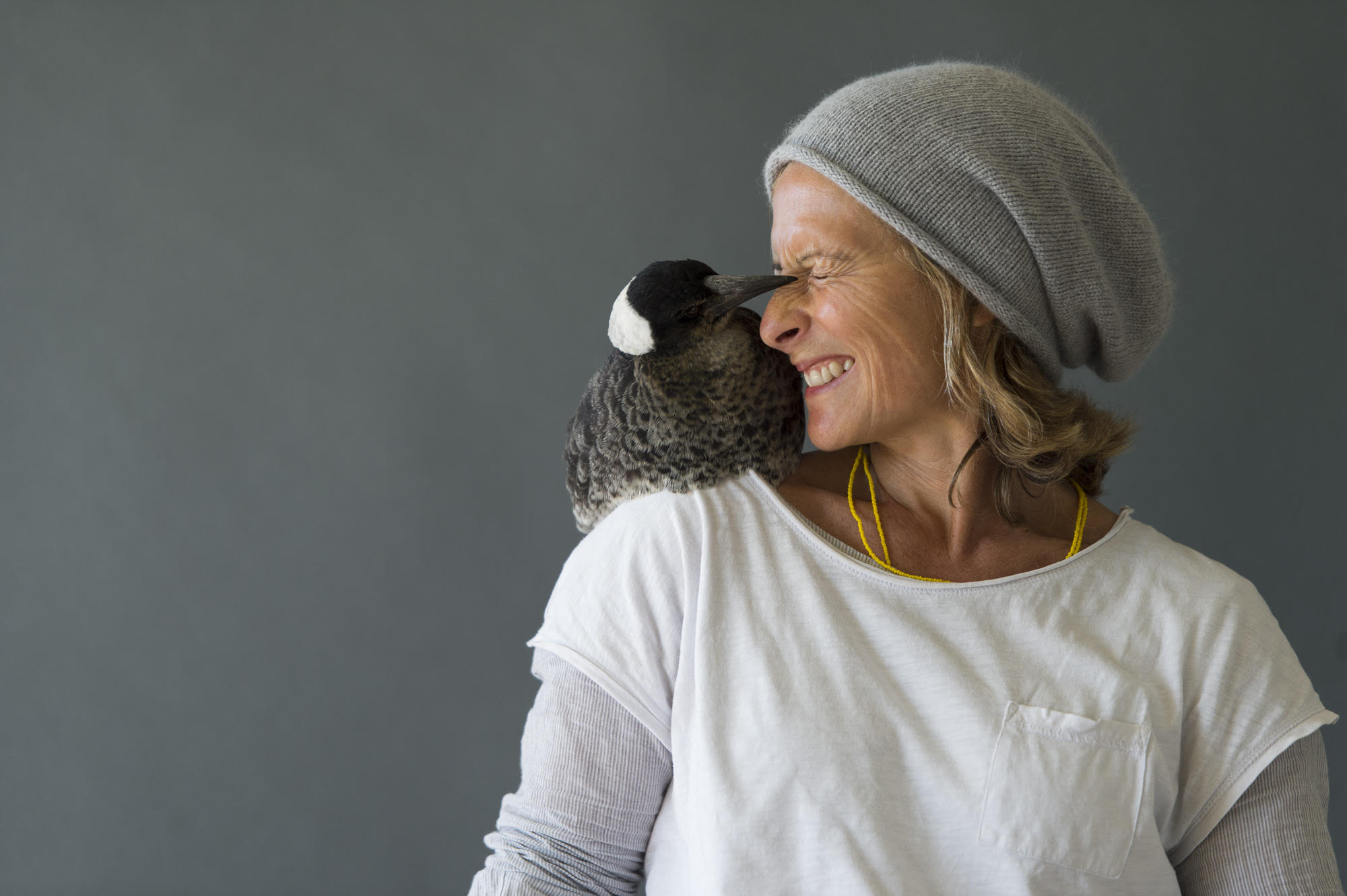 Sam Bloom, Keynote Speaker
Sam Bloom is a woman with an extraordinary story to share. She suffered a devastating accident while on holiday with her young family in Thailand and was left paralysed from the chest down.
Deeply depressed and faced with the possibility of never walking again, a chance encounter with an injured magpie chick, that the family dubbed "Penguin Bloom", was to change her attitude, her recovery, and her life.
Now a two-time World Para Surfing champion, bestselling author, and the inspiration behind the #1 box-office hit movie Penguin Bloom starring Naomi Watts, she's an incredible example of the extraordinary things we can all achieve in the face of adversity.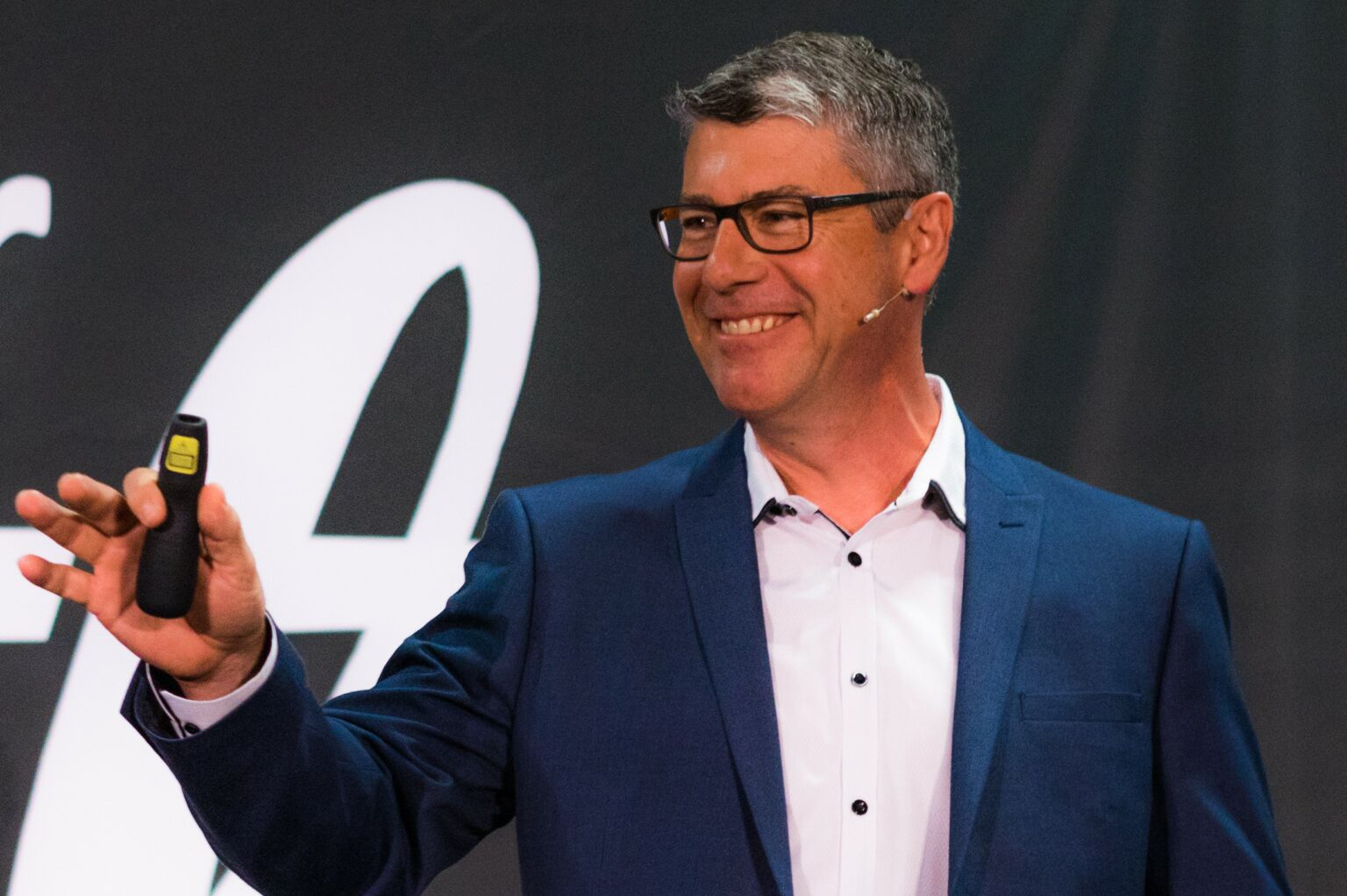 Clayton Oates, Director, QA Business
Clayton Oates is recognised as a respected member of the Accounting | Bookkeeping and Technology community in Australia and Internationally. He has been working in (and consulting to) the Accounting | Bookkeeping and Software Consulting Professions in Australia for more than 30 years.
In 1997 Clayton created QA Business focused on utilising technology to improving the quality of life of Business Owners and Bookkeepers and enhancing the quality of "The Books" being delivered to Accounting firms. Since its inception, QA Business has assisted more than 50,000 small businesses and their advisors Buy Time back from their business with the effective use of technology systems.
Clayton has been recognised internationally as a Top 25 Thought Leader In the Accounting Profession (2015 – 2023) .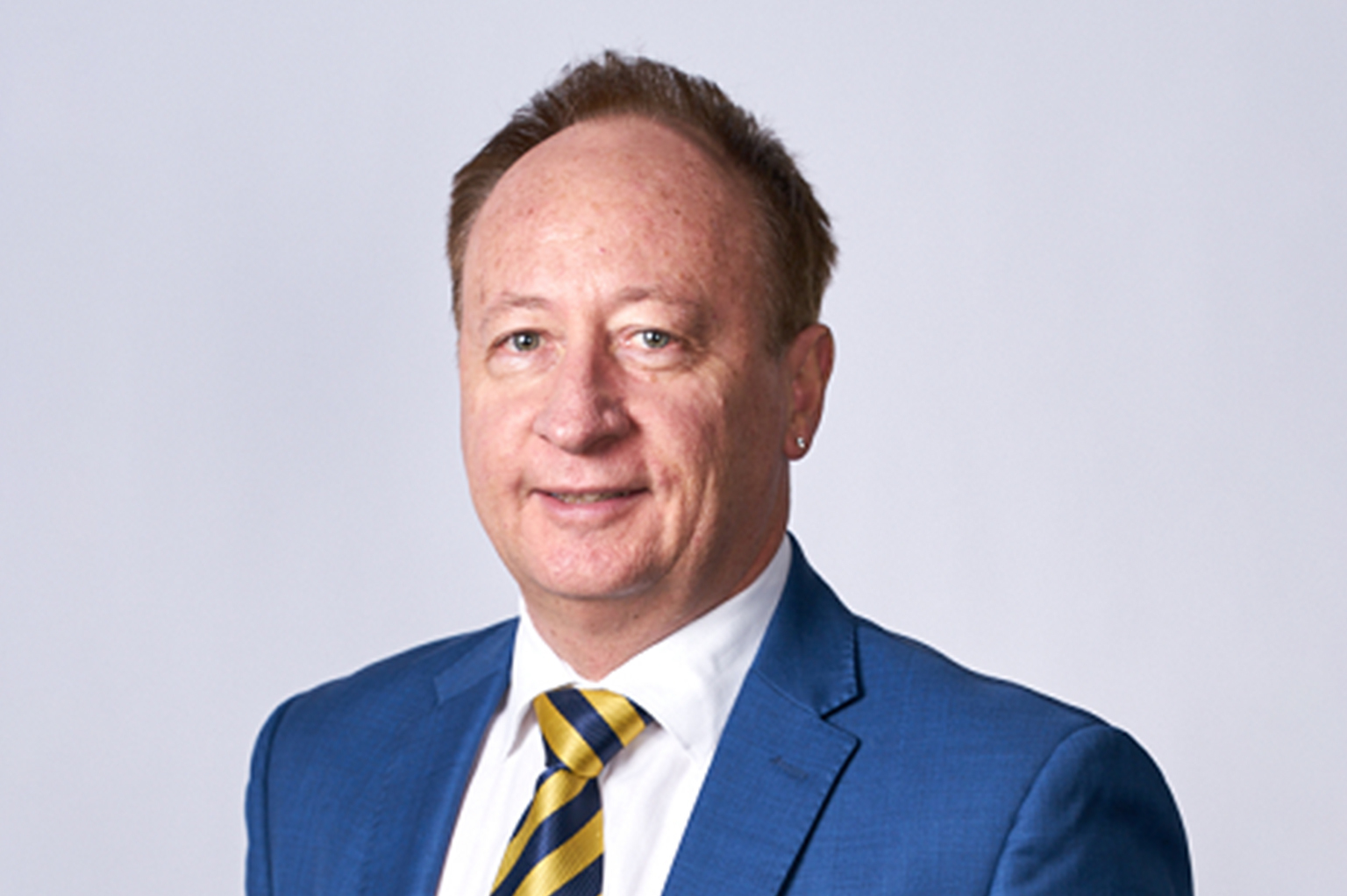 Mark Stockwell, Director eInvoicing, Australian Taxation Office
Mark Stockwell is leading the government's eInvoicing initiative, resulting in several billion dollars of productivity benefits to the Australian economy. Mark collaborated with New Zealand in 2019 to form the Trans-Tasman eInvoicing initiative and adopt the international Peppol standard to support the initiative.
He recently returned to this role after spending 12 managing the ATO relationship with Digital Service providers and leading ATO's IT portfolio and governance operations. Mark was previously a program manager for the government's SuperStream initiative, delivering significant benefits to Employers and Superannuation funds.
A common theme to Mark's career has been large scale economy change driven by digital adoption. These changes are unpinned by his extensive relationships with key stakeholders.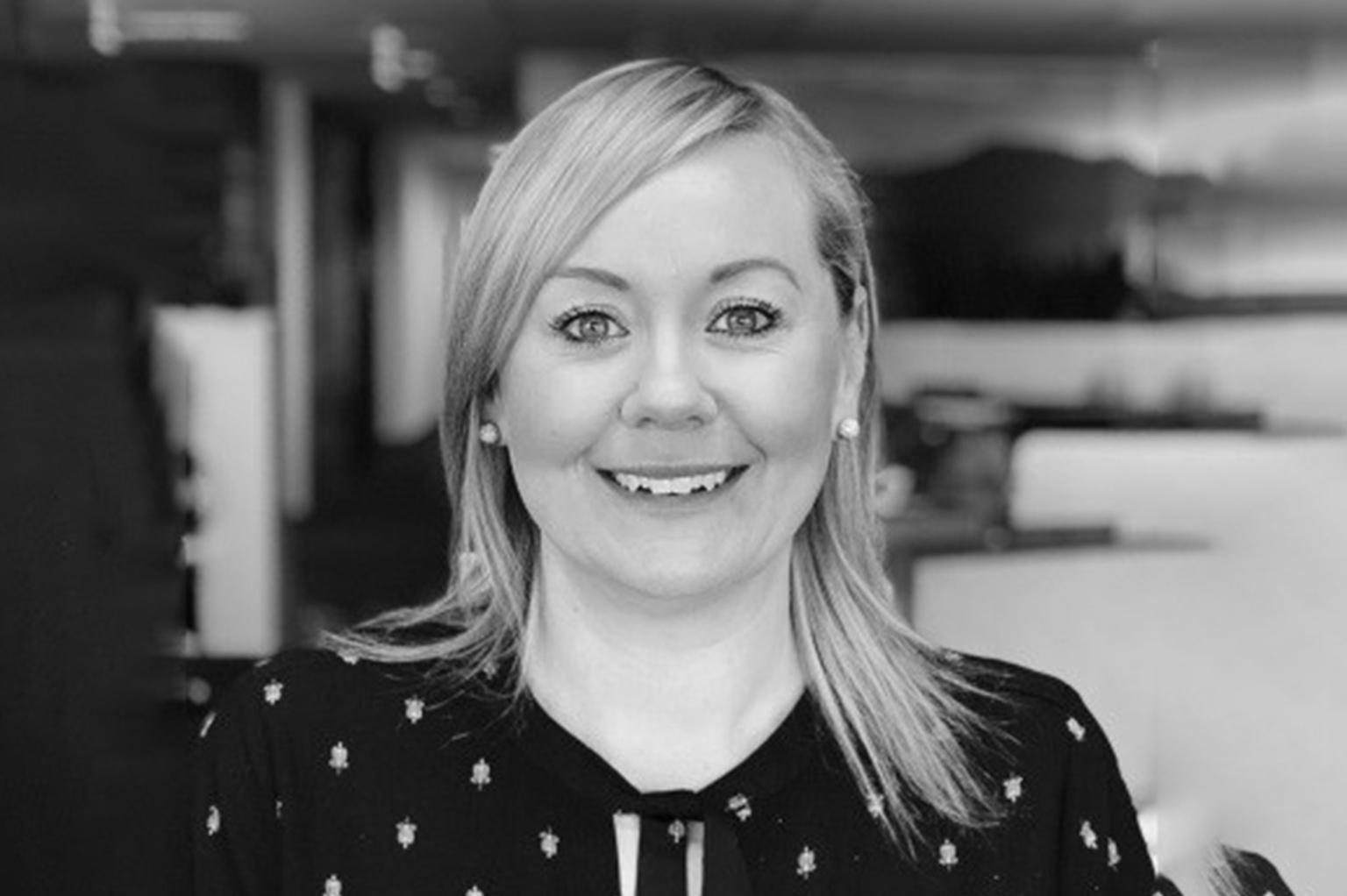 Chontelle Weyman, Director, Australian Taxation Office
Chontelle Weyman is an ATO Director and is the Single Touch Payroll (STP) Employer and Intermediary Engagement Lead.
Chontelle has 16 years' experience in tax administration and has spent the last 7 years working on STP in a range of roles, including design and policy and project management. Her current role and focus is ensuring employers and their intermediaries understand their STP reporting obligations.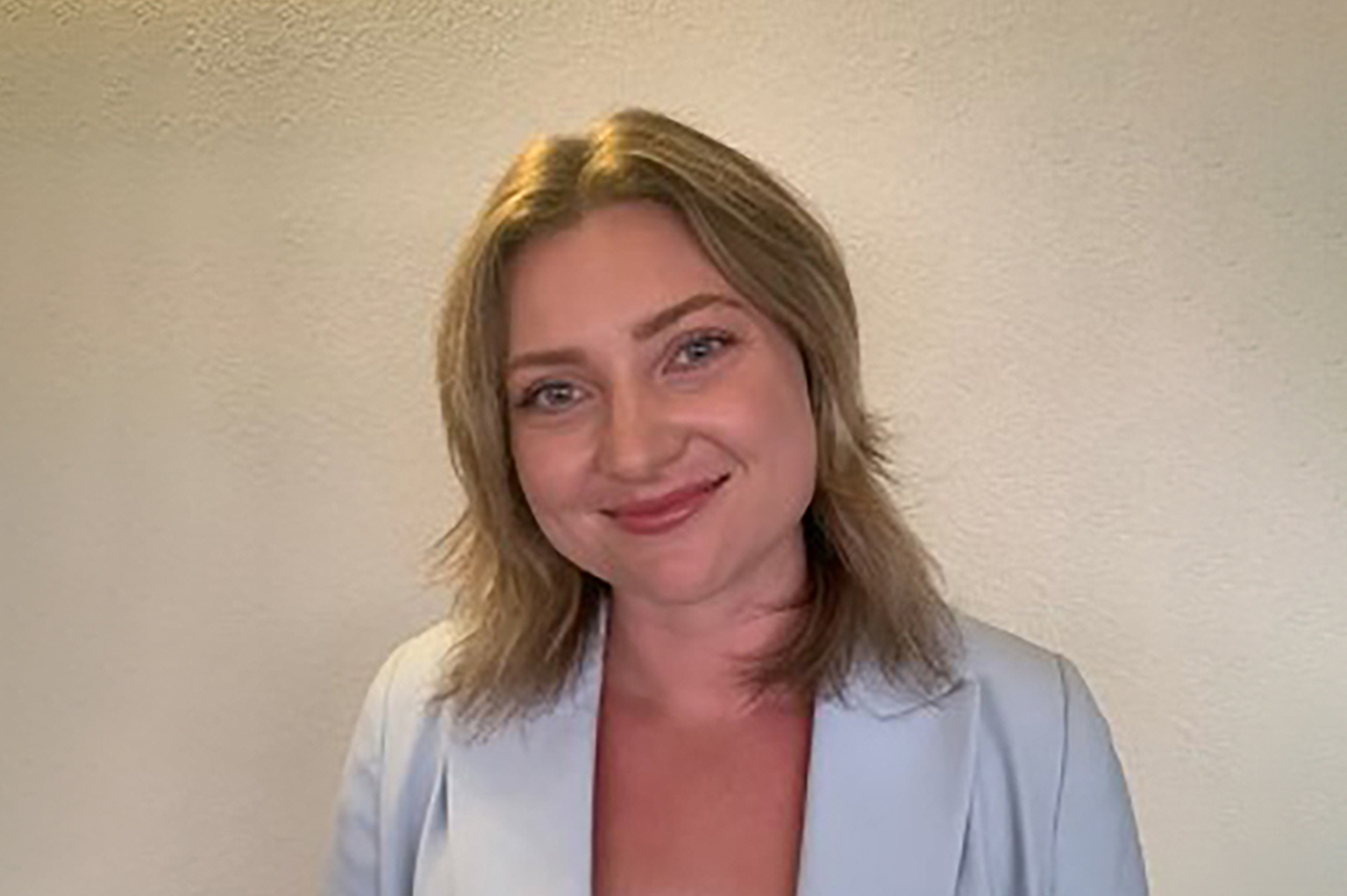 Madeline Dunk, Economist, ANZ
Madeline Dunk is an economist in the Australian Economics team at ANZ. She regularly provides commentary on the Australian economy and policy outlook.
Prior to joining ANZ, Madeline worked within the Commonwealth Treasury's Macroeconomic Group and was also a Senior Consultant in EY's national economics practice. Madeline has a Master of Economics from the Australian National University.
Venue
Nestled in the heart of Sydney's bustling CBD, discover the epitome of luxury and sophistication at Hilton Sydney.
As one of Australia's largest hotel conference venues, Hilton Sydney boasts an array of beautifully designed spaces, innovative menus  and magnificent views.
Accomodation
A true icon of Sydney hospitality, Hilton Sydney offers an irresistible blend of modern elegance and understated opulence. Seamlessly integrated within the vibrant cityscape, this iconic destination provides unrivaled access to the finest shopping, culinary delights, captivating tourist attractions, and convenient transportation networks, ensuring an extraordinary stay that surpasses all expectations.
Interested in becoming an event sponsor?
Contact Us
For all conference-based enquiries please contact Reckon Partner Manager Andrew Hellier at andrew.hellier@reckon.com or call 0423 393 765.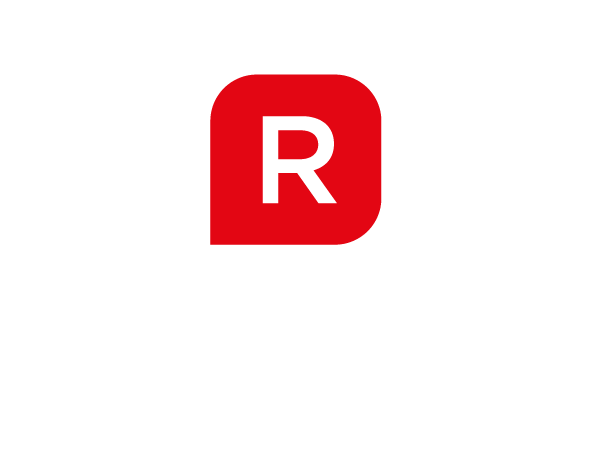 Click here to view the full terms and conditions of our Reckon Partner Conference.