RECKON CLOUD POS
Track and analyse your store's performance
Understand how your business is performing and generate actionable insights from your POS data.
Sales reports
Build out reports that matter to your business.  Drill down and filter by date, time, product, employee and categories right down to the register level.  Check your progress throughout the day with live reports inclduing current sales, number of transactions or refunds.  Process end of day reporting, review sales history reports, confirm payments and check for discrepancies.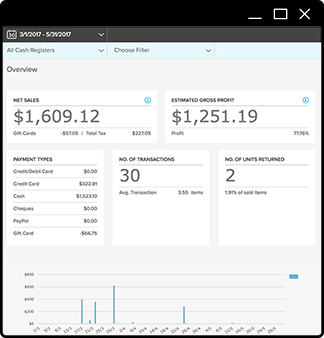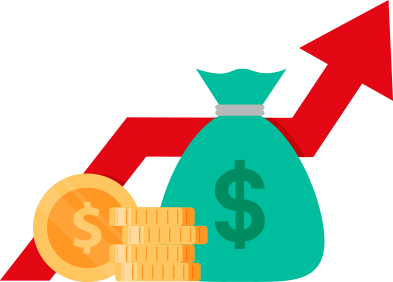 Turn insights into profits
Reckon Cloud POS helps you turn your store data into insights that can help you run a better business. Run inventory reports and see what your best sellers are or what is running low. Understand who your best customers are or trends in purchasing behaviors across customer groups. Break down your sales data by employee and know who your top performers are.
Access reports and admin anywhere
All your data sits safely in the cloud so you can access reporting, preferences and settings for your business anytime, anywhere. Set-up your end of day report to automatically send to your inbox so you know how your store is performing even if you aren't there. You can even export your data into a spreadsheet for further analysis.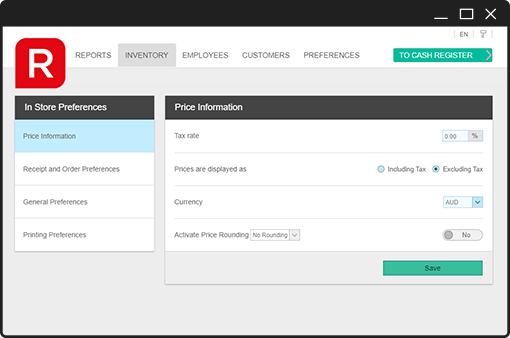 Try Reckon Cloud POS today!
An affordable, easy to use point of sale system with everything a small business needs to grow.
Try free for 14 days