Partner with us
Partner with Reckon Loans to connect your clients with the funding they need.
Prefer to speak to someone?
Call us on 1300 518 014.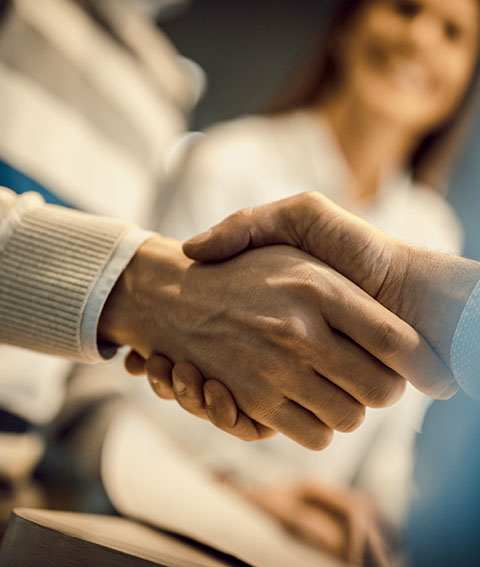 The Reckon Loans Partner Program is designed for accountants, bookkeepers and current Reckon Partners that want to help their clients access funding, better manage cash flow and grow their business.
Trusted solution
Reckon Loans is partnered with Prospa, Australia's #1 online lender, with over $1.6 billion in loan settlements to date.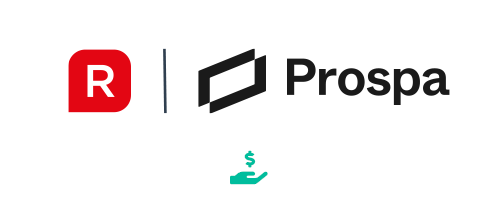 Guidance and support
Receive dedicated support from our Distribution Partner team to help you achieve success.
Partner Portal
The Partner Portal, powered by Prospa, is packed with useful features that make attracting, submitting and easily tracking your customer referrals.
Access marketing resources
Access marketing tools, resources and assets to help you promote your services and identify new opportunities to grow your business.
Reckon Loans Partner Guide
A comprehensive overview of Reckon Loans including detailed information on the application process, commission program and common FAQs, to help potential partners understand our Business Loan and Line of Credit solutions for small businesses.
We provide funding (Business Loans and Line of Credit) to a variety of industries for any business purpose including purchasing stock, investing in new equipment, hiring staff, marketing and expanding or renovating. Download Reckon Loans Partner guide for more details. If you have any questions or wish to discuss a client loan application give us a call on 1300 518 014.
"The process was so easy. I was approved within 24 hours and the funds were in my account that afternoon."
Yesha Avsar, Just Pets, Reckon Loans customer
Reckon Loans is a service offered by Prospa Advance Pty Ltd ACN 154 775 667. Reckon Limited is the introducer only and does not guarantee or support Prospa Advance Pty Ltd in any way. Prospa is not part of Reckon Limited. Reckon receives a fee for referral or may elect to participate in the loan.
Join the Reckon Loans Partner Program today
You're already a trusted advisor to small business owners. Partner with Reckon Loans to connect your customers to the funding they need, 24 hours a day, 7 days a week. To get started, register below or call us on 1300 518 014.