Get up to 24 months access to Reckon One
Special offer for Open Colleges students to help master your studies!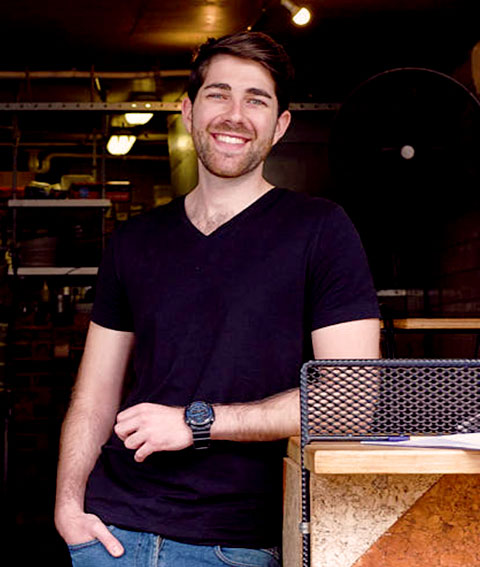 Students at Open Colleges can receive access to Reckon One accounting software for up to 24 months. This complimentary Reckon One licence will help students gain essential accounting software skills to help enrich students' knowledge and understand the accounting cycle at a practical level.
​
To receive this offer you must be a registered student at Open Colleges and be enrolled in an accounting or bookkeeping course. This solution includes access to Reckon One's Core, Medium Invoices, and Medium Payroll modules and will terminate 24 months from sign up date. Your personal information will be shared with Open Colleges to verify your student registration. If you wish to use Reckon One books for personal or business use, then these will need to be subscribed to and paid for independently to the arrangement between Open Colleges and Reckon.