Sell online from multiple channels
One easy-to-use platform that helps you sell products online from multiple channels – no integrations necessary.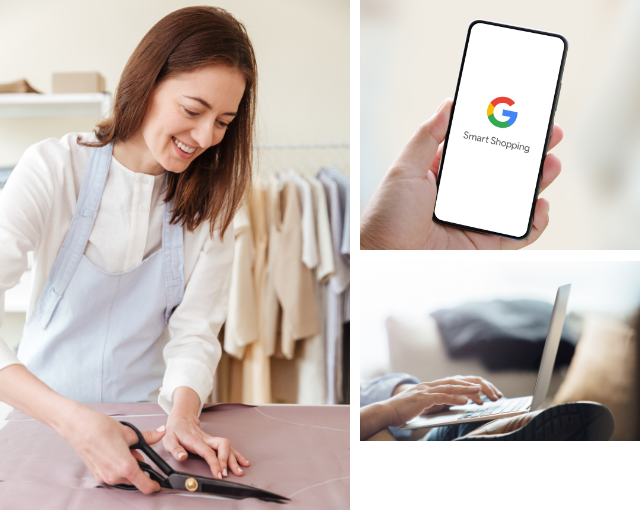 Create an online store that converts
Get started in minutes with the easy drag-and-drop online store builder or use one of our free templates – no coding or design experience required! Mobile optimisation, web hosting, security, updates and payment processing are all managed by us, so you can focus on your business. You can even add a custom domain name to elevate your branding.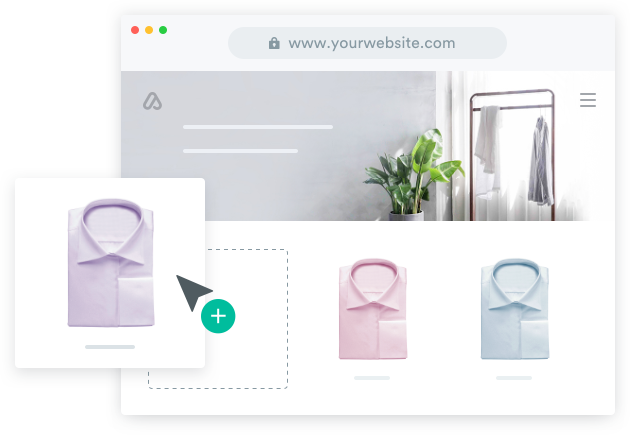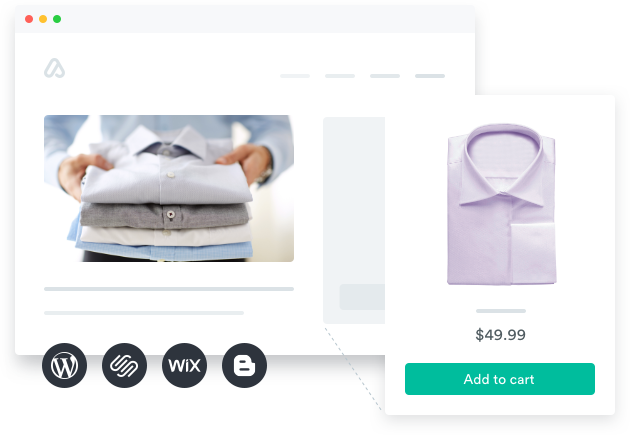 Sell online from your existing website
Ecommify your existing website by adding products, buy buttons, shopping cart or an on-page checkout and watch the online sales roll in. Reckon Ecommerce integrates with all the major players including WordPress, Wix and Squarespace. Keep your customers on site and improve conversions for more sales!
Watch video
Use social networks to sell online
Your customers are on social networks, so your products should be too! Open your audience pool and reach new potential customers via social media. Reckon Ecommerce has Facebook shopping and Instagram integrations to help you create, manage and optimise advertising campaigns all within the budget you set.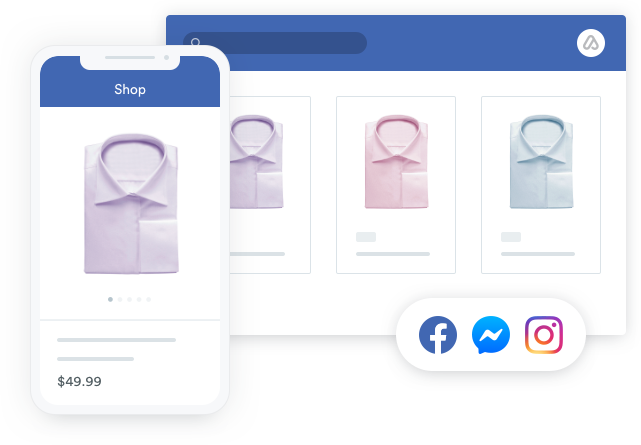 Sell products online via the Google marketplace
Put your product at the top of a potential customer's Google search with Reckon Ecommerce's Google Smart Shopping integration. Connect your store and leverage Google's technology to reach new potential customers all from, the dashboard – no extra integrations or apps required.
Build your online store today with Reckon Ecommerce
All the tools you need to start and scale your online business from one simple place.