Sell digital products & downloads online
Reckon Ecommerce's digital fulfilment features makes it easy to sell ebooks, tutorials and software online.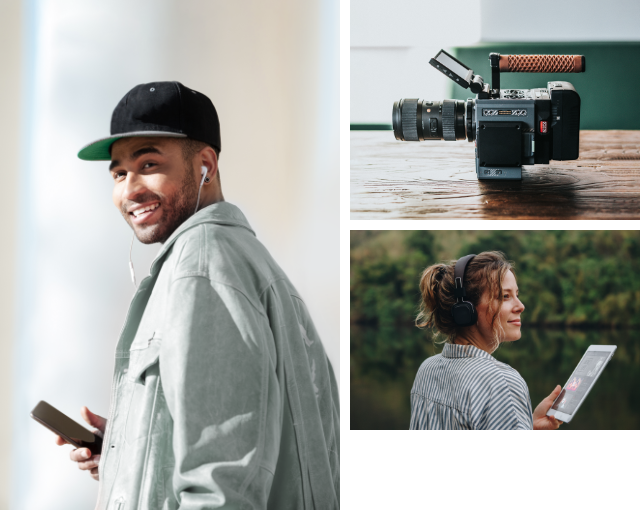 Easily sell digital products online
Whether you're a creative, artist, educator or freelancer, Reckon Ecommerce has dedicated digital product features that make it easy to sell ebooks, videos, software and more. With digital downloads, license keys and automatic fulfillment options you can take a more hands-off approach to your online sales and focus on creating!
Sell through social to your followers or fans
Build a beautiful online store that converts, sell from your existing website or sell from your social channels direct to your followers and fans. Build your potential audience and deliver you digital product where you customers are.
Protect your product & prevent piracy
Reckon Ecommerce has powerful features to protect your digital rights online – perfect for photographers, musicians and fitness professionals. Features like PDF stamping and watermarking enable you to add your customer's name and order number to your downloads making it traceable and harder to distribute. You can also set digital download limits to prevent misuse of your products.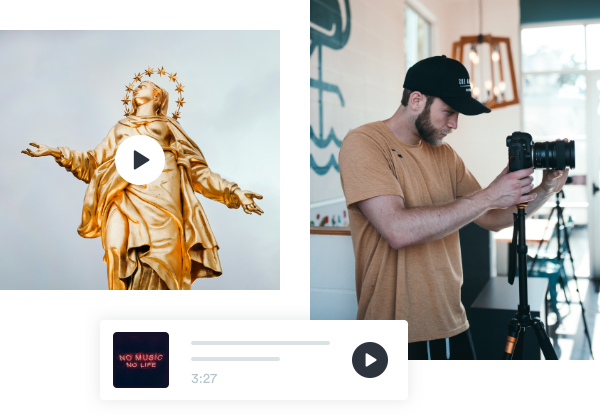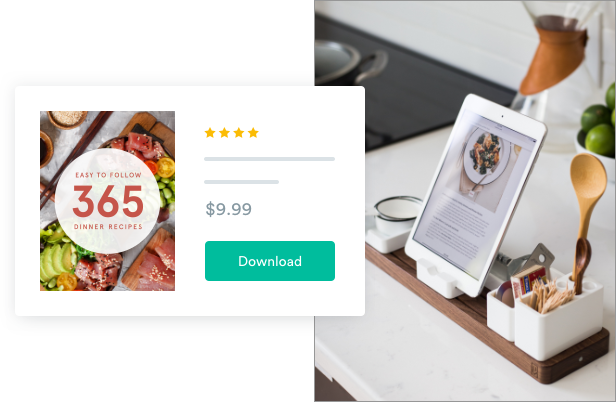 Maintain your margin & improve profits
Sell independently with Reckon Ecommerce and enjoy the highest profit per sale. Other marketplaces charge up to 30% per sale for hosting, eating into your profit margins. Plus you get the added benefit of a unique online store that's custom-built for your brand image
Build your online store today with Reckon Ecommerce
All the tools you need to start and scale your online business from one simple place.