Marketing tools to promote your small business
Drive traffic and conversions for your online store with built in SEO, paid advertising and promotions functionality.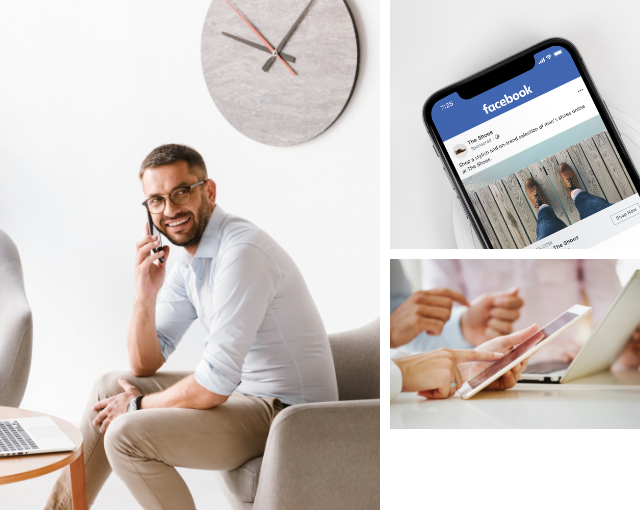 Promote your product with SEO
Reckon Ecommerce's built-in SEO functionality makes it easy to tag your product or service with keywords, titles and URLs to ensure you're visible in search engine results such as Google and Bing. You can also use the blogging platform to drive store traffic and boost sales without any paid advertising.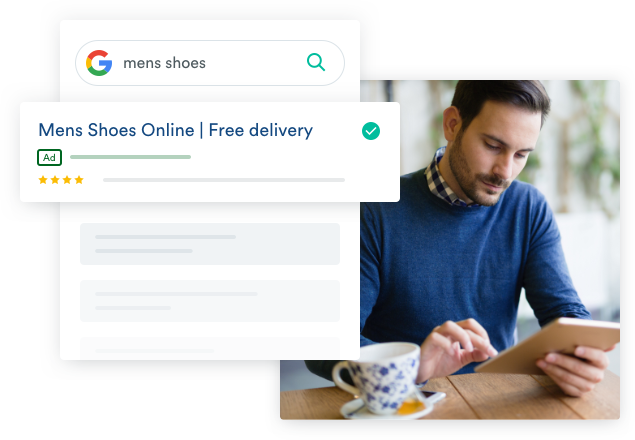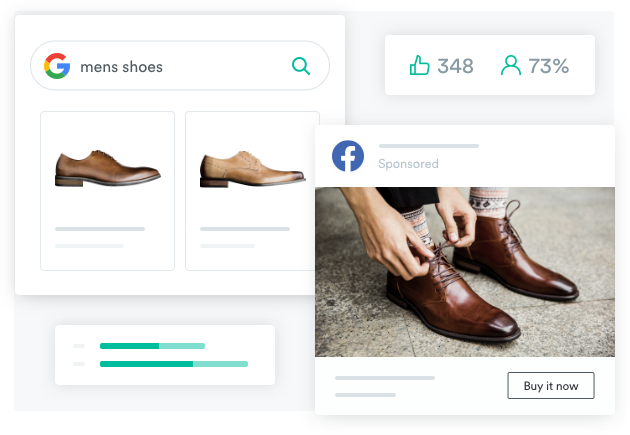 Market your business on social media
Create Facebook ads in minutes right from the Reckon Ecommerce dashboard. Draft your ad, select an audience and budget and you have created a targeted campaign to the right shoppers for your products – no experience necessary. You can also publish product collections to Facebook to widen your audience and boost sales.
Offer promotions and discounts to drive conversion
Boost sales and drive conversion with percentage discounts, dollar discounts, free shipping and more. With the flexibility to offer promotions automatically at the checkout or via discount code, it's easy to setup a campaign that suits your business. You can also try the abandoned checkout recovery emails to convert customers that may have left your store.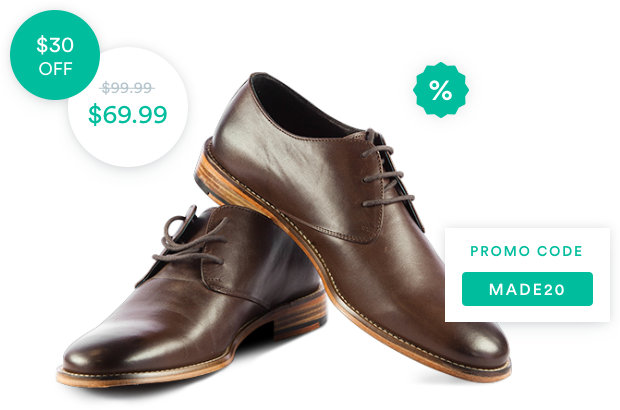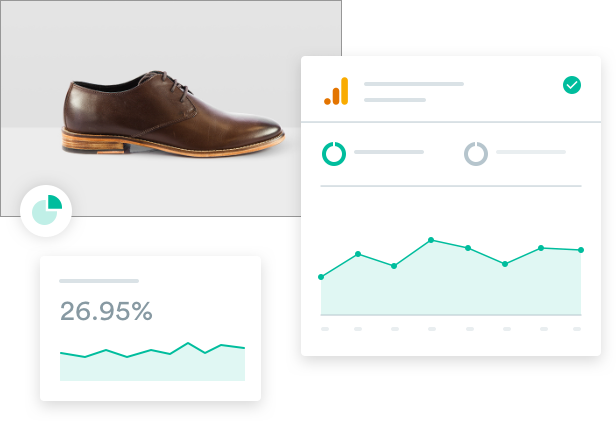 Understand your customer's behaviour
Use Reckon Ecommerce's powerful business analytics and reporting to learn about your sales and customer behaviours such as product views, average order value etc. You can also integrate with Google Analytics for a deeper insight into how your marketing efforts are performing including the source of traffic and customers to your store.
Build your online store today with Reckon Ecommerce
All the tools you need to start and scale your online business from one simple place.