RECKON ECOMMERCE
The ecommerce platform for small business
All the features you need to start and scale your online business from one simple place.

Watch video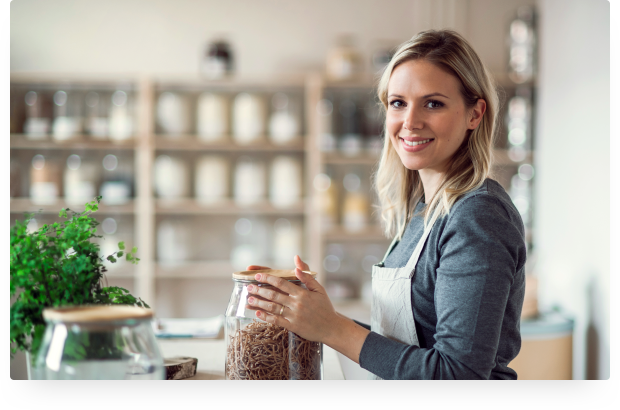 Build a powerful ecommerce store with ease
Reckon Ecommerce has everything you need to start selling online today. Create an online store as unique as the products you sell, with all the features that help you convert & improve customer experience.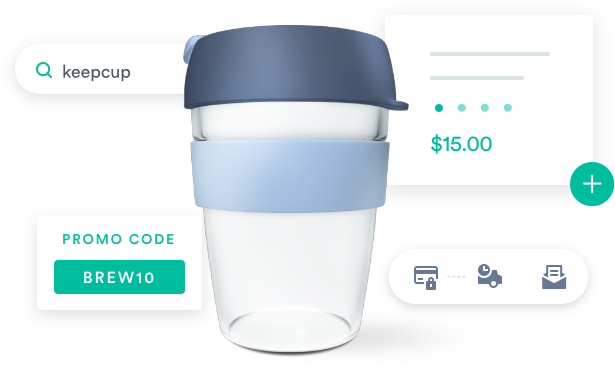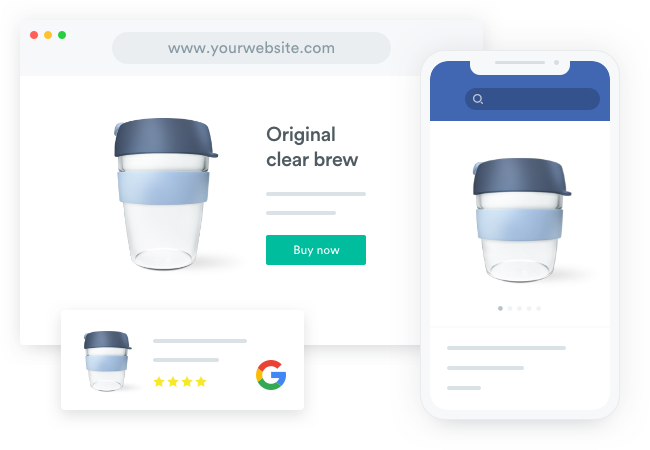 Fuel sales with a multi-channel ecommerce platform
Whether you need to add a shopping cart to your existing website, build an ecommerce store from scratch or sell via social media – Reckon Ecommerce can do it all. No developer or coding expertise required!
Promote, advertise & market your online business
Reckon Ecommerce has built-in SEO tools to improve the ranking for your online store and help customers find your products. You can also increase conversion through promotions and discounts and create advertising campaigns on Google and Facebook.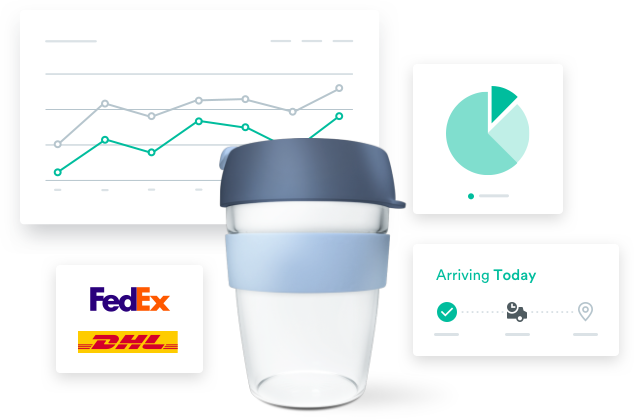 Ecommerce store analytics to manage growth
Streamline the back-end of your online store with automatic fulfillment options, seamless inventory management, shipping and advanced business reporting. Plus, our accounting integration lets you automatically push all sales and payments from your online store into Reckon One, to track sales and tax obligations easily and spend less time on manual data entry.
Connect with Reckon One accounting
Manage your online sales and accounting in one integrated solution. Reckon Ecommerce automatically posts your sales and payments to Reckon One – allowing you to track sales, manage tax obligations easily and save time on manual processing. Integration only takes 5 minutes!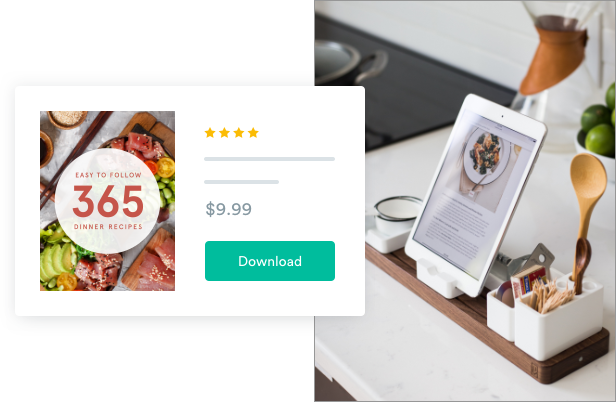 Sell digital products online in minutes
Selling digital products including ebooks, videos, software or music? Reckon Ecommerce has specific features designed to help you sell products that are intangible such as automatic fulfillment, licence keys and PDF stamping & watermarking.
Get help with your online store, when you need it
We're here to support you start and scale your online business. Get answers quick with 24/7 live chat support & and access to an extensive help centre.
Build your online store today with Reckon Ecommerce
All the tools you need to start and scale your online business from one simple place.