RECKON DOCS
Property, Company, Land, Business,
Bankruptcy and PPSR searches.
Join 6,000+ other accountants, financial planners, and lawyers who use Reckon Docs.
One platform for searches
Order ASIC Extract and PPSR searches together in one step.
Easy to use interface
Order a Land Title search in 3 clicks.
Clear visualisation
A simplified and clearer way to browse search data.
Start searching for Company and Business Names.
Online searches include:
Current and Historical Company Extracts
Personal Extracts (directors, members etc.)
Business Names Extracts
Relational Extracts
Access to all lodged documents registered in the ASIC database
Conduct Company and Business Name Searches from $18.70 (including GST).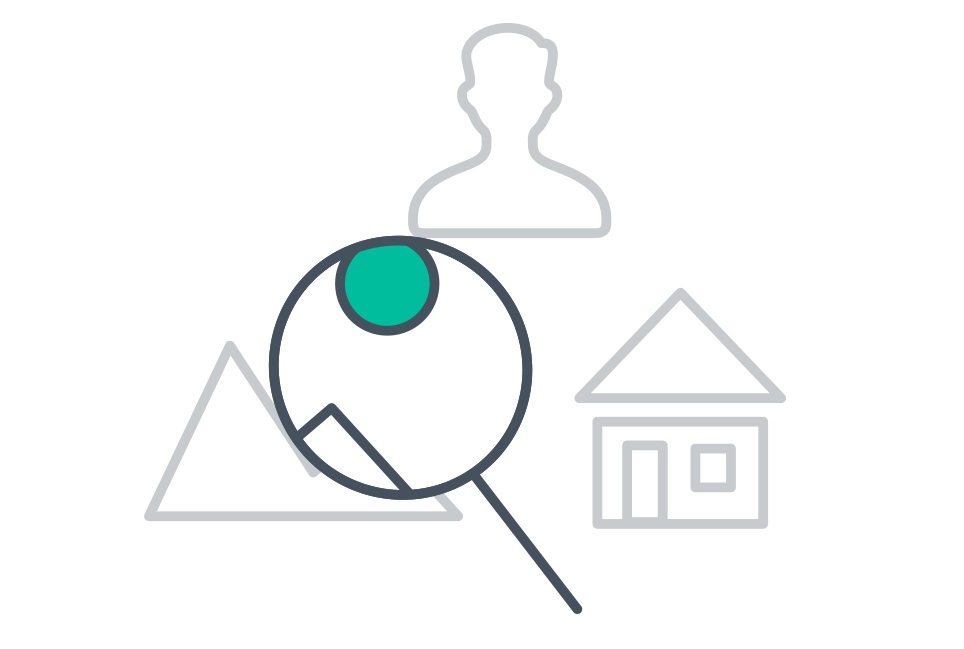 Powerful visualisation of search results with REVEAL
Analyse and interpret information quickly
All relationships from the company extract are connected and identified in a diagram or visual format. Depending on how complex the entity and legal matter, save 1-3 hours of your time analysing extracts and reports.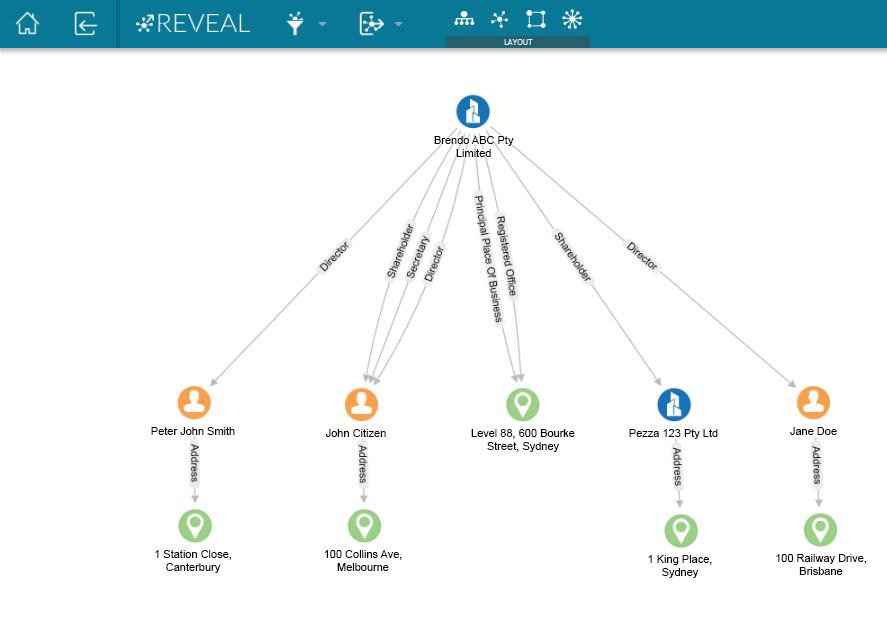 Clearly highlight results and findings
Show or hide information that may not be relevant to the matter either individually or by group including Company, Persons, Addresses or Relationships.
Present results and findings to clients in a far more comprehensible manner. Users can clearly identify relationships from a visual print out.
Improve operational efficiencies
For follow on or subsequent searches, relevant information is pre-populated into search forms.
Minimise business risks as data is re-used and populated, reducing incorrect searches being ordered.
A revolutionary way to manage your National Searches and Services online
Reckon Searches powered by InfoTrack includes:
Property and Land Titles searches
Company and Business Name searches
Bankruptcy Registry searches
Personal Properties Security Register (PPSR) searches
and additional services including Body Corporate and Pre-Purchase reports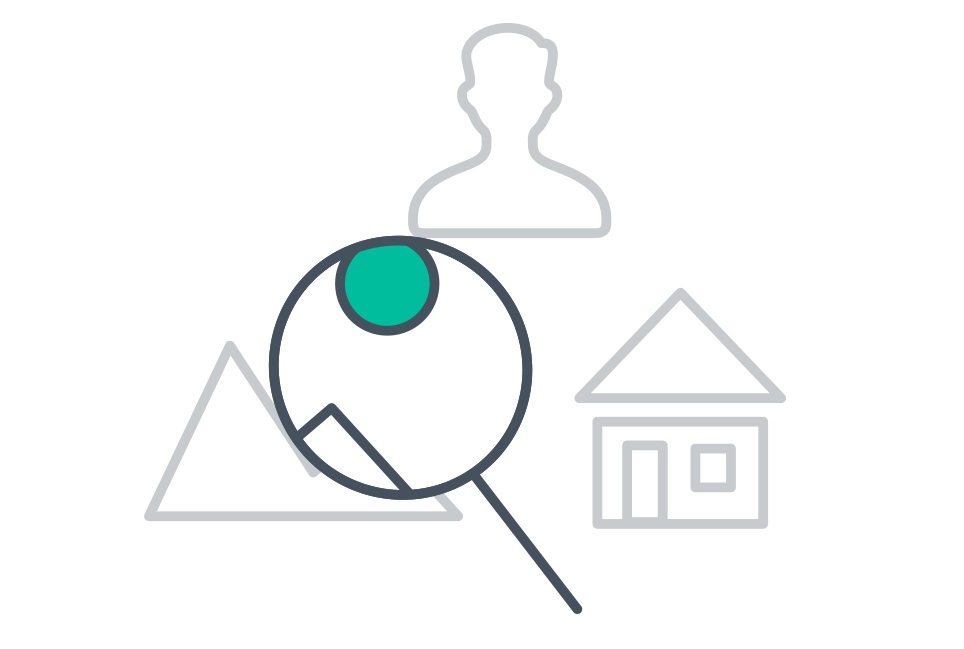 Find all the facts with our Land Titles and Property Searches.
Our Property services include Land Searches, Property Enquiries, Legal Agent Services, Pre-purchase Reports and First Title Insurance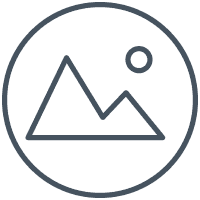 Land Searches & Land Ownership
We deliver online title and related land information for a range of states. Services for individual states does vary. Below is a more detailed list.
More details
NSW Lands – Full service including titles, plans, dealings, and settlement notices
QLD Lands – Full service including titles, plans, dealings, and settlement notices
VIC Lands – Full service including titles, plans and instruments
WA Lands – Full service including titles, documents and surveys
ACT, NT, SA & TAS land Information also available.
Search orders that are not available electronically can be ordered and fulfilled through our experienced partners across NSW, VIC, and QLD.
Our partners have extensive experience with Old System, Crown Land, Deeds, Historical Searching, and a wide range of other manual related searches.
Conduct Land Titles and Property Searches from $21.50 (including GST).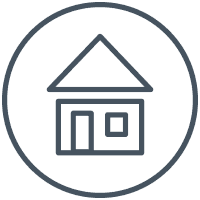 Property Enquiries
We offer a complete online service for property certificates required for both the sale and purchase of land across NSW, QLD, VIC and ACT.
More details
We make sure that results are returned immediately to you. Where this is not possible, requests are generated and forwarded to relevant authorities. These include Federal, State and Local Government Departments, Water Authorities, Owners Corporation and Strata Managers.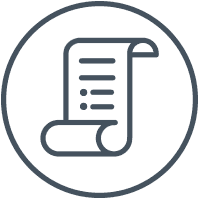 Pre-Purchase Property Inspection Reports
We deliver a comprehensive range of Pre-Purchase property inspection reports nationally. Our reports will provide you the insight you need to help make decisions. The range of reports includes:
More details
Building Reports
Pest Reports
Strata Reports
Valuation Reports
Company Title Reports
Community Title Reports
Pool Report
Completion Report
ID Survey Report
Tax Depreciation Report
Engineers Reports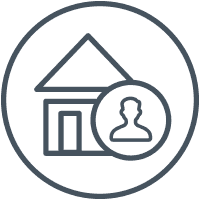 Easy & affordable personal property searches
Our Personal Property Security Register (PPSR) Search service allows you to search for interests in personal property other than land or buildings. It's also a convenient way to register an interest.
More details
What are the benefits of our PPSR solution?
Ability to search register for security interests over an item of personal property
Ability to create and manage Secure Party Groups and Registrations
Quickly access company 'current charges' information no longer held by ASIC
Have critical information handy to better serve your clients
Identify risks for clients and their businesses
Easy access to User Guides that direct you through the PPSR process
The PPSR Search types include:
Individual Grantor
Organisational Grantor
Motor Vehicle
Watercraft
Aircraft
Intellectual Property
Registration Number
Ordinal
Save time and money with our Personal Searches including information relating to an individual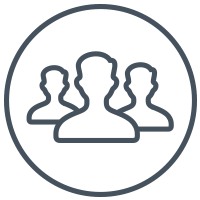 AFSA Bankruptcy Registry searches and extracts
Gain access to AFSA for Bankruptcy Registry Searches for bankruptcy records relating to an individual. The browse list includes: individual names, addresses, occupations, dates of birth, administration type and date of bankruptcy.
More details
An extract provides details relating to a bankruptcy, including name, occupation, date of birth, date filled, end date, petition type, result, business name and summary.
AFSA Bankruptcy Registry searches and extracts includes:
Browse list
Nil Result Statement
NPII Full Extract
Conduct Bankruptcy Searches from $36.85 (including GST).
Person Locator search
The Person Locator search will provide you with up-to-date data to help you find people. Giving you access to over 130 million Australian records, verifying prospective client details or tracking down debtors, is no longer time consuming and resource intensive.
More details
Simply search by name, phone number or address, for fast online information relating to Australian Residents. Data is regularly updated and cross indexed to help ensure you get the most up to date and accurate results.
Data sources include:
Proprietary legacy data that includes name, address, phone, for over 80 million historical records
Phone records from various commercial sources
People information (Australian Bureau of Statistics data)
Addresses (Australia Post licensed sources)
Year of Birth for residents of VIC, NSW & QLD
Historic Name and address data going back to 199
Geo Location/Geo Risk
Courts data
Bankruptcies / Judgments
Marketing data
The Person Locator Search will be relevant to you if you do Family Law or Litigation – for Service of Court documents, for bad debtors and debt recovery matters or to check if potential clients are credit-worthy
Conduct Person Locator Searches from $13.95 (including GST).
* * Insolvency & Trustee Service Australia (ITSA) has changed name to Australian Financial Security Authority (AFSA). More information about the name change can be found on www.afsa.gov.au.
Grow your practice with Reckon
Generate new revenue streams and give your clients the value-add they need.
Start a search today
Alternatively, call 1300 139 001 and we'll get you up and running.