RECKON DOCS
New company, trust & smsf creation.
Online and easy.
6,000+ accountants, financial planners and lawyers in Australia trust us with their clients.
You've come to the right place.
1 in 7 companies in Australia are registered by us.
We've famous for our quick delivery, affordable pricing, free bonus software and local support.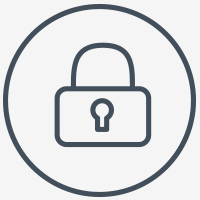 Simple, secure and online
Set up companies, trusts and SMSFs securely, cost-effectively and quickly online.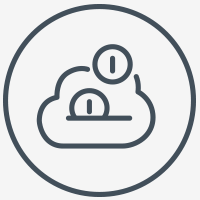 Free accounting software
With every company, trust or SMSF ordered, we give you (or your client) the latest accounting software in the market free for 12 months. Unheard of value.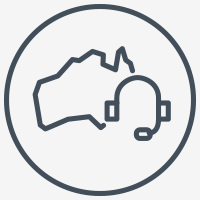 Local Australian support
Our customers love our world-class support, by email or phone, direct to our dedicated team.
Free business software with every order.
With every company, trust, SMSF we throw in 12 months of our 'next generation' online accounting software free.
Reckon Docs is your one-stop-shop for corporate services
Request a call back to hear more