Software and solutions for Australian bookkeepers
Impress your clients, simplify your life. Join our 6,000+ strong partner network.
Add new revenue streams to your business
Reckon isn't just a one-trick pony, we give you access to a big range of solutions so you can give your client exactly what they need.

"Reckon is the best accounting program I have used and your support is 10/10. I have been a bookkeeper for 30 years plus"
— Barbara Brabiner, Whale Cove
Reckon One Certification
Free online training for accountants and bookkeepers!
All the tools you need to make your bookkeeping business a success
Partner with us
Join the Reckon partner program and get access to products, marketing tools, training, discounts and much more.

Share documents with customers for their approval and signature, and access all of your own office files online for radically improved productivity.
Online training & webinars
Our Reckon Training Academy is packed with educational content from webinars, to online certification, how-to videos and guides.
Claim your free Reckon One reviewer's guide
Read all about our Reckon One online accounting software, and see how it can work for you and your clients.

"I use quite a few programs – MYOB, Xero, Handiledger.  Reckon is the easiest to use and the most user friendly and I love the reporting."
World-class, Australian-based support
Our customers constantly rave about our exceptional support team.
The tech support was very helpful and friendly. They gave clear instructions and helped to identify the problem we were having
Dean Newman
Very efficient and easy process to provide what I needed. Friendly consultant who helped out with all my queries. Thank you!
Sonia Solari
The service was prompt and very well explained over the phone – our query was dealt with in a professional, easy to understand and friendly manner.
Elaine Bussenschutt
Supporting Australian bookkeepers for over 25 years
We partner with some of the key associations in the industry.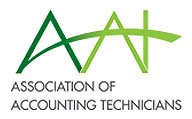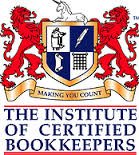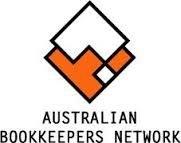 Partner with us for free
Join 6,000+ other accountants and bookkeepers already part of the Reckon movement.