Legal documents for Australian businesses
Choose from 750+ legal documents, policies and procedures, all available to download from our online library.
Reckon AusDocs is a comprehensive library of trusted legal documents, policies and procedures. Our aim is to make it easy and affordable for individuals and businesses to access legal documents and provide peace of mind they are compliant with their legal obligations.

Quality
All documents are drafted by qualified solicitors and supplied by the world's largest database for legal information.
Value
Save hundreds of dollars on solicitor fees. Our documents are great value for money ranging from just $44 to $90.

Convenience
Search and download a document from our online portal in minutes. Delivered in word format for easy customisation.

"I entered 'loan agreement' into the search engine, found exactly what I was looking for and downloaded the agreement instantly."
— Wayne Collis, Director, NewStart Financial
It's as easy as 1, 2, 3.
Our easy to use online portal takes the hassle out of accessing legal documents.

1. Create a free account
Create your free account here. You'll get access to 750+ documents in our online library.

2. Search for a document
Find the document you need.  Search via keyword, or browse from our list of categories.

3. Checkout and download
Add the doc to your cart and checkout. You'll receive your document via immediate download and email.
A partnership you can trust.
We've partnered with AusDocsOnline to provide business owners quick, easy and affordable access to legal documentation, policies and procedures enabling them to run a better business. All documents provided by AusDocsOnline are written by qualified lawyers and supplied by the world's largest electronic database for legal and public-records related information.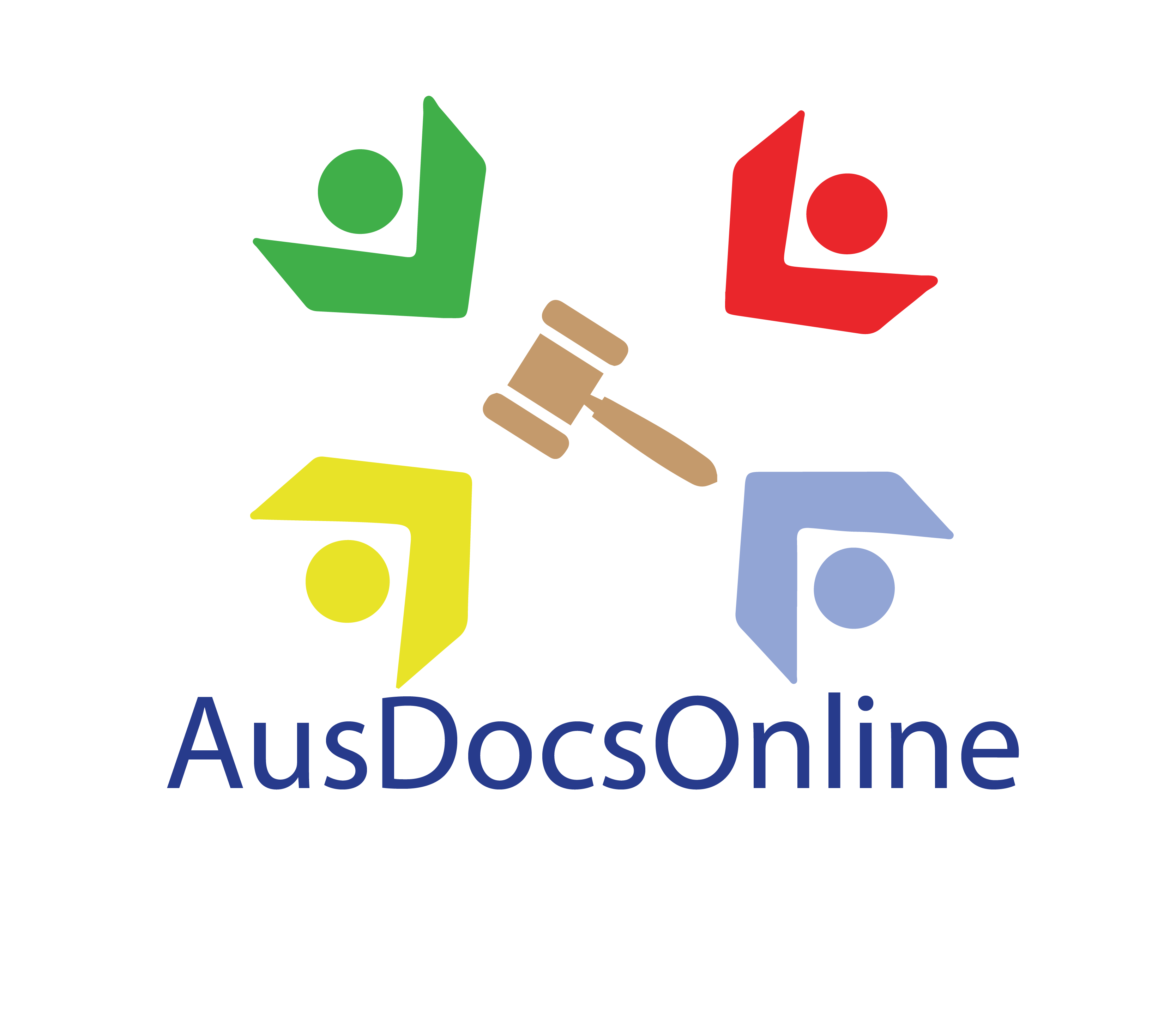 Free HR Checklist
Evaluate your HR policies and ensure you're on the right path when it comes to HR compliance. The checklist covers workplace health and safety, recruitment, onboarding and managing employees.
Legal documents made easy.
Create a free account to access 750+ legal documents and free checklists.  Download your first legal document today.
Reckon Limited does not provide any legal advice. All documents are prepared by a third party professional law firm. Reckon Limited is a conduit for the provision of documents to customers. Reckon takes no responsibility in relation to the documents. The Customer must rely on its own judgment and the advice of its own professional advisers as to the suitability, accuracy and completeness of the documentation.