RECKON ONE
Single Touch Payroll software for $14/month
Process pay runs, manage leave and take control of your cash flow.
Reckon One is Single Touch Payroll ready
Single Touch Payroll (STP) is mandatory for businesses of all sizes from 1 July 2019, regardless of the number of employees.
Instead of reporting payroll information once at the end of the financial year, you'll submit this information to the ATO at the same time as you complete a normal pay run. Combining the two processes will save you valuable time at end of financial year and you will no longer have to issue payment summaries to your employees!
It's Single Touch Payroll made easy
Simply process your pay run and prepare your STP lodgement directly in Reckon One. Once you hit send, your STP file will open up in our new ATO gateway called GovConnect STP. Here you can review your submission before you lodge, keep track of ATO messages and access a history of past STP submissions. Easy!
✓ Lodge directly to the ATO
✓ Review before you submit
✓ No extra cost
✓ ATO status messages
✓ Review past submissions
✓ MFA secure
Simple, affordable pricing
Reckon One works on a modular pricing system which makes STP compliance easy and affordable. To be STP compliant you need the Core module for $7 (our only compulsory module) + the Payroll module for $7.
So at $14/month – you'll be ready to go!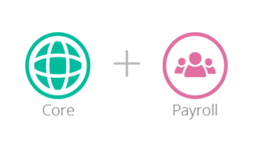 | Price Per Month | $14 / month |
| --- | --- |
| Track GST & BAS | • |
| Manage cash flow | • |
| Enter payments and expenses | • |
| Budgeting | • |
| 20+ insightful reports | • |
| Unlimited employees | • |
| Process pay runs & track leave | • |
| Calculate superannuation | • |
| Superstream compliant | • |
| Manage Single Touch Payroll | • |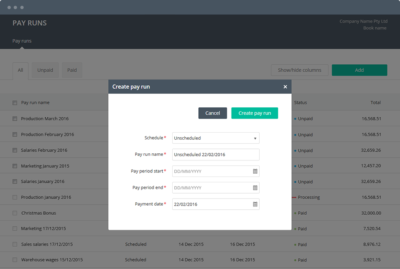 Process Single Touch Payroll for unlimited employees
Add as many employees to your payroll as you need for the one flat price of $14/month. This includes pay runs, superannuation and STP compliance. Unlike other payroll solutions, Reckon One doesn't charge by the number of employees you have – so it's perfect for growing small businesses!
Plus, all the accounting basics
Reckon One also helps you gain immediate clarity over your net business. Take control by keeping track of receipts, payments and GST. Watch your net position change real-time with a live dashboard, reporting and budgeting functionality!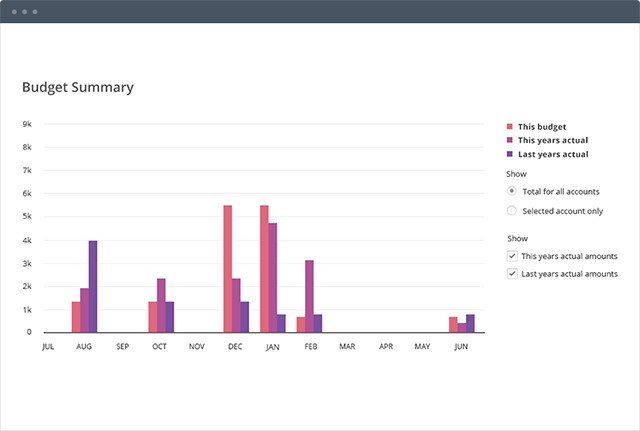 RECKON ONE
Be Single Touch Payroll compliant for just $14/month
Process pay runs, manage leave and ensure your business is ATO compliant.