Self Managed Super Funds & Reckon One
Reckon One makes it easier for you and your clients to track SMSF property investments.
Keep your SMSF clients organised
As a self managed superannuation administration or financial advisory firm, if you have clients with property based investments, Reckon One can keep your clients organised and allow them to deal with transactions and queries while fresh throughout the year. Making your job a lot easier!
​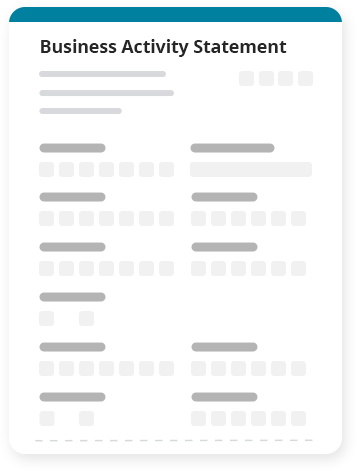 Track income & expenses
Give your clients the ability to track their income and expenses related to the property throughout the year. Whether it be rental payments, maintenance or associated expenses you can have recorded and stored in the one place.
Give SMSF members visibility on performance
Ensure your SMSF clients have visibility of their property investments performance and the fund in general during the year. Ensure that the fund is running smoothly and makes it easy to fix any issues throughout the year before the review.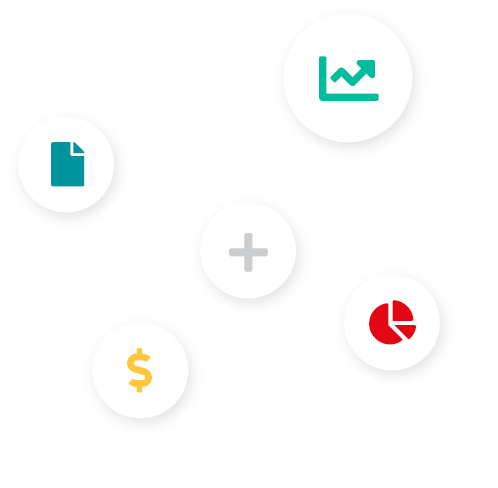 Review contributions for cap limits
Reckon One makes it easy to review contributions for a member each financial year and to ensure total contributions don't exceed the contribution caps to avoid additional tax on the excess contributions.
Try Reckon One for your SMSF clients today
30-day free trial. Cancel anytime.
Got questions? Speak to the Reckon Partner Team on 1300 653 449.