Free to receive bills from listed suppliers. 
Payreq enables Reckon Accounts Hosted users to receive invoices directly into their accounting software. For Free! By enabling this functionality, Reckon Hosted users can register with their Billers to receive supplier invoices directly into their company file, all ready to facilitate payment on the due date without any manual data entry.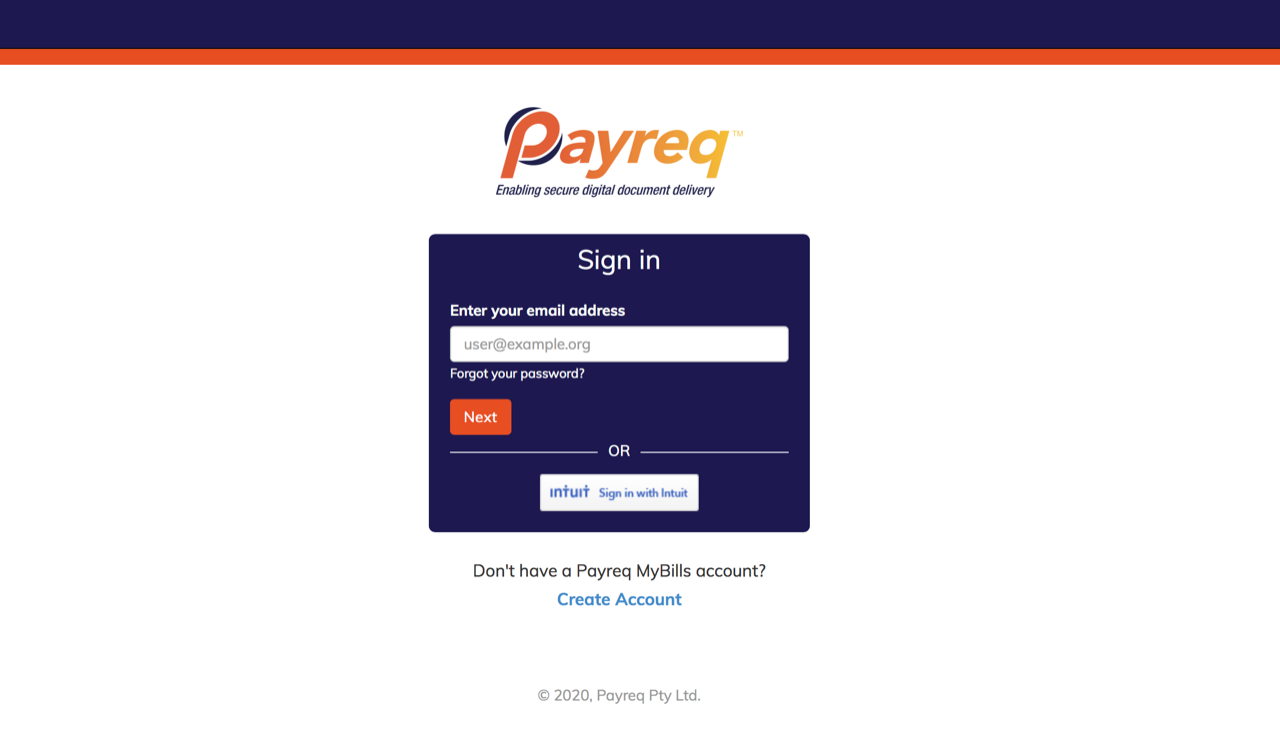 Key features
Remove data entry effort, errors and delays.
Fully populate the 'accounts payable' record within seconds of a bill being issued. 
Easy, safe and free.
Why use this app?
Payreq MyBills integration to Reckon Accounts Hosted is secure, immediate, and authenticated with your Biller. In your MyBills account you can archive and search bills stored for 7 years. MyBills supports a BPAY Batchmaker to simplify bulk payments and an easy card payment option where supported by your supplier!
Who is this for?
Payreq MyBills is designed for small business owners and bookkeepers to reduce effort and increase accuracy of bill data entry.
What type of data is shared between the app and Reckon?
Suppliers
Bills
Chart of accounts
Tax codes