RECKON VIRTUAL CABINET
Intelligent document management system for professional firms
Control all documents, share information, improve productivity and archive securely in one place.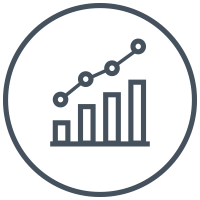 Save time & improve productivity
Have all your documents on hand and spend less time getting organized. Use the powerful features in the Virtual Cabinet Document Management system and increase your levels of service and efficiency.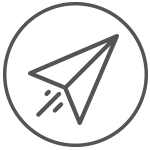 Share files anywhere, anytime
Publish, collaborate, distribute and sign-off documents via the cloud using the Document Portal.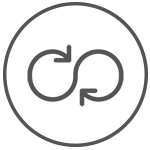 Built-in integration
Virtual Cabinet connects with practice management, sales, CRM and back-office systems straight out of the box.
See integrations.
"We chose Reckon Virtual Cabinet because it is intuitive and easy to use and we haven't been disappointed. Others we looked at were a bit too dictatorial and the installation and training were expensive."

 Alan Thornton | Morgan Cameron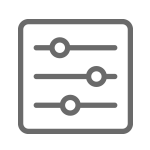 Tailored to your needs
Highly customizable yet easy to use. Virtual Cabinet is a flexible central filing system that can handle all types of information used in your organization.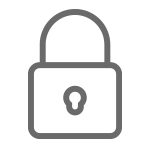 Secure environment
Bank-level AES-256 bit encryption and multi-layered security ensures your data is protected by the highest levels of security.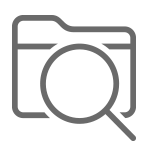 Instant file search & retrievals
Find that elusive client file at a click of a button! Powerful search tools help you find the right file, fast.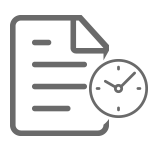 Version control
All your documents are automatically stored and updated. Includes full document tracking and end-to-end audit process.
Automatic email & print filing
Emails and client-related documents printed from your practice management system are automatically sorted. No more manual filing!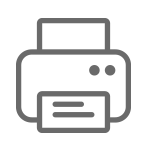 Simple scanning & efficient post distribution
Connect Virtual Cabinet to your document scanner and automatically capture files. Post routing to in-trays allows for fast, audited distribution of daily documents.
Millions of documents. Thousands of users.
Virtual Cabinet is more than just a document management system.
With the Document Portal add-on, you can manage, control, securely share, publish, view, download, approve (digitally sign) or reject documents online on any device!
Number of documents published on the Virtual Cabinet Document Portal
People using the Virtual Cabinet Document Portal
Number of countries where the Virtual Cabinet Document Portal is used.
Don't just take our word for it, take it from our clients !
Our document management system has revolutionised the working lives of accountants, bookkeepers and professionals just like you. Hear what our clients have to say about Virtual Cabinet.
"We were very happy that Reckon Virtual Cabinet enabled us to track documentation. It has a full audit trail so you can see who did what on what document, at what stage.
We were able to satisfy ourselves that we met the compliance requirements of the various regulatory authorities."

 Ian Phillips | Duncan & Toplis
Find out why customers choose Virtual Cabinet
Virtual Cabinet stood out because it was just the best looking product on the market. The security element was obviously number one for us, we did not want to be uploading documents into the cloud that could be hacked. We would not trust our client data if we do not have complete faith in the system.
Richard White
We have found support to be really good, very responsive, and we have also found a happy mix between being sufficiently resourced to deal with a problem, but also know them on a first name basis, so when they come and visit our office, they know our systems inside and out.
Shaun Mary
When we began the search for the ideal document management system, we were conscious that it would need to integrate perfectly with Open GI. The VC team already recognised this fact and clearly had enormous experience of integration with other systems Their offer ticked all the boxes and it was reassuring to know that they already had many satisfied customers from the ranks of the top-100 intermediaries and smaller firms too.
Mike Anderson
Speak to us today
Want to learn more about Virtual Cabinet and how it can improve productivity for your business?
Leave your details below and one of our friendly team members will contact you.
Alternatively, call 866-206-5285.