VIRTUAL CABINET
Integrations
Add a fully-integrated document management system to software you already use.
Full integration, straight out of the box
Virtual Cabinet is designed to connect to your existing set-up so you can start sending and retrieving documents from your current software.
Our Document Management system is already integrated with a wide range of practice management and back office solutions including the systems listed below.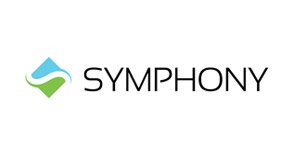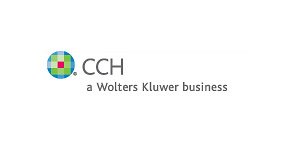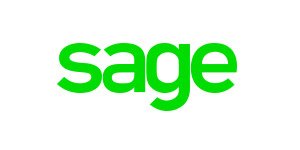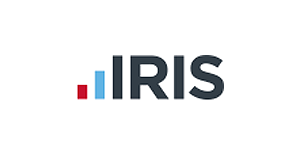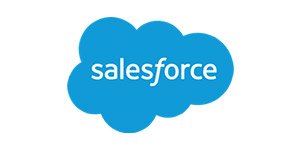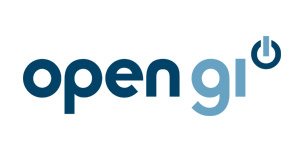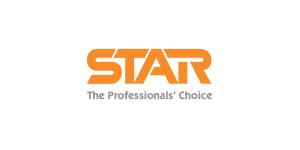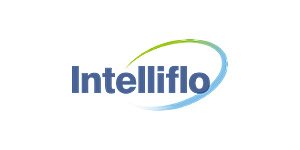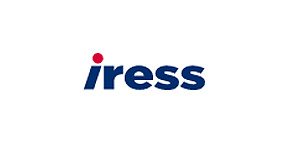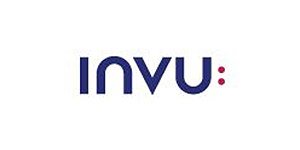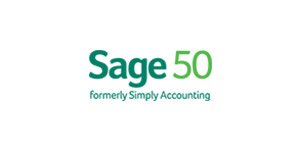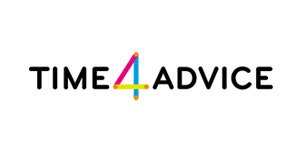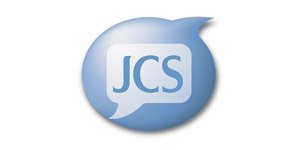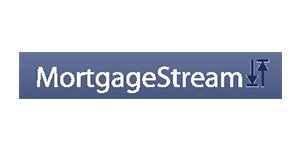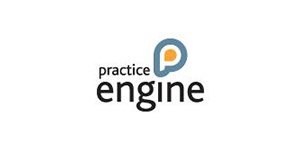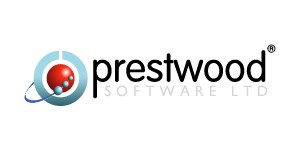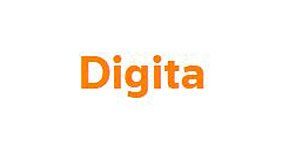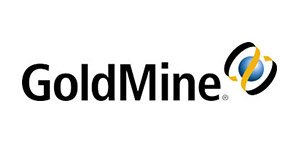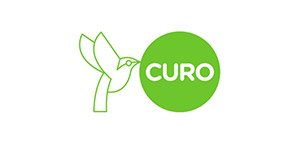 "When we began the search for the ideal document management system, we were conscious that it would need to integrate perfectly with Open GI.
The Reckon Virtual Cabinet team already had enormous experience in integration with other systems and it was reassuring to know they already had many satisfied customers from the ranks of the top 100 intermediaries and smaller firms too"
– Mike Anderson, Clear Insurance Management
World-class local support
Integrating different systems can be tricky. See why our customers love dealing with our support team.
"We have found support to be really good, very responsive, and we have also found a happy mix between being sufficiently resourced to deal with a problem, but also know them on a first name basis, so when they come and visit our office, they know our systems inside and out."
Shaun Mary
"The transfer of data from the old system to Virtual Cabinet was handled really well and the on site training was excellent. The customer support is also very good and members of staff give the impression that they actually care about you."
Chris Humpage
"From first contact to the installation the advice and support we received was first class, which has continued while we are getting used to the system."
Jerry Heans
Wondering if Virtual Cabinet connects to your system?
Leave your details to arrange a call back and one of our friendly team members will contact you to discuss your integration needs.
[contact-form-7 id="3158" title="Reckon Virtual Cabinet Contact Form"]