RECKON ECOMMERCE
The small business ecommerce platform
All the features you need to start and scale your online business from one simple place.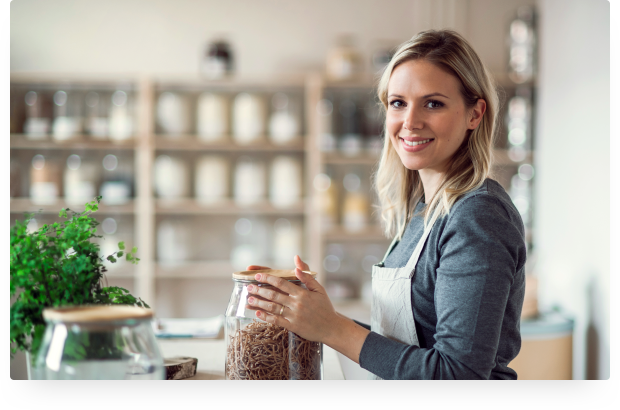 Build a powerful ecommerce store with ease
Our ecommerce platform has everything you need to start selling online today. Reckon Ecommerce can help you create an online store as unique as the products you sell, with all the features that help you convert & improve customer experience.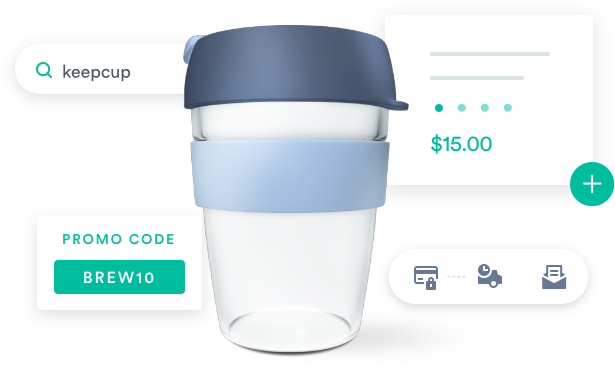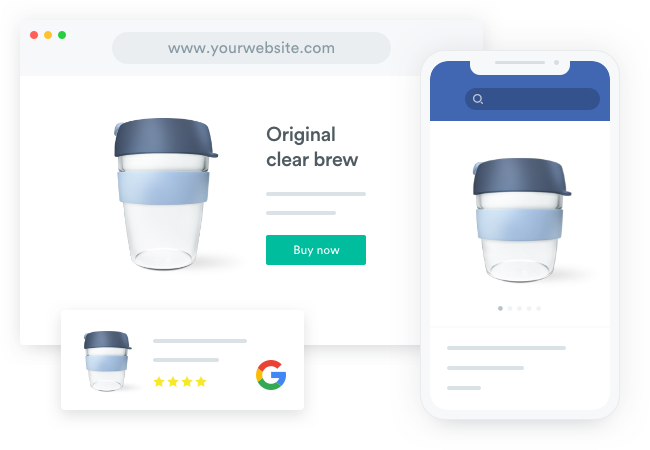 Fuel sales with a multi-channel ecommerce platform
Start selling on your online store with our easy-to-use ecommerce platform. Whether you need to add a shopping cart to your existing website, build an ecommerce website from scratch or sell via social media – Reckon Ecommerce can do it all. Building an online store has never been simpler – no developer or coding expertise required!
Promote, advertise & market your online business
Access marketing tools that will help amplify your ecommerce website. Reckon Ecommerce has built-in SEO tools to improve the ranking for your online store and help customers find your products. You can also increase conversion through promotions and discounts and create advertising campaigns on Google and Facebook.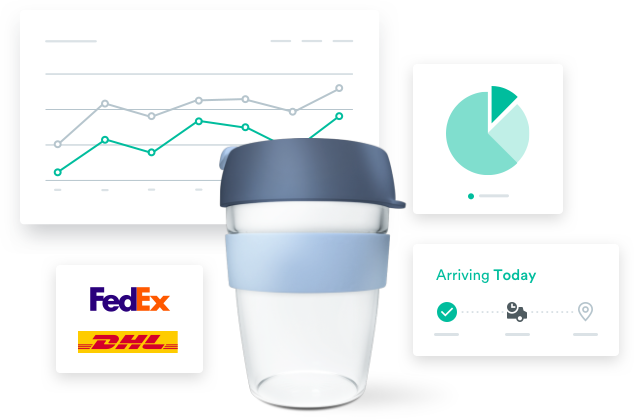 Ecommerce store analytics to manage growth
Streamline the back-end of your online store with automatic fulfilment options, seamless inventory management, shipping and advanced business reporting. Plus, our accounting integration lets you automatically push all sales and payments from your online store into Reckon One, to track sales and tax obligations easily and spend less time on manual data entry – the perfect ecommerce software package for small businesses.
Sell digital products online in minutes
Selling digital products including ebooks, videos, software or music? Reckon Ecommerce has specific features designed to help you sell products that are intangible such as automatic fulfillment, licence keys and PDF stamping & watermarking. Whether you're a creative, artist, educator or freelancer – our ecommerce solution makes selling digital products online simple.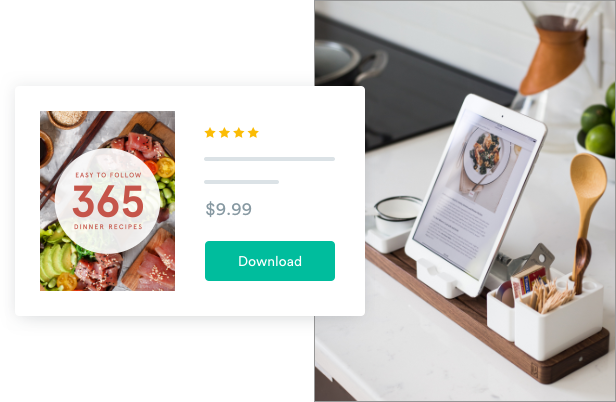 Get help with your online store, when you need it
We're here to support you start and scale your online business. Get answers quick with 24/7 live chat customer support & access to an extensive help centre.
Still have questions about our ecommerce platform?
Do I need a web host?
No. Reckon Ecommerce includes secure, unlimited ecommerce hosting on all plans. You can also use our cool buy buttons and widgets to add ecommerce to any existing website.
Can I sell from existing websites?
Yes. We have lots of cool ways to add ecommerce to your existing website or blog. You can add single product widgets or Buy Buttons and embed your whole store. It's easy.
Can I sell digital products too?
Yes. We have tons of great features that help you to sell ebooks, videos, music, software and eLearning.
Do I need an SSL certificate?
Yes. But that's OK because we give you a totally free SSL certificate as part of our service. You don't need to do anything.
Is there a setup fee?
No. There are no setup fees on any of our plans.
Can I use my existing domain name?
Yes. You can buy a domain name within Reckon Ecommerce or use an existing domain name you already own. We also give you a free domain name to get your started.
How do I get paid?
We pay direct into your bank account every weekday. Sales are grouped and paid into your bank account seven days after being processed. There are no minimum payout requirements.
Can I cancel at any time?
Yes. If you think Reckon Ecommerce isn't helping you build your business you can cancel your account at any time.
How do I accept payments?
Payment processing is built into Reckon Ecommerce so you don't need to set-up any other payment gateways. You can accept all major credit cards and PayPal payments too.
Are there any bandwidth charges?
Absolutely not. We don't charge for bandwidth.
Build your online store today with Reckon Ecommerce
All the tools you need to start and scale your online store from one simple place.