Software to power your small, medium or large business.
Join 600,000+ other businesses that call Reckon home
All you need to run your business.
Overtake the competition.
A suite of software to supercharge your business from very small to very large.
From startup to success.

Small business accounting
A new generation online accounting software. Running your business has never been easier. Or more affordable.

Larger business accounting
For much larger businesses that want extra power. The most comprehensive functionality in the market.


Point of Sale
Take payments at the counter, then link back to our Reckon Accounts Desktop product.

Personal accounting
Manage your personal finances with our popular Personal range.

Reckon Invoices
Just getting your business started? Our free app lets you send invoices from your phone.

"So easy for a small business to use and has all I need to keep my records in good order."
– Marlene Meier, Parking Port Pty Ltd
Looking for an easier way to run your business?
Our all-new Reckon One online accounting software simplifies to just what your business needs to see, saving you valuable time.
We're with you every step of the way.
Nobody will work harder than Reckon to make sure your business succeeds. We're in this together, all the way.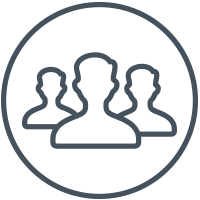 S.O.S. (Help!)
Find your nearest local, friendly accountant and bookkeeper. Trained with black-belt Reckon product knowledge.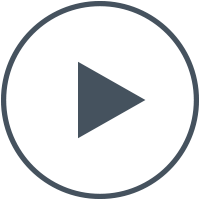 Lots of webinars
Free webinars galore! Watch recorded ones from the past. Or join upcoming ones and ask live questions.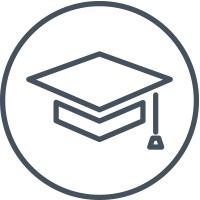 Online self-paced learning
The Reckon Training Academy has the courses you need to train yourself, and your team, on Reckon products.
World class, New Zealand based support
Our customers constantly rave about our exceptional support team.
We are not technology savvy people nor accountants but when we explained what we had done incorrectly, the Reckon support team helped without making us feel silly. Great outcome, Thank you!
Keith Geary
The person I spoke to was courteous, prompt, efficient and did not waste my time. Great service!
Keith Wallace
The Reckon support person answered my queries promptly and followed up until we solved the problem.
Colleen Abela
Find your local, friendly accountant or bookkeeper
We have a 6,000+ army of Reckon-trained accountants and bookkeepers across Australia, who will help you choose the best for your business.