Xcede Professional Accounting Reports
Financial and management reporting software for accounting practices
Always compliant
Reports comply with NZ, Australian IFRS and UK GAAP accounting rules.
Xcede Professional Accounting provides peace of mind that all financial reports are up to date with changes.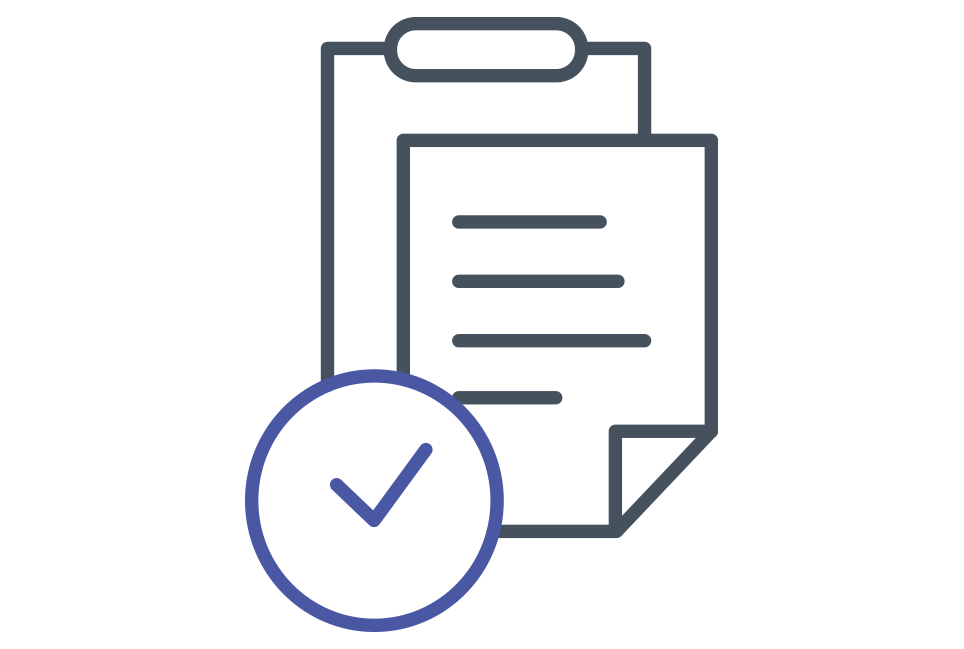 Software integration
Connect with Practice Management and Document Management to share client data. Integrate with Reckon Accounts and other SME accounting software.
Saves time storing client ledgers into a central database and workpaper directory. Easily upload client ledgers into a single reporting format at job commencement.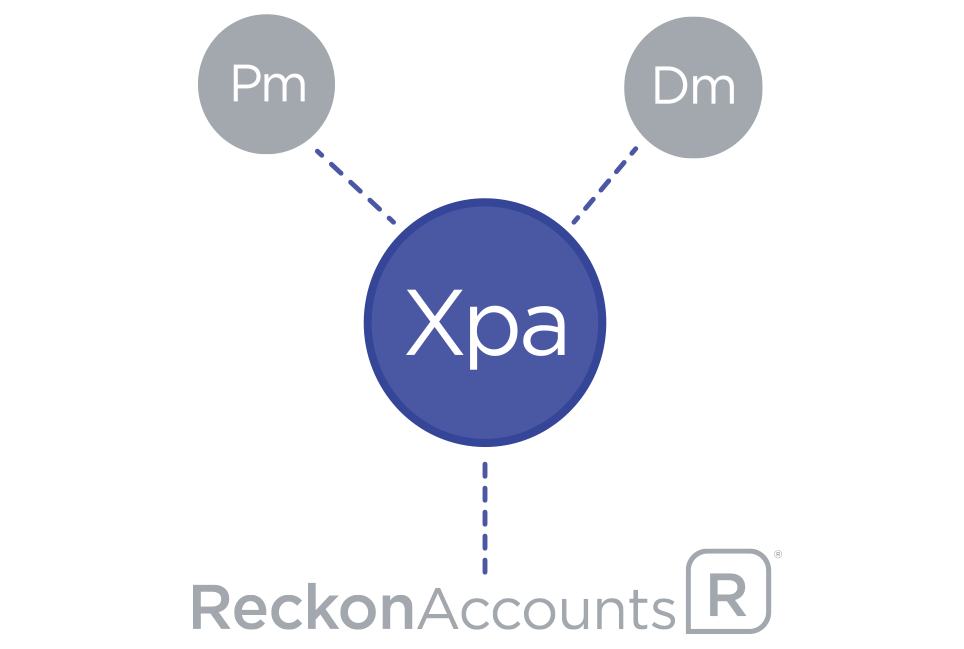 Powerful reporting
Our financial reporting software has integrated Excel report writer for professional report production. Graphical reporting for value added services.
Gain more knowledge and visibility into your client accounts.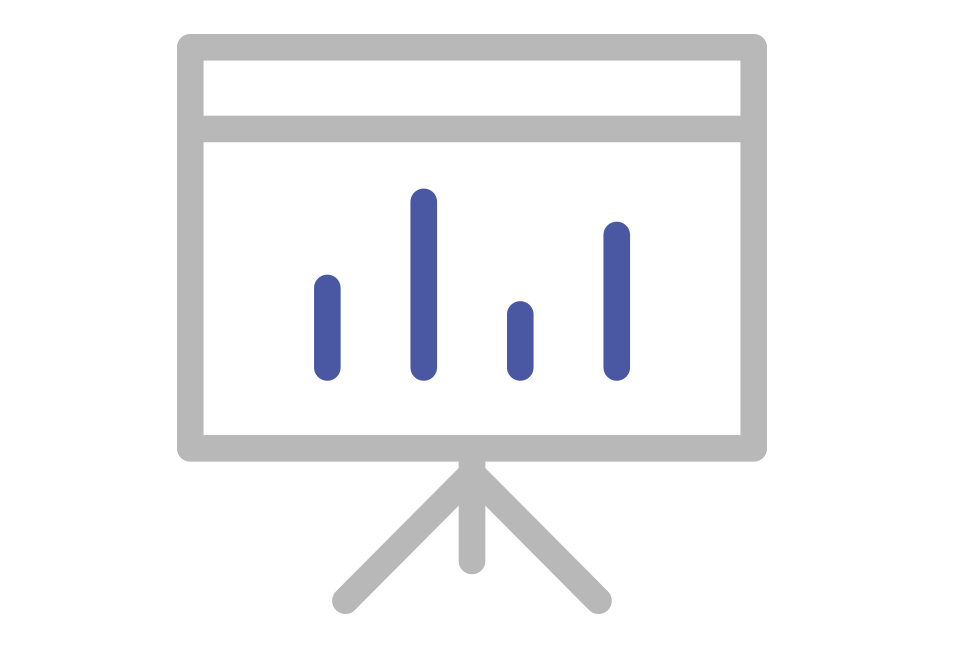 Depth of records
Provides up to 10 years of transactional history for powerful trend analysis and financial insights.
Historical data is at your fingertips. Review a client's past financials alongside the present to help plan future goals.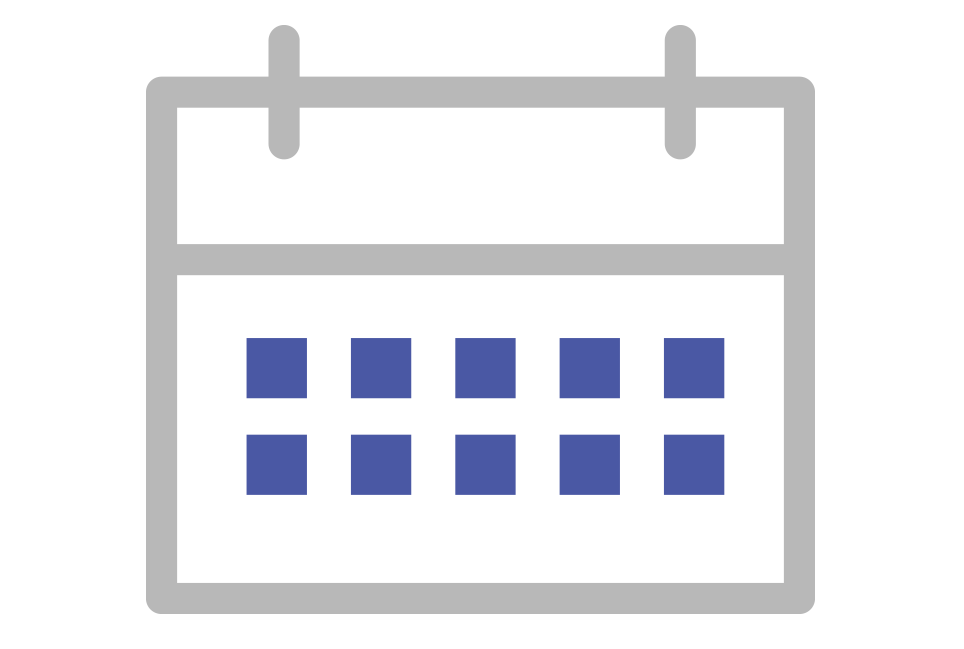 A new pricing model that changes the game
We now offer subscription pricing for all Reckon APS solutions. This allows us to remove upfront consulting and software licence fees so an accounting practice now only pays one convenient monthly amount for more affordable software.
Talk to Us Today
Using Reckon APS means being part of a family
Our relationship with Reckon APS goes back a long way; to 2004 when we started with the Practice Management (PM) product.
HLB Mann Judd
Carolyn Patman, Director
Sydney, NSW