Comprehensive and user friendly tax lodgement software
Tax makes the lodgement process simpler and more efficient, the software checks for errors as you populate a return with client data.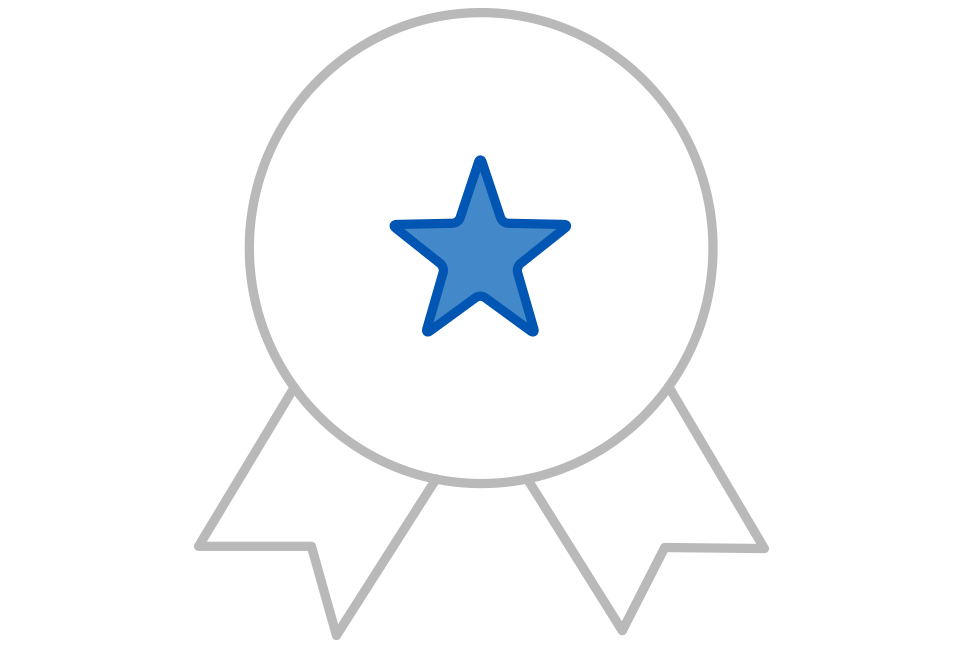 Optimise workflow management
Offers workflow reporting, status reports and To-Do lists to manage tax return status, deadlines and due dates to streamline the end-to-end lodgement process. Improves practice on-time lodgement percentage.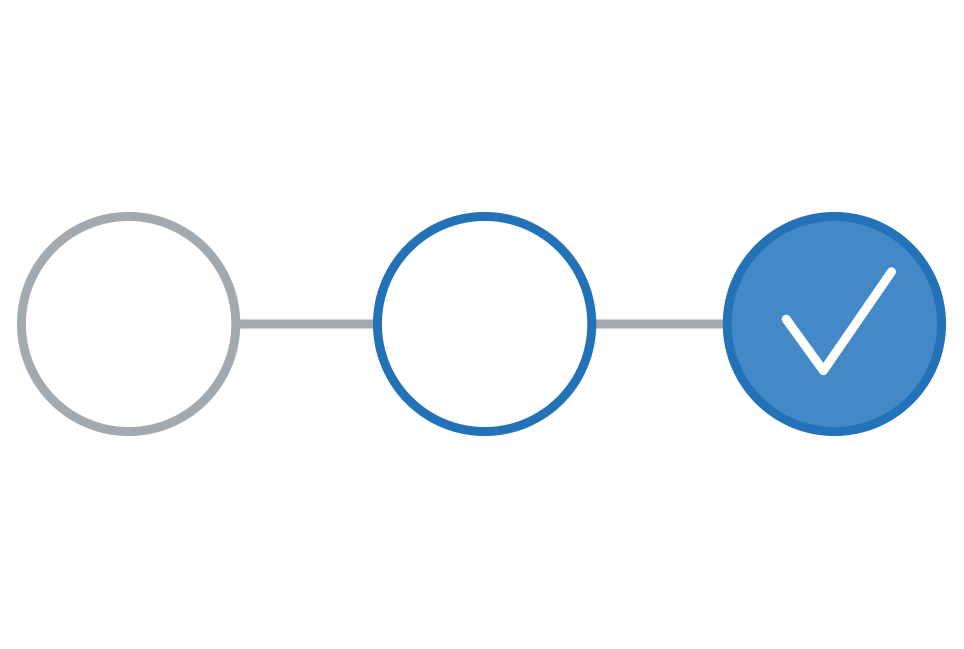 Powerful review tools
View multiple tax returns together, switch between worksheet mode to tax form entry mode. Review active items in the return and easily compare with values from last year.
Our tax software can be partnered with manual review procedures. Helps provide level of comfort before sign-off and lodgement stage.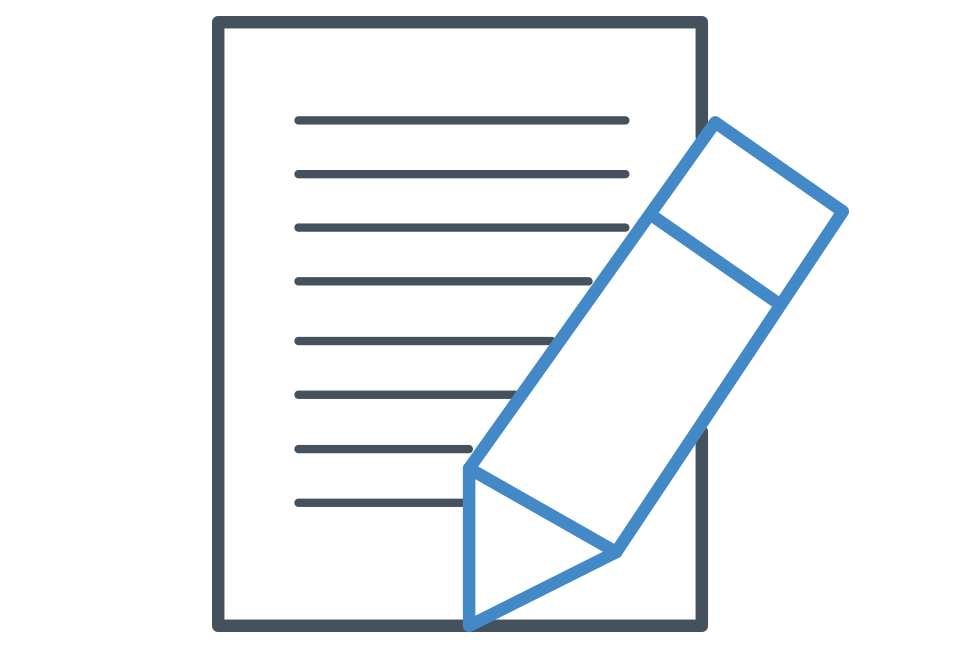 Integration with our Practice Management module
Our Practice Management module leverages your database to populate return fields with known information i.e. names, addresses, contact details. This eliminates duplication and management of data so you can focus on the value-add.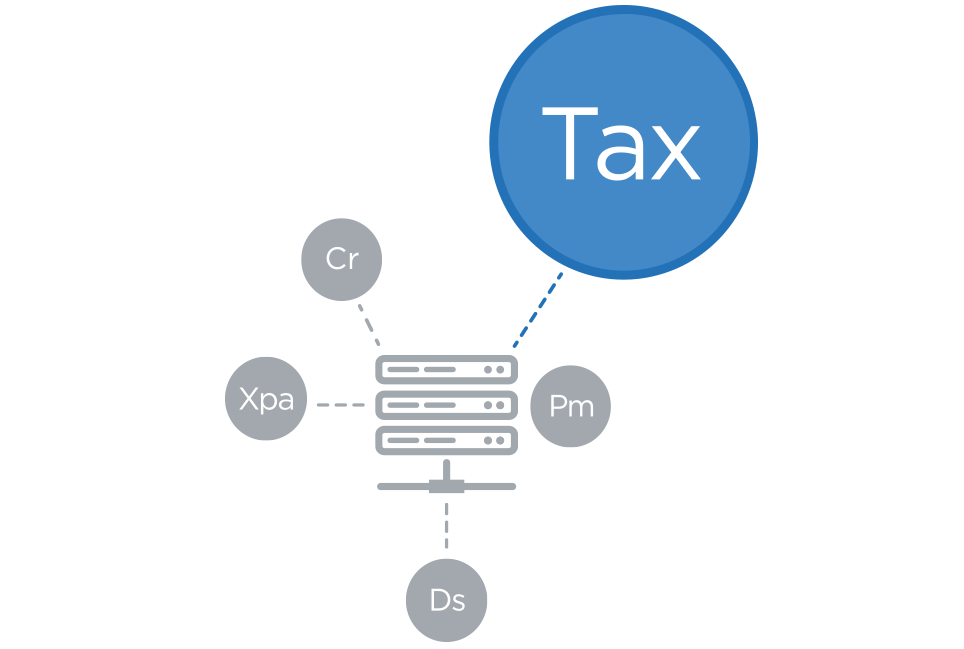 A new pricing model that changes the game
We now offer subscription pricing for all Reckon APS solutions. This allows us to remove upfront consulting and software licence fees so an accounting practice now only pays one convenient monthly amount for more affordable software.
Talk to Us Today
Using Reckon APS means being part of a family
Our relationship with Reckon APS goes back a long way; to 2004 when we started with the Practice Management (PM) product.
HLB Mann Judd
Carolyn Patman, Director
Sydney, NSW