Practice Management
Powerful and customisable practice management software for accounting firms.
Integrate your database
Our accounting practice management software allows integration to other line of business and compliance applications. This centralises your clients and contacts between multiple applications. Keep your data accurate and up-to-date.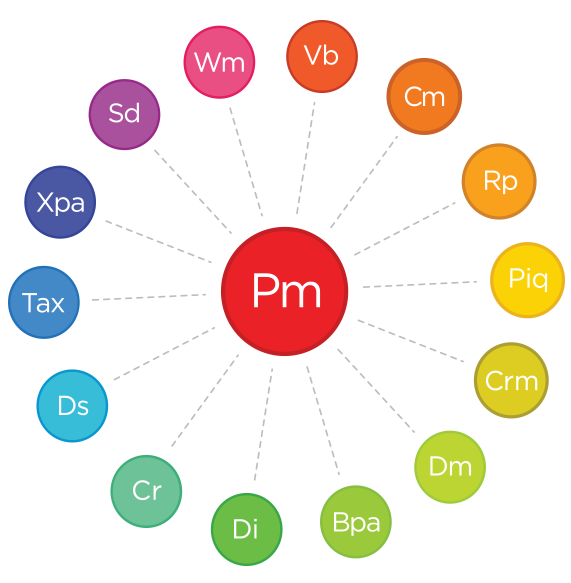 Detailed job management
Gain end-to-end visibility with job tracking and allocation tools. Manage multiple milestones across a range of assigned staff to increase staff productivity.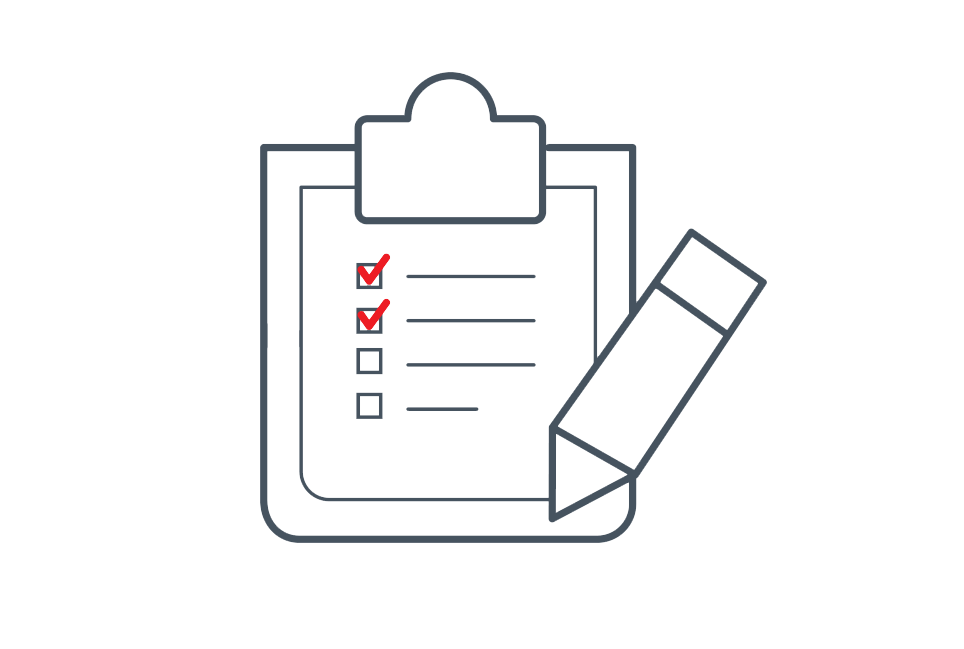 Capture time effortlessly
Easy-to-use interface designed as Microsoft Outlook ® style timesheets with full calendar integration. Choice of web based time sheets to record time independent of Practice Management via your Internet Explorer browser.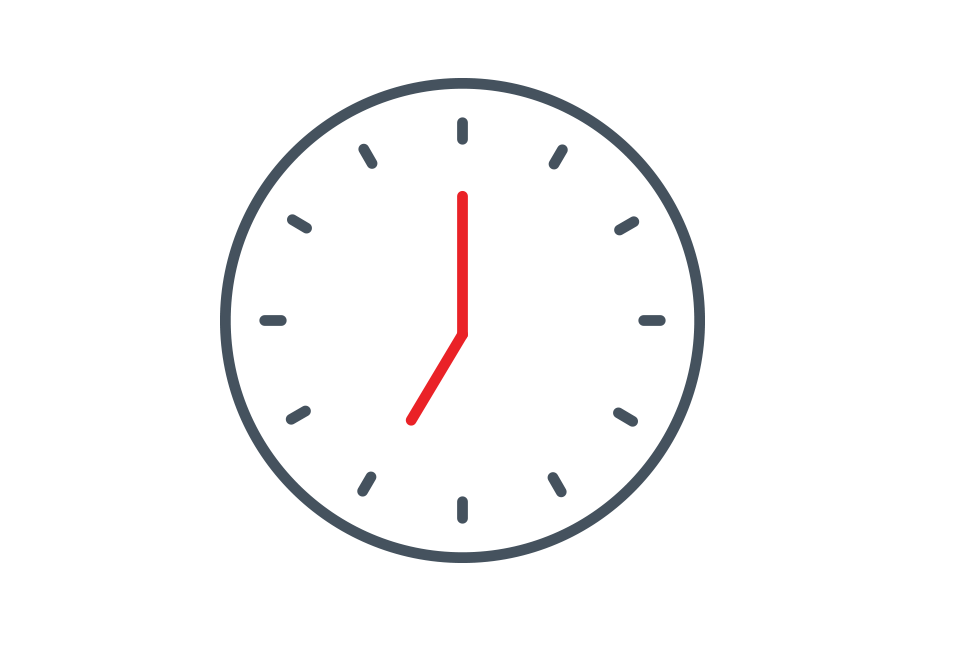 Flexible fee and debtor system
Firms can choose between on demand billing or contract fees to best suit their clients. Approvals process is electronic with inbuilt PDF and email capability. Bill clients more quickly and efficiently in ways that are easy for them to pay you.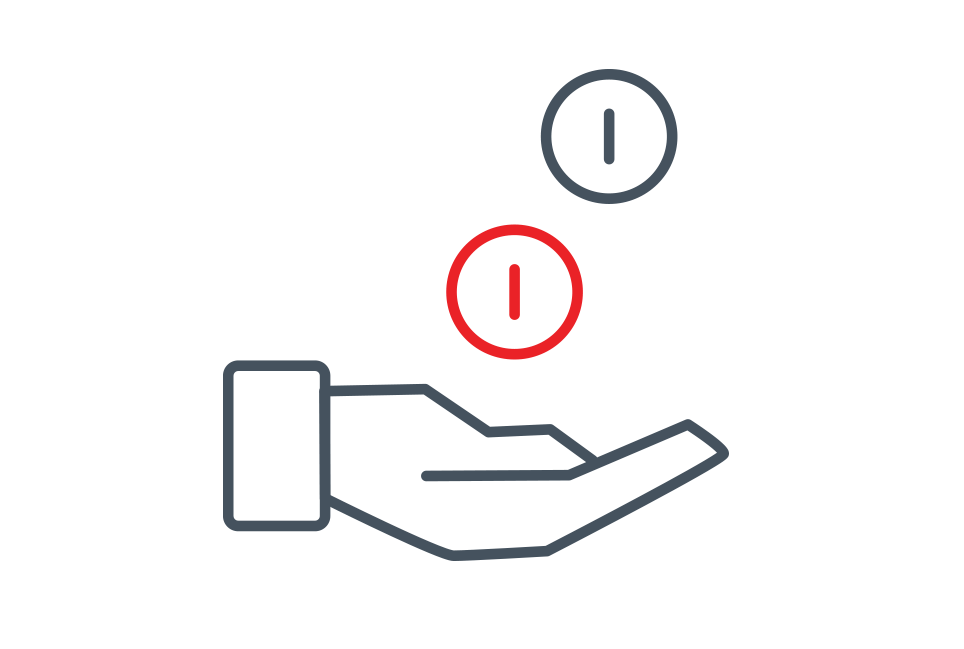 A new pricing model that changes the game
We now offer subscription pricing for all Reckon APS solutions. This allows us to remove upfront consulting and software licence fees so an accounting practice now only pays one convenient monthly amount for more affordable software.
Talk to Us Today
Using Reckon APS means being part of a family
Our relationship with Reckon APS goes back a long way; to 2004 when we started with the Practice Management (PM) product.
HLB Mann Judd
Carolyn Patman, Director
Sydney, NSW