Practice IQ
Business intelligence tool that provides online firm-wide performance reports.
Customise your reporting
Build unique practice specific reports and calculations. Produce reports on top ten WIP, outstanding debt, lock-up clients, practice KPIs and more.
Stay informed with key business intelligence which is always up-to-date.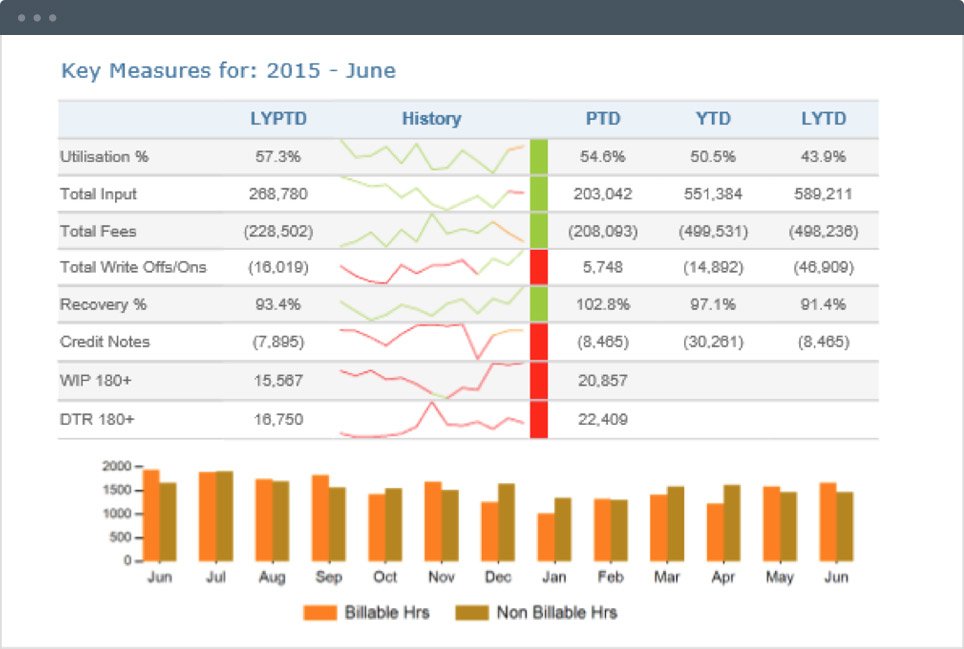 Flexible database
Allows integration to Reckon APS suite of products and other systems to access data.
Know more, now. Explore all your practice data by integrating PIQ with key applications.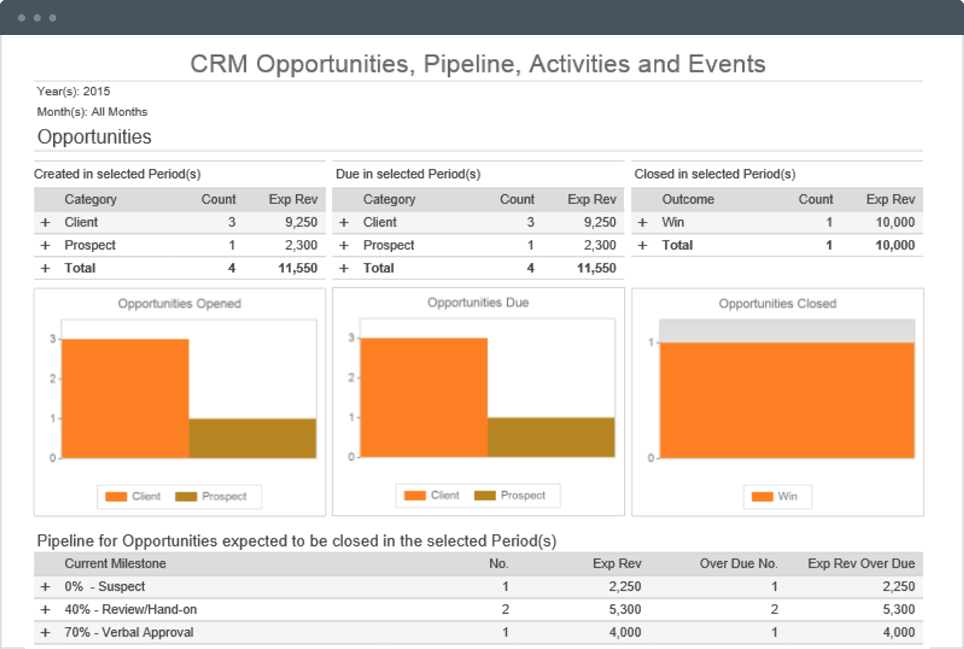 Utilisation measures
Delivers staff budgeting, resource planning, productivity and efficiency measures.
Results and insights generated can improve resource allocation.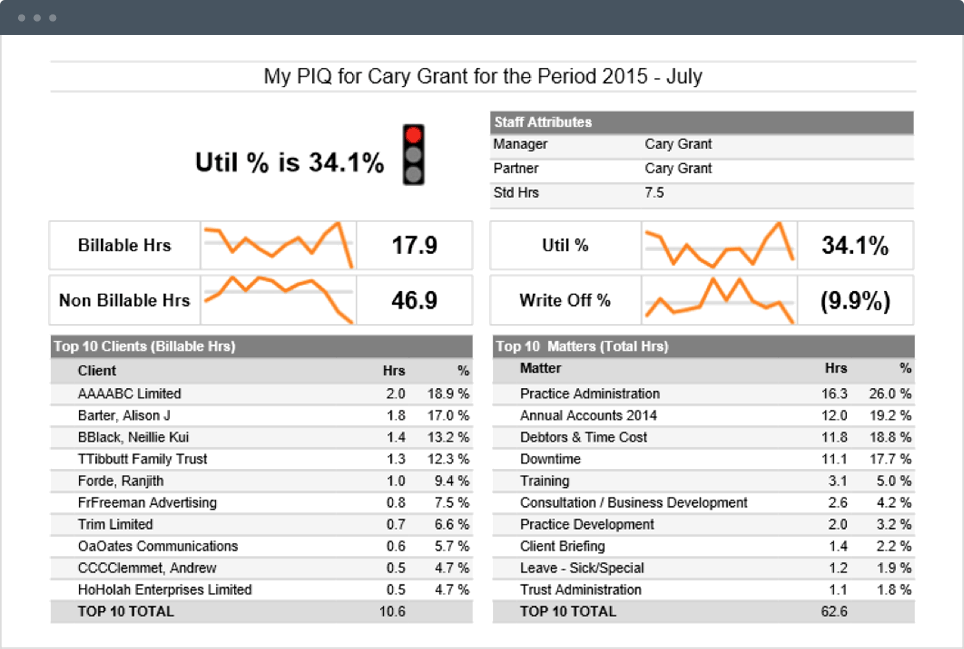 Detailed revenue reporting capability
Generate reports around fee performance, profit and loss analysis and various comparative analysis data sets all from our business intelligence tool.
Gain valuable performance insights to increase firm profitability.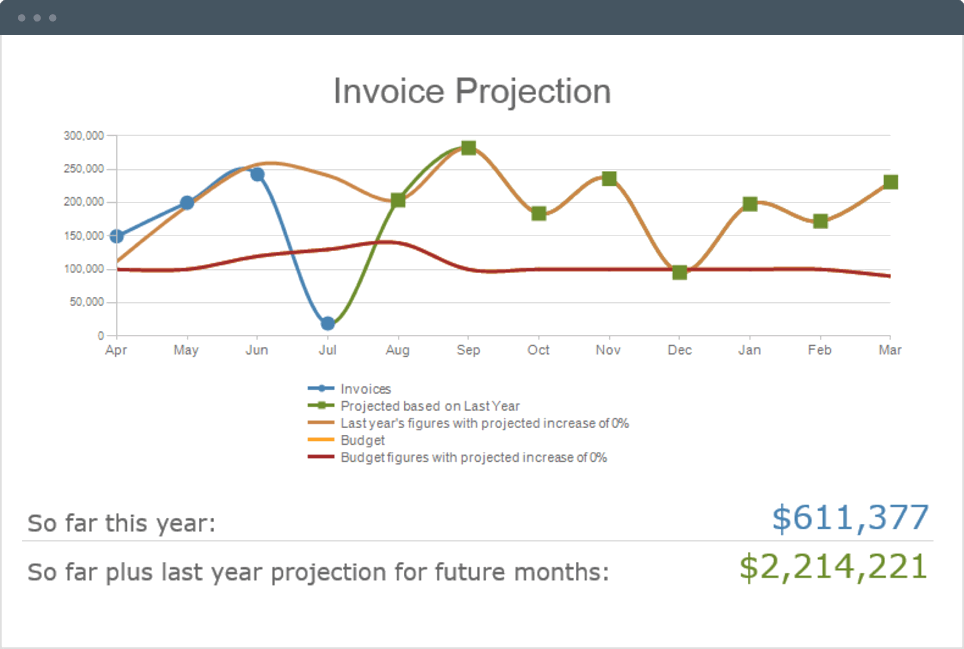 A new pricing model that changes the game
We now offer subscription pricing for all Reckon APS solutions. This allows us to remove upfront consulting and software licence fees so an accounting practice now only pays one convenient monthly amount for more affordable software.
Talk to Us Today
Using Reckon APS means being part of a family
Our relationship with Reckon APS goes back a long way; to 2004 when we started with the Practice Management (PM) product.
HLB Mann Judd
Carolyn Patman, Director
Sydney, NSW