Document Management & Portal
Manage your firms documents and collaborate with your clients through a secure portal
Collaborate with clients in the cloud
Upload documents to a secure cloud environment with email notification sent to clients. Option to amend or approve via electronic signature for seamless end-to-end signoff.
Streamlines client collaboration via secure portal.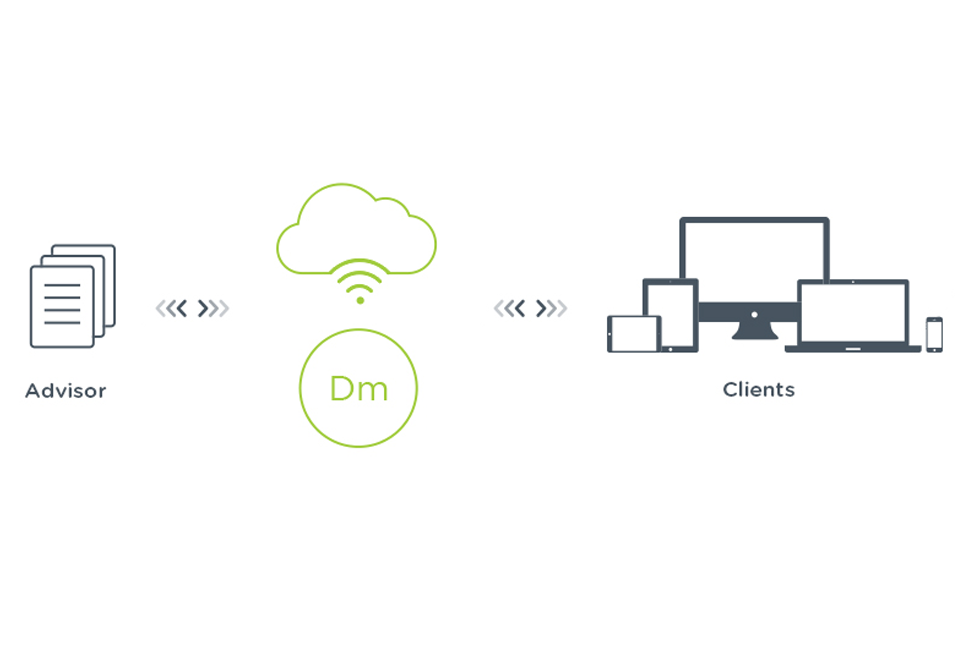 Paperless processes
Functions of the document management software include simple scanning, drag and drop filing, instant search and retrieval.
Move towards a more efficient, paperless office environment and reduce printing costs.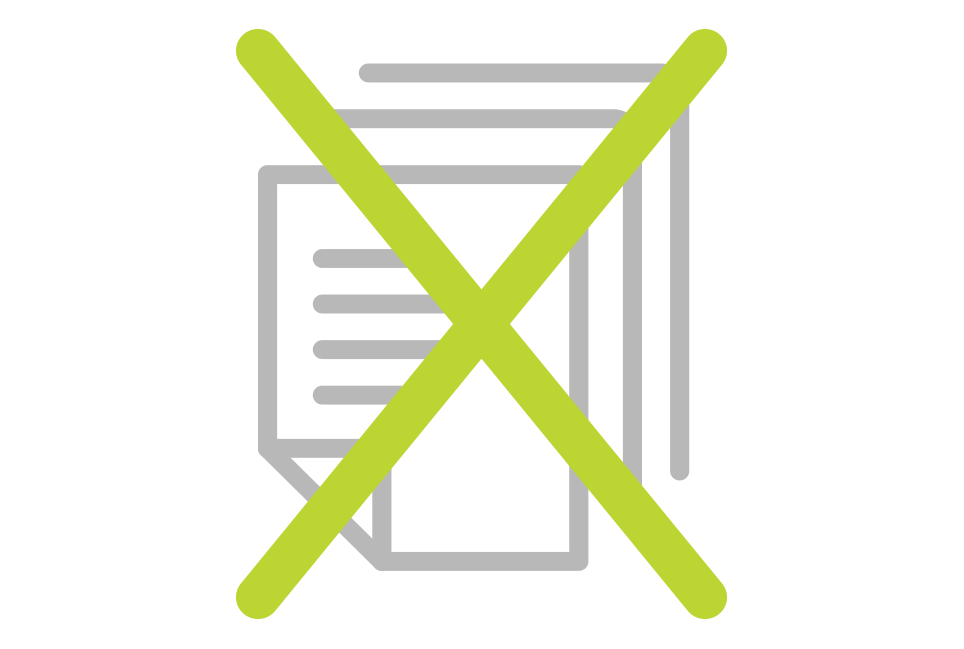 Document version control
Provide audit trails, records management, scanning features and Global Unique Identifiers (GUID) to each document right from the software.
Ensures accuracy of published documents with proof of original.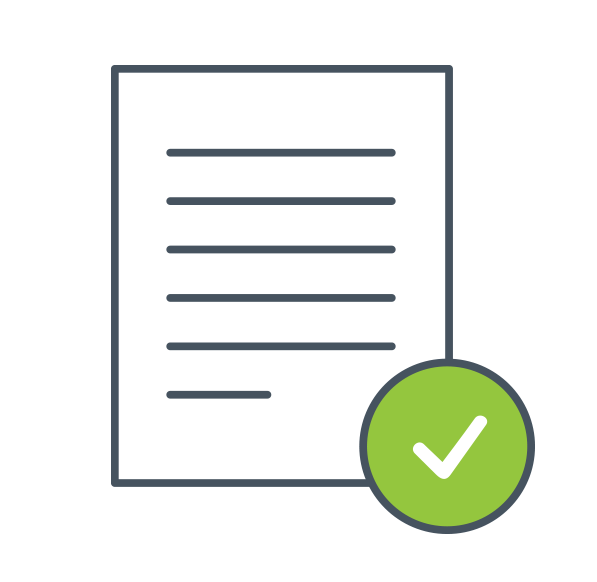 Profiling and retract options
Ability to see who has viewed published documents and provides an option to retract published documents.
Retain control over documents and complete traceability.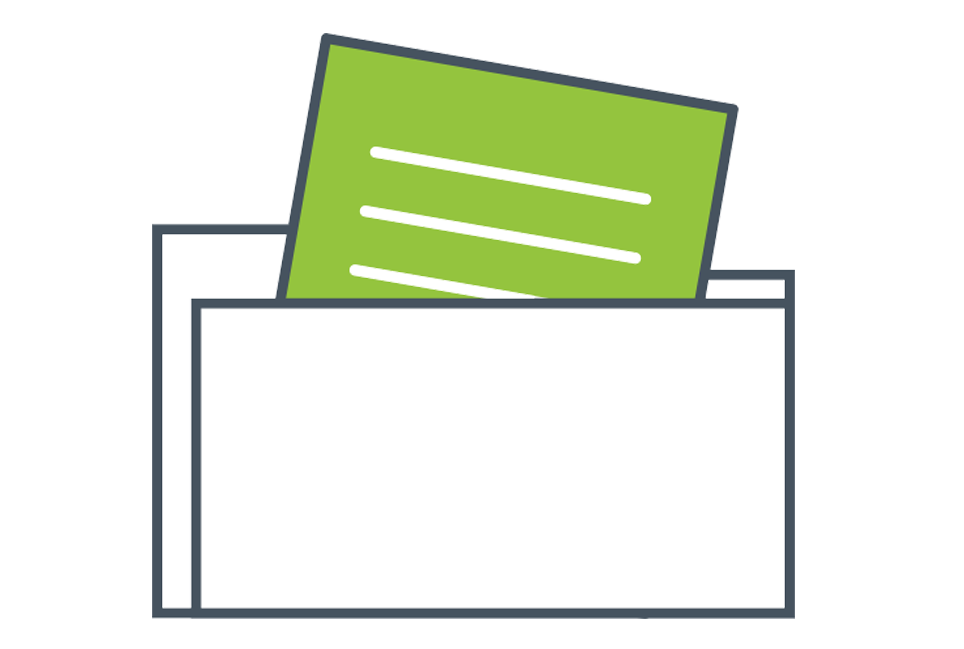 Convenient document search
Ability to use Optical Character Recognition (OCR) on all documents – from Microsoft Office to a scanned image.
Allows users to content search for any word within a document straight from the document management solution.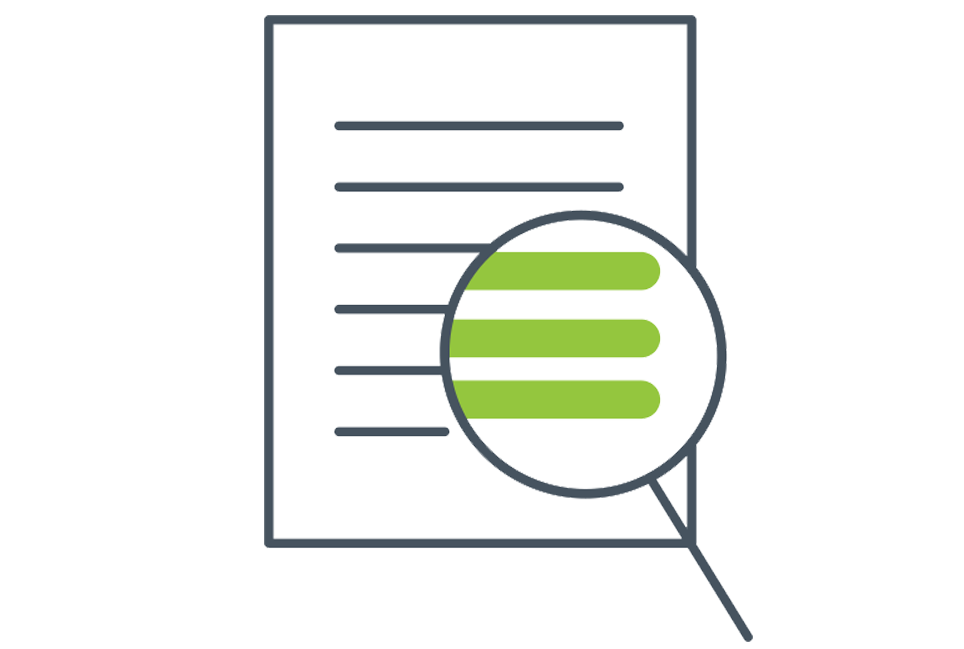 A new pricing model that changes the game
We now offer subscription pricing for all Reckon APS solutions. This allows us to remove upfront consulting and software licence fees so an accounting practice now only pays one convenient monthly amount for more affordable software.
Talk to Us Today
Using Reckon APS means being part of a family
Our relationship with Reckon APS goes back a long way; to 2004 when we started with the Practice Management (PM) product.
HLB Mann Judd
Carolyn Patman, Director
Sydney, NSW