Digital Imaging
File and extract data from forms and notices with our document scanning software
Automated Data Capture
Information and data from documents are extracted as they are scanned by the software.
Saves time spent on administration and reduces the need for manual data entry.
Flexible functionality
Our digital scanning software extracts data from scanned digital documents (i.e. PDF's) as well as printed documents.
Helps drive efficiencies in processing incoming correspondence with a single data extraction solution.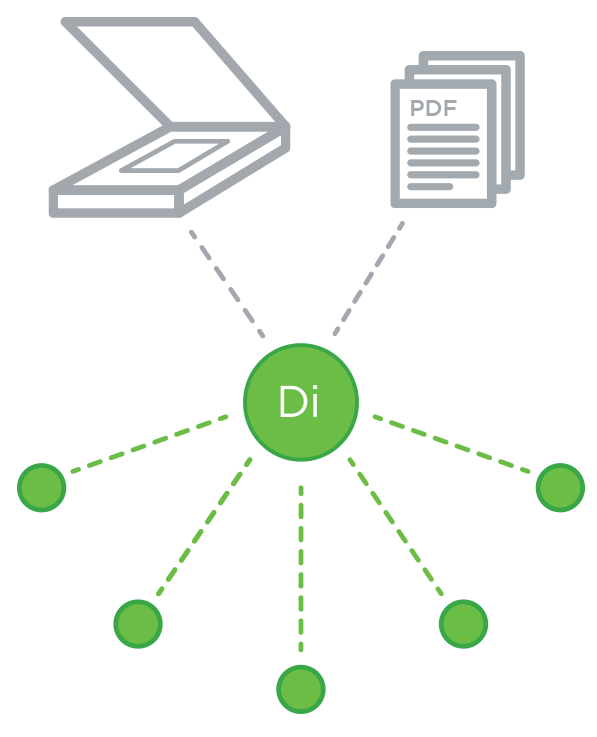 Practice Software Integration
Incoming Notice of Assessments can be scanned with the data transferred into Tax and the file saved into Document Management.
Allows the professional to work with the data in multiple applications and focus on the value-add.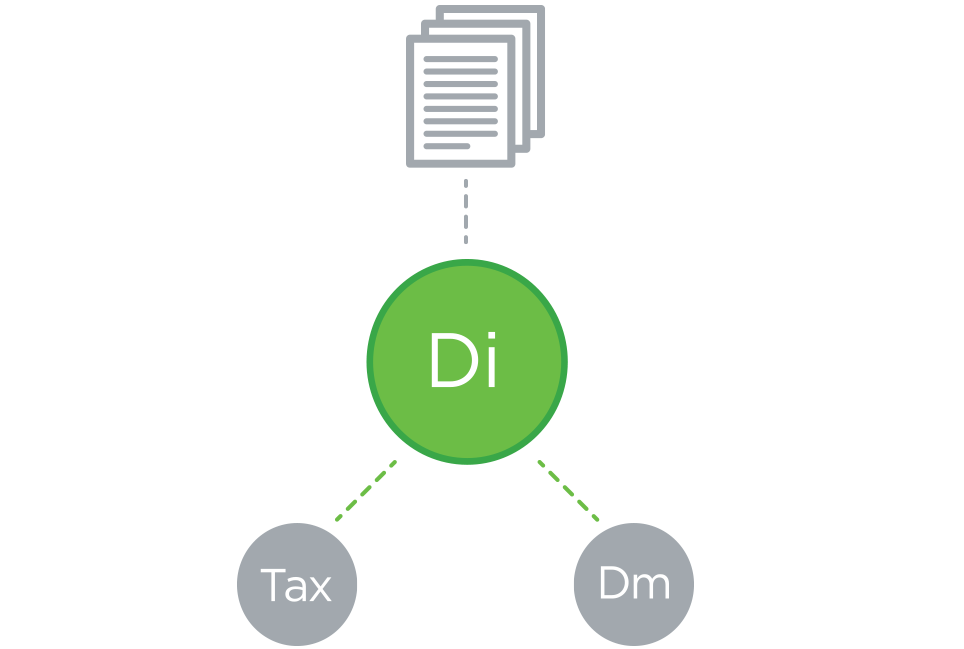 A new pricing model that changes the game
We now offer subscription pricing for all Reckon APS solutions. This allows us to remove upfront consulting and software licence fees so an accounting practice now only pays one convenient monthly amount for more affordable software.
Talk to Us Today
Using Reckon APS means being part of a family
Our relationship with Reckon APS goes back a long way; to 2004 when we started with the Practice Management (PM) product.
HLB Mann Judd
Carolyn Patman, Director
Sydney, NSW