Business Process Automation
An alerts solution that provides advanced warning on any key business criteria
Automated Business Alerts
Activate alerts on key workflow issues, set-up email warnings for lodgement due dates. Helps identify any bottlenecks or problems to ensure a streamlined business workflow process.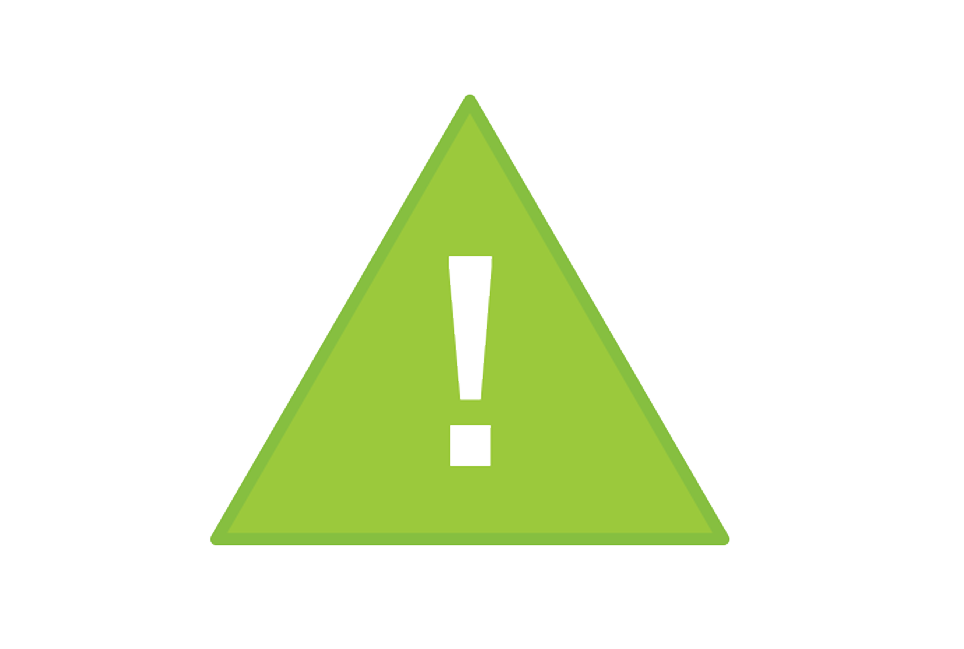 Tracks Lock-Up and WIP
Tracks agreed lock-up issues for faster debt recovery. Advises on WIP against budget to help reduce write-offs.
Uncovers lock-up issues earlier to help reduce write-offs and improve profitability.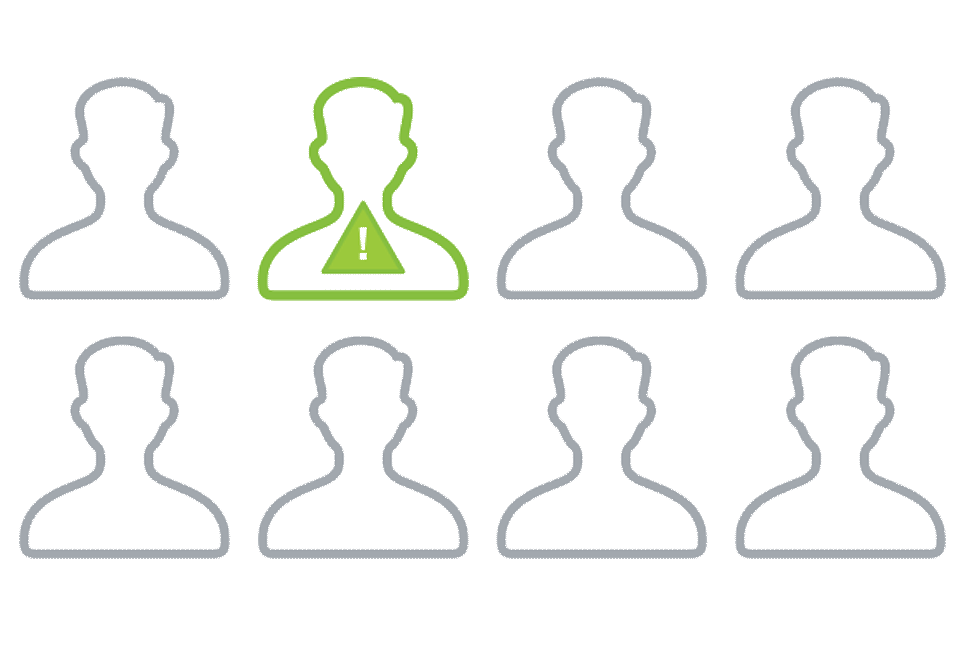 Monitors Timesheets
Proactively monitors timesheets to ensure firm policy is being adhered to.
Promotes staff alignment with firm policy. Ensures efficient completion and more accurate allocation of time to jobs.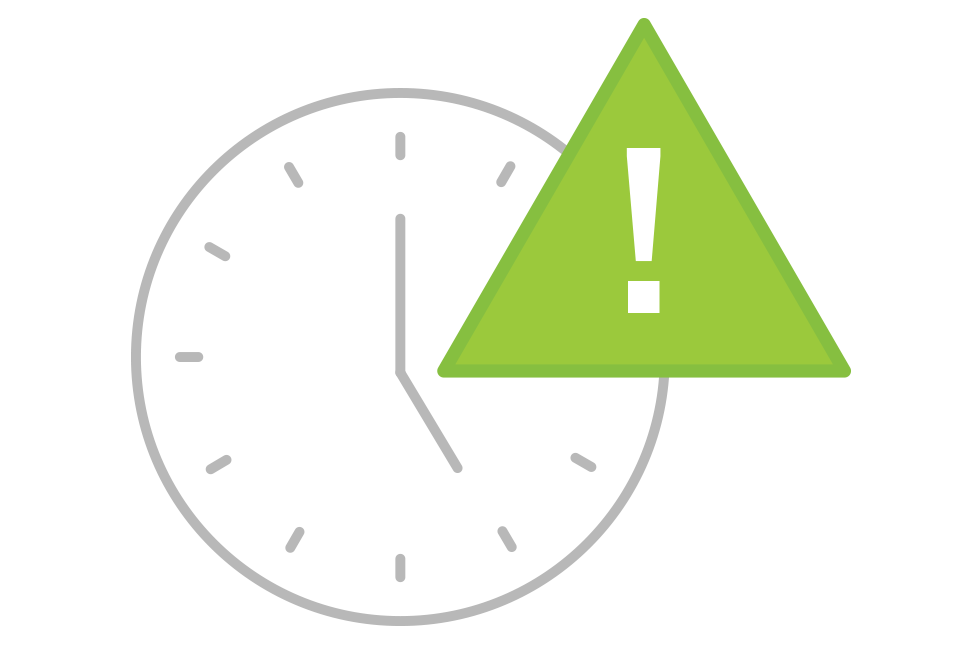 A new pricing model that changes the game
We now offer subscription pricing for all Reckon APS solutions. This allows us to remove upfront consulting and software licence fees so an accounting practice now only pays one convenient monthly amount for more affordable software.
Talk to Us Today
Using Reckon APS means being part of a family
Our relationship with Reckon APS goes back a long way; to 2004 when we started with the Practice Management (PM) product.
HLB Mann Judd
Carolyn Patman, Director
Sydney, NSW