RECKON APS
Using Reckon APS means being part of a family
Our relationship with Reckon APS goes back a long way; to 2004 when we started with the Practice Management (PM) product.
Who are we?
HLB Mann Judd is an award-winning chartered accounting firm, focused on client service. We see ourselves as more than just accountants; we're financial and business advisers, using our knowledge and experience to ensure financial success for our clients.

Using Reckon APS means being part of a family
Our relationship with Reckon APS goes back a long way; to 2004 when we started with the Practice Management (PM) product. Prior to APS we had been with Solution 6 for more than 10 years. APS was relatively new in those days – but it was their approach that caught our attention; they were very clear about how they were going to develop their product from the ground up, whereas MYOB / Sol6 always seemed to be buying a product from elsewhere. Coupled with this we had had enough of Sol6 support.
By comparison APS have been great and the annual conference provides another dimension altogether. Not only do we get to spend time with our day-to-day contacts, we also meet the software developers – and other users – it's a bit like a big family.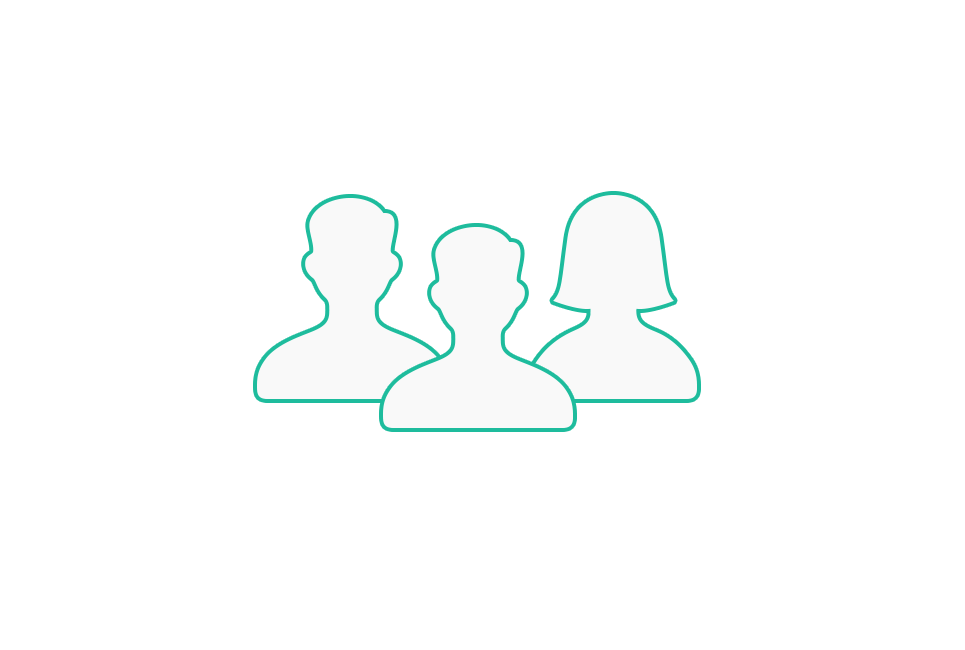 Very easy to talk to
Particularly the APS team is very easy to talk to about whatever it is you are trying to achieve with the software. They'll be honest about whether they think 'a' or 'b' will work. They're also good at taking on ideas from us and adding our functional 'wants' into their update list.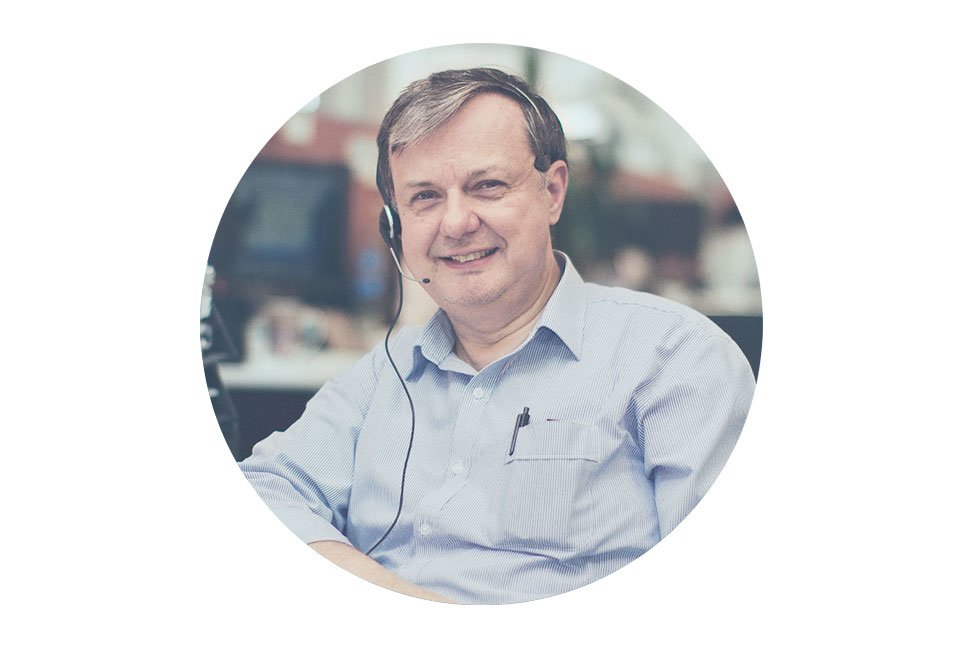 The journey with Reckon APS
We started off with PM in 2004, adding Tax and Xcede Professional Accounting (XPA) in 2006. We've also been using the powerful PIQ (Business Intelligence) pretty much from the start for reporting.
We've since adopted more products from the APS suite including Desktop Super (SMSF Admin), Business Process Automation (BPA) – the 'alerts' functionality in this product is fantastic, and iManage (Document Management). iManage has meant a big change in terms of the way we file. It's now so much easier to locate files and because it is integrated into PM you don't even necessarily need to know what someone has called a file! Having this product in place has helped us to really think through how we manage and store our information and data.
Module customisation
We're working on a Resource Planning (RP) product which we believe will help us plan for and resource the work we do for our audit and larger business services clients. It is a very exciting piece of software and we're currently talking direct with APS developers to make sure it is configured to work the way we do.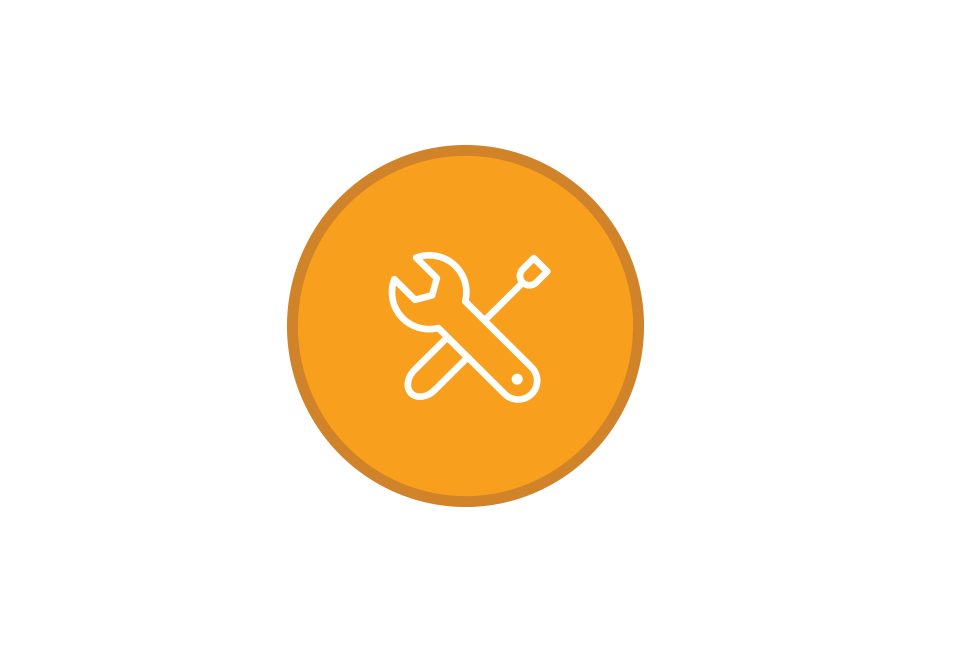 We're completely invested in the Reckon APS suite
As we ramp up our business development focus, we plan to implement Workpaper Management (WM), also from the Reckon APS suite. This will help us streamline our processes and move toward a much-less-paper oriented office. It's pretty clear we're completely invested in the Reckon APS suite – it's integral to our business.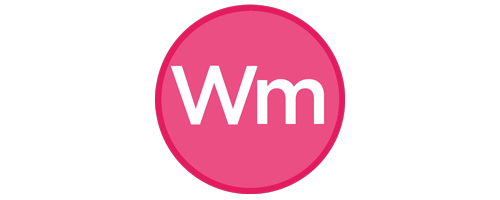 An integrated suite of solutions – why it's so important to us
For us, the Reckon APS suite is not just a database – it's an information centre. An information centre about our clients, about the relationships between client entities and groups, their bankers, their lawyers, the related documents, letters and emails to and from them and so on; it links literally everything we need to know about a client and his or her activities in an organised way via the Central Console. The Central Console is 'central' because, from it, our users can access any element of their clients' affairs. And as it's fully integrated it also means that users can keep a single set of contact details for a client, and any change made to those contact details will be updated across the suite.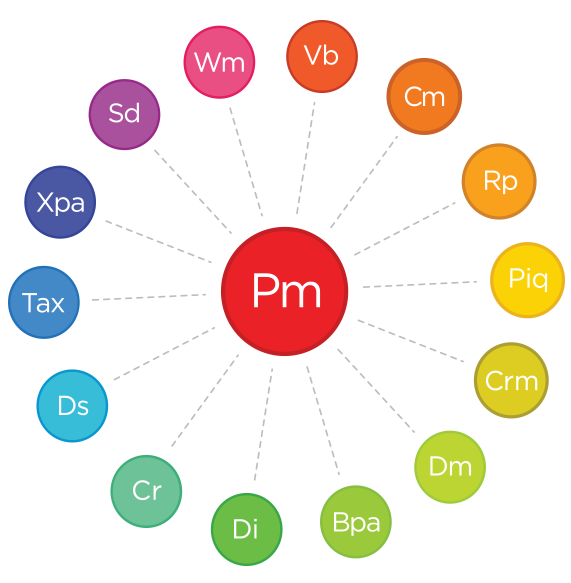 Flexibility and powerful reporting
The flexibility of the product and the information held within it enables us to report on so much more than we could in the past – both for our own business and for client's businesses. As a consequence of the ease-of-access, more and more of our fee-earners are taking advantage of the applications within Reckon APS.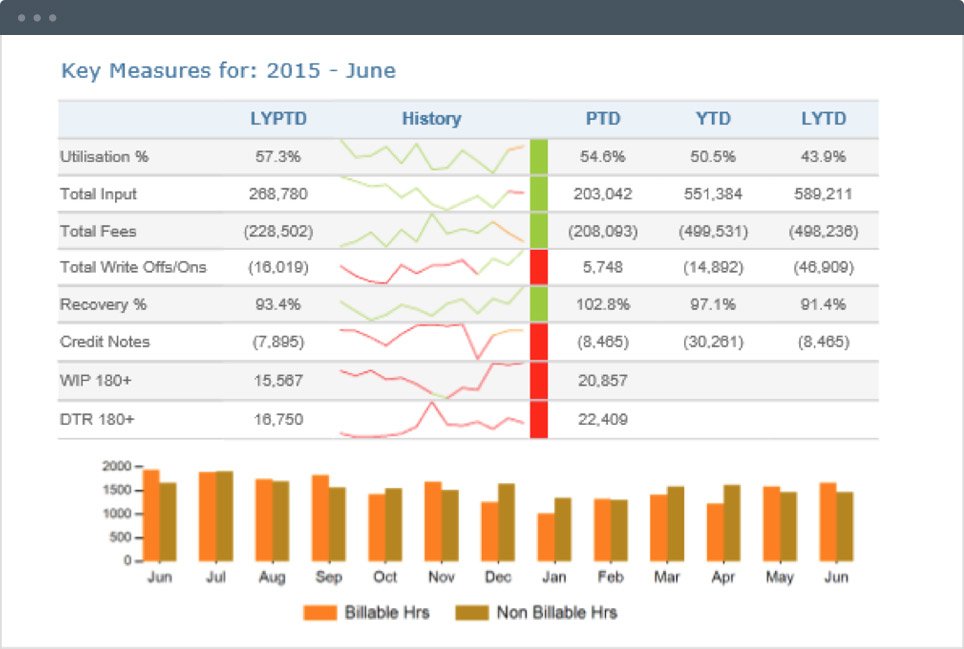 We're incredibly happy using Reckon APS
With Reckon APS our people are confident that everything they need to access on their clients' affairs is in there and accessible. The Reckon APS Roadmap has been a real guiding light for us – you just know that if it's in the Roadmap, it will be developed – and you can always have an honest discussion with the team about what is coming and when. This enables us to plan for the future.