Publish, collaborate, distribute and sign-off documents from anywhere
It's in the cloud
Access your documents wherever, whenever, and enjoy a paperless workflow.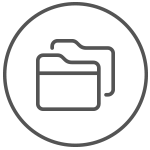 Secure document delivery
Using bank-level AES-256 bit encryption, every file transmission is secure and in full compliance with data protection laws.
Secure environment
Documents are held in an environment where only the recipient can gain access. Multi-layer security and multiple firewalls provides top-level protection for your data.

"The system is simple to use, very cost effective and the built-in portal adds an extra dimension, integrating document filing and transfer."
– Graham Smith, Cunningtons Chartered Accountants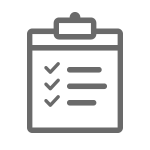 Audited document ownership
Full end-to-end audit process means every document transaction is verified when a file is sent, and when it is received.
Seamless integration
Publish documents directly to the Portal from your Virtual Cabinet Document Management system.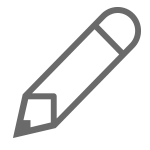 Digital signature capability
Provide a seamless end-to-end sign off process for clients! Clients can digitally sign for documents via the Portal.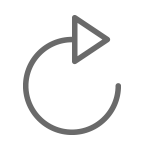 Document retraction
Just sent the wrong document? No worries! it's easy to retract a published document from inside the Document Portal.
Alerts & live reports
Automatic email alerts notify when a documents requires your attention or has been actioned.
Live reports track the status of a file i.e. viewed, actioned, downloaded.

Multiple devices and apps
Work on the go! The Document Portal can be accessed directly from your smartphone, tablet, PC or Mac.
Mobile & tablet apps also available.
Don't just take our word for it, take it from our clients!
Our Document Management system has revolutionised the working lives of accountants, bookkeepers and professionals just like you. Hear what our clients have to say about Virtual Cabinet.

"The document portal demonstrates our commitment to technology and presents a secure alternative to email. Because clients can be fearful if something arrives out of the blue, we have been careful to talk through how the portal works and they like it.
We present it as a 'secure letterbox'. Documents come back quicker because we have primed them first on what to expect and having the electronic signature, effectively gets rid of three separate processes, helping us to save time and become more efficient."
– Martin Ward, Dodd & Co.