VIRTUAL CABINET & ONLINE PORTAL
A document management system for professional firms. Plus send and approve files with clients online.
Used by some of the most trusted brands in the market for better security, automation, improved workflow and efficiency.
The average employee spends 400 hours each year
searching for files
The benefits of implementing a top quality document management system are enormous.

80% reduction
in turnaround time when electronic signatures are used with customers.
~ Ombud

25% of misplaced
documents will never be located without a document management system.
~ Datapro/Gartner Group

40% savings
in document-related costs estimated with a document management system.
~ Gartner

83% of workers
waste time every day on version management issues which can be immediately improved on.
~ Harris Interactive

"Virtual Cabinet stood out because it was simply the best looking product on the market."
– Richard White, Larking Gowen Chartered Accountants
Some of the many ways our software
will change your business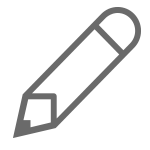 Accept digital signatures
Let clients sign documents to significantly reduce document turnaround time and efficiency. No more printing out PDF's – your clients will love you for it.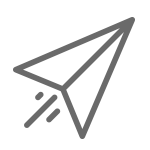 Track documents after sending
See if your file is viewed, actioned or downloaded in real-time, and set up alerts. Invaluable insights to improve your communication strategy.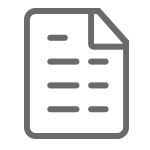 All your files in one place
Create, save and edit documents all in the same place; and ensure your team is always working on the latest version.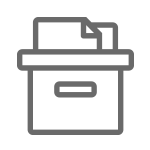 Automatic filing
Email attachments and client-related documents from your practice management system are automatically sorted and stored. No more manual filing!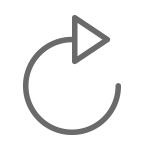 Document retraction
Oh no! Just sent the wrong document? With Virtual Cabinet you can simply retract it before it's seen – no harm done.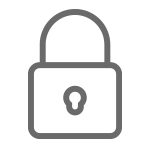 Industry standard security
AES-256 bit encryption and multi-layered security ensures your data is protected. Documents are held in an environment only the recipient can gain access, so more secure than email.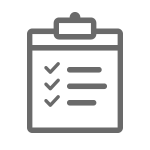 Audited document ownership
Our end-to-end audit process means every document's history is visible, with clear ownership information back to users.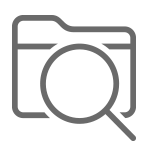 Powerful searches
So you can find that elusive client file with ease (including searching the content of the actual document), and access all your documents from outside of the office.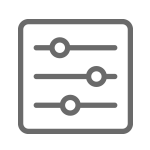 Customised to your needs
Our software is highly customisable, with a large range of integrations, so you can be sure it will be just right for your business.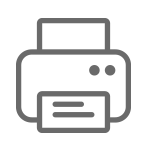 Easy file distribution
Fast, audited distribution of daily documents, which can be dragged and dropped into other in-trays with 'sticky notes' added for comments.

Use on multiple devices
Access your documents from your smartphone, tablet, PC or Mac.

"We can't imagine life without Virtual Cabinet. It would be a backward step.
It's not the future; it's what's happening now."
– Robert Dellow, Atkins Thomson
Get more than just a document management system
Securely share, and digitally sign documents with your clients on our Portal.
Better client communication. Reduced client approval turnaround time.
countries using our portal
The security element was obviously number one for us, we did not want to be uploading documents into a cloud environment that could be hacked. We would not store our client data in Virtual Cabinet if we did not have complete faith in the system.
Richard White
We have found support to be very effective and highly responsive. Reckon have found a happy mix between being sufficiently resourced to deal with any problem, but small enough for us to know them on a first name basis.
Shaun Mary
The VC team clearly had an enormous amount of experience integrating with other systems. Their offer ticked all the boxes and it was reassuring to know that they already had many satisfied customers from the ranks of the top-100 intermediaries and smaller firms too.
Mike Anderson
Request a free product demo today!
Or call us directly on (02) 9577 5090.