Easy invoicing and billing
Bill instantly after a job is done, to get paid faster, with our Invoices module. Now integrated with PayPal.
Get paid faster with online invoicing.
Send invoices from your phone, tablet or computer. Then track payments back to Reckon One, and watch those dollars roll in!
Your customers can pay invoices quickly and securely with their MasterCard, Visa, American Express card or their PayPal account.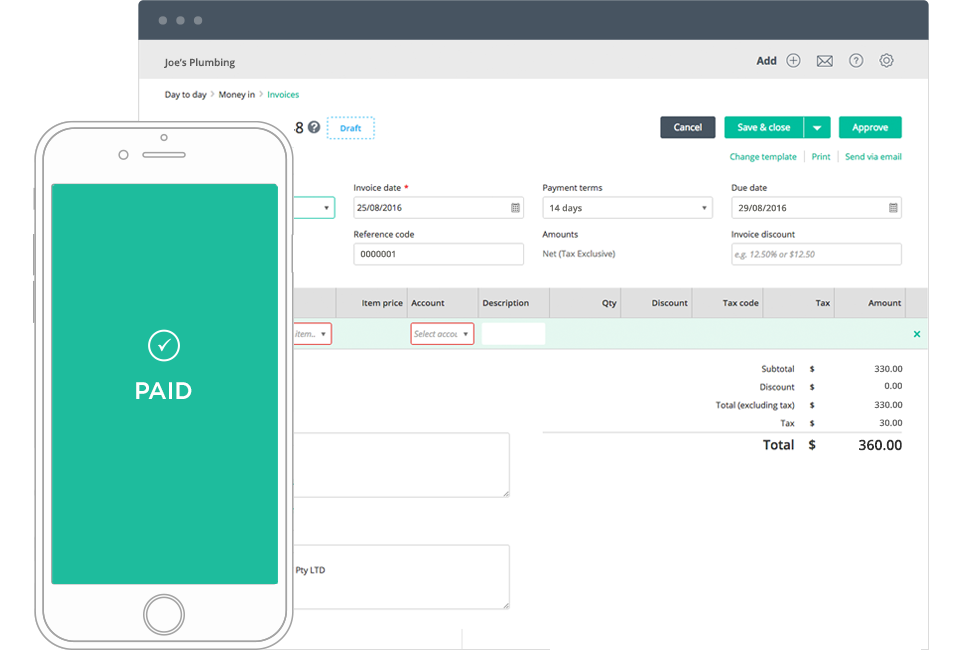 "I can invoice on the go…and it's 100% accurate."
Jason Chivers, Jaycee Plumbing & Gasfitting
Be on the go with the mobile app.
Create and send an invoice, add a customer or record from anywhere on the mobile app. Simple! Learn more.
You'll feel like a pro from day one.
It's the details that matter. Select preset tax codes when creating an invoice to automatically calculate GST and other taxes. Add discounts, and set payment terms on your invoices.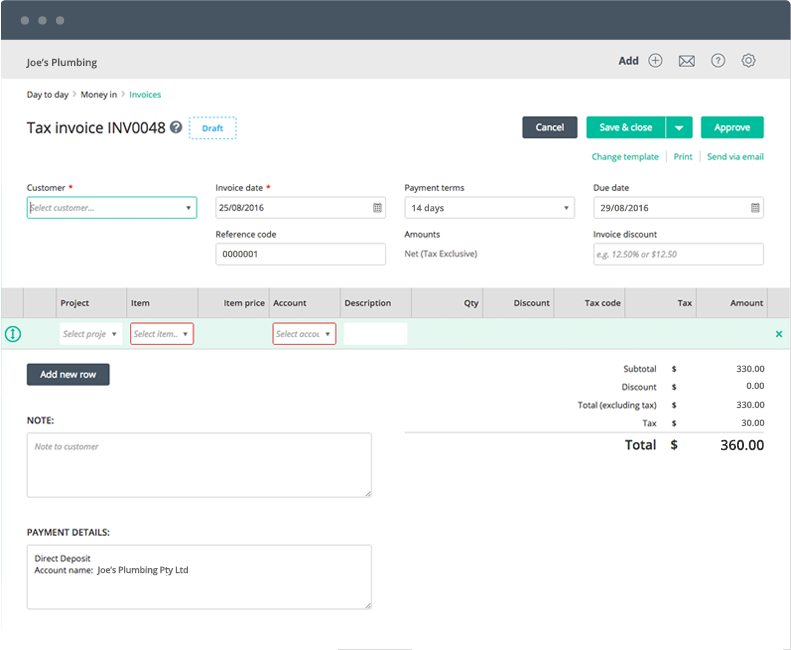 Send invoices that demand attention.
Send professional looking invoices in seconds. Add your logo to pre-loaded templates, notes to specify payment instructions, and even personalised messages.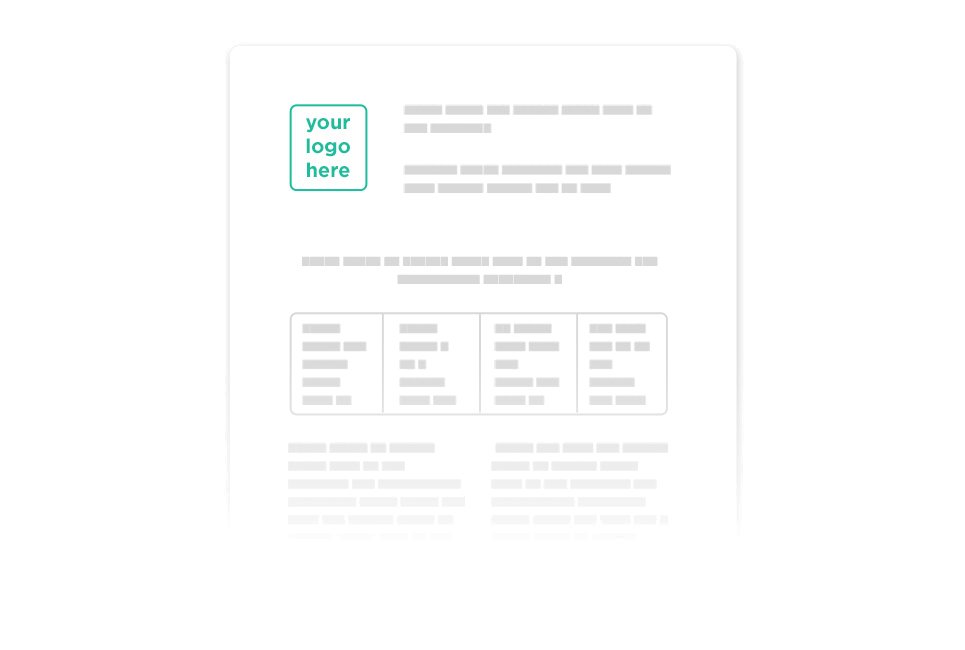 Find past invoices in seconds.
Search and filter with ease, and power, to find your invoices faster, saving you time.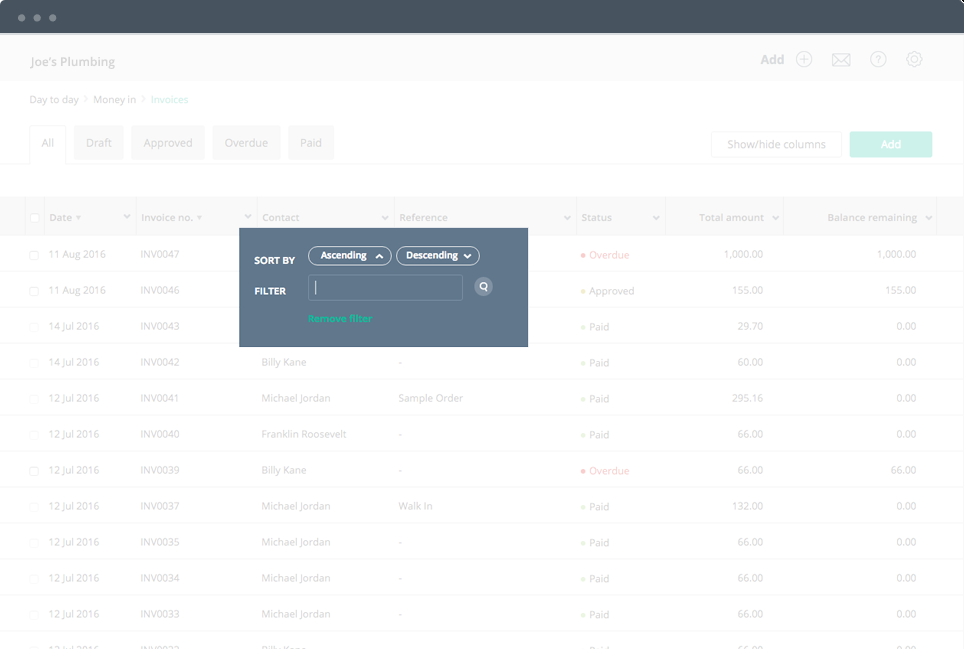 Simplify your sales & purchase approvals.
If you need an approval process, simply upgrade to the 'medium' version of invoices for $2 p/m more. Streamline approvals and track expenses across your different teams.