RECKON BILLBACK
Capture, process and act
Turn costs into revenue with our comprehensive cost recovery software
Cost Recovery software solutions
From print to phone and fax, we have the right solution for you to track those costs.
Print Manager
A highly configurable print management software that capture full details on print jobs, enabling your firm to gain full insights into the impact of printing on overall firm's profitability.
Features
Configurable rules to ensure that the right jobs go to the right devices
Integration with leading Document Management System
Tight integration with time and billing
Flexible deployment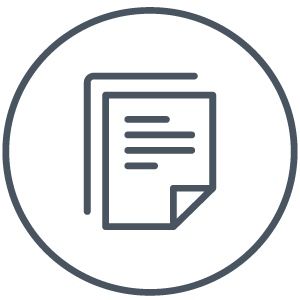 Scan Manager
Powerful document-handling platform that instantly directs scanned documents to a network folder or document management system while simultaneously capturing cost information so you can recover costs from client.
Features
Scan documents directly to a Document Management System, desktop, email or network folder
Intuitive interface requires minimal training
Integration with Exchange
Optional cloud-based faxing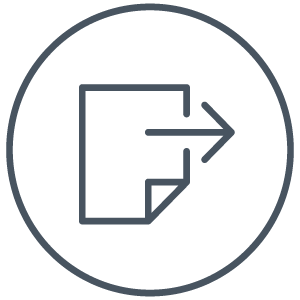 Phone and Fax Manager
Routine office expenses such as fax and phone can be easily overlooked and this will limit the potential revenue and leave costs un-recovered.
Our phone and fax manager captures all the important information you need to recover those costs such as user information, client information and matter information for every transaction.