RECKON BILLBACK
Fully featured cost recovery software
Flexible installation method are available to suit your practice
Two options are available for practices of all sizes
Choose to have our software embedded directly on your machine, or have it resided on an external tablet
Enterprise
Our Enterprise platform is the engine behind all Billback solutions. All captured data is routed through the Enterprise platform, for cost recovery and reporting. The Enterprise platform also integrates with all leading document management systems and time-and-billing systems in order to improve workflows and financial management. The Enterprise platform is also customisable by user, language, preferences and access rights follow each user from device to device.
Benefits
Support 30+ users and unlimited number of Multi Function Devices
Can be hosted on physical or virtual server, and the cloud (hosted)
Compatible with the latest version (2012) of Microsoft Server and SQL
Superior support – allow us to remotely access your firm's system to diagnose and correct issues
Vendor Neutral – our solution will work with all photocopy vendors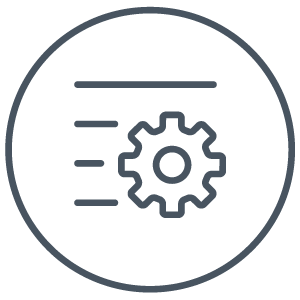 Essentials
The Billback Essentials platform allows firms to easily capture copy, fax, and print data with a convenient-to-use interface, allowing smaller firms to recover costs from clients, improve workflows to reduce costs and improve profitability throughout the firm. The Essentials platform integrates with leading document management, time-and-billing and practice management solutions to enable cost recovery and workflow optimization, all under a monthly subscription model with no upfront investment.
Benefits
Support less than 30 users and up to 3 Multi Function Devices
No additional server and SQL licence required as it runs on the Billback Tablet connected to the MFD
Reduce electricity needed to power additional devices
No up-front investment required and more
Vendor neutral – our solution will work with all photocopy vendors