Workpaper Management
Software for organising, storing and automating the creation of workpaper documents
Standardisation, efficiency and visibility for your team
Manage your entire process electronically with a single system for organising, storing and automating the creation of project content.
Flexible options for rolling projects
For workpapers that recur annually, roll the project structure and associated files with the most appropriate mix of master templates or existing client templates.
Save time and preparation at the project engagement level.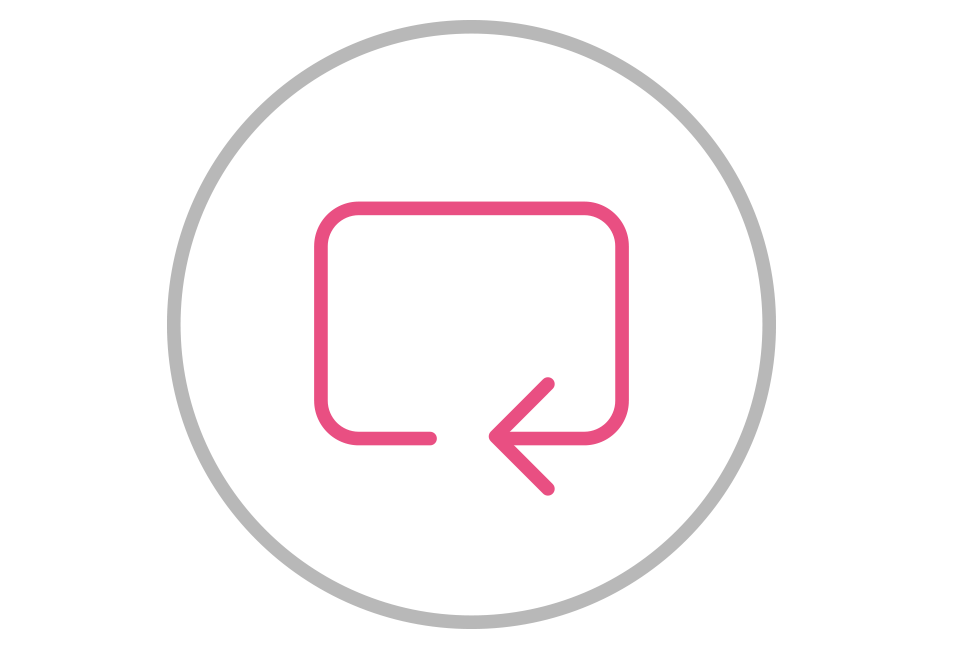 Define project steps & collaborate at key milestones
Manage the status of any project – Workpaper Management allows the creator and reviewer to manage the progress and content authorisation of each task.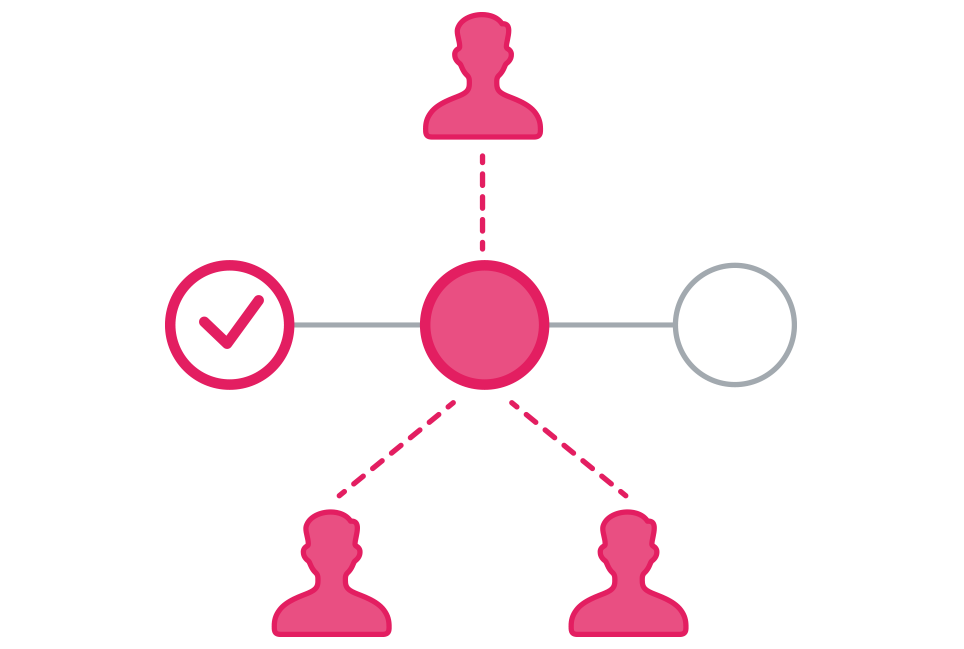 Powerful software integration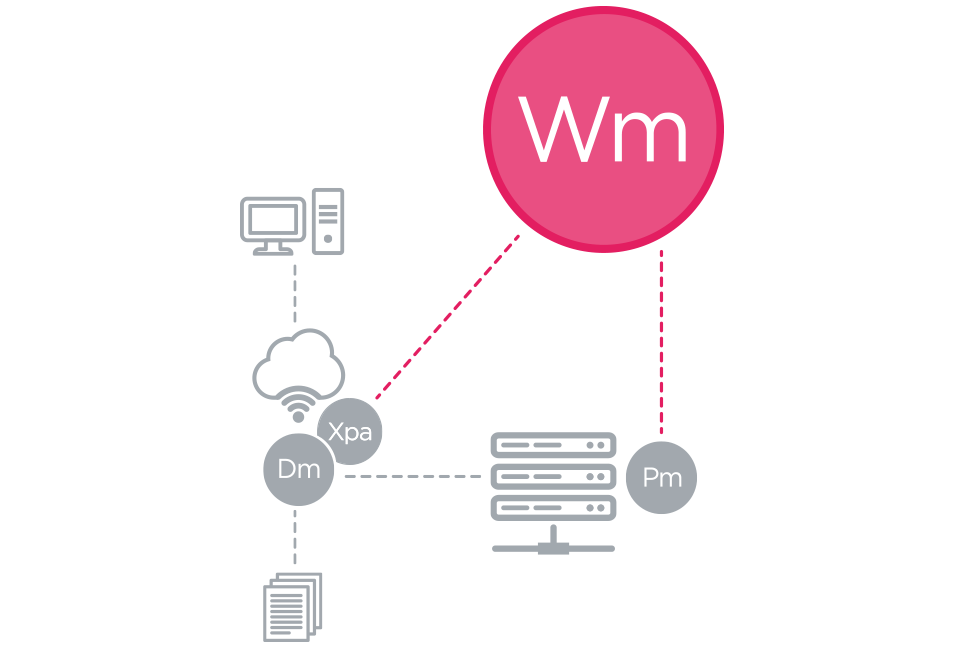 A new pricing model that changes the game
We now offer subscription pricing for all Reckon APS solutions. This allows us to remove upfront consulting and software licence fees so an accounting practice now only pays one convenient monthly amount for more affordable software.
Talk to Us Today
"Very impressive!"
APS had a good understanding of their product and certainly what our needs were. They spent a lot of time getting to know us – getting to know what our issues were and what we were after.
William Buck
Ben Trengove, Business Advisory Director