Value Billing
Streamline the billing process and automatically generate fees based on agreed billing schedule
Match the right billing method to each job
Allows a firm to select Periodic Billing or Milestone Billing to streamline the billing process for each engagement.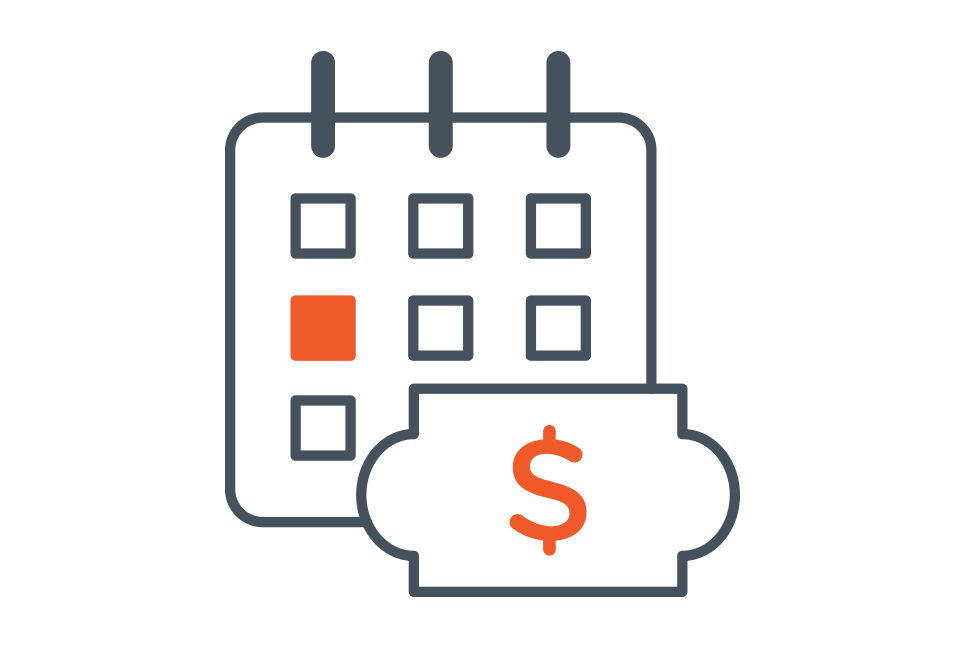 Save time with automatically generated bills
Auto-billing raises fees at the required frequency or as each milestone in an engagement is achieved.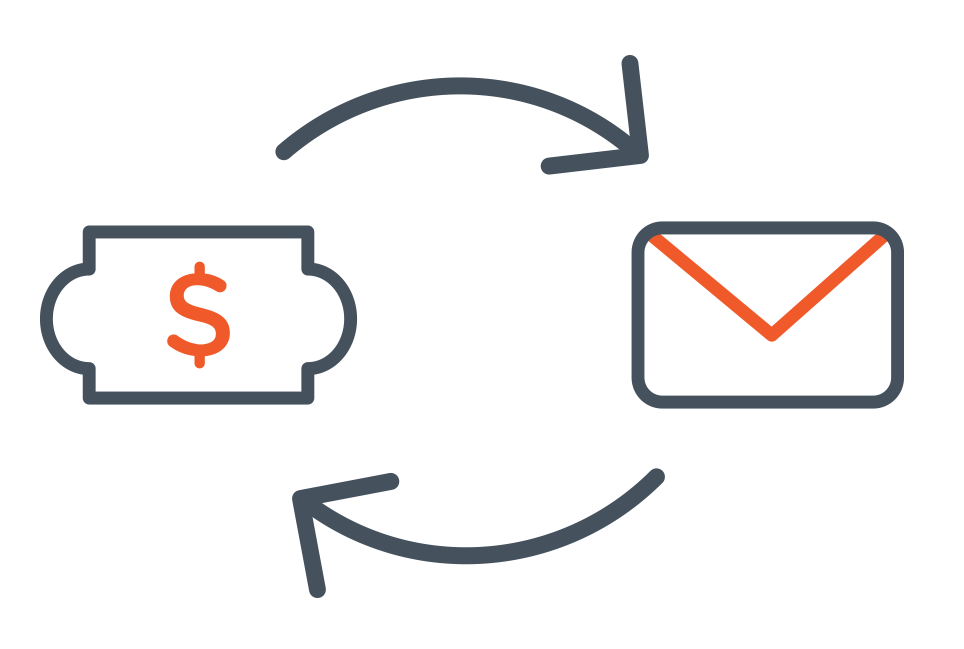 Centralised Management of Key Dates
Manage contracts, client sign-off and reviews in a central database. This helps to align staff with job milestones for a better workflow process.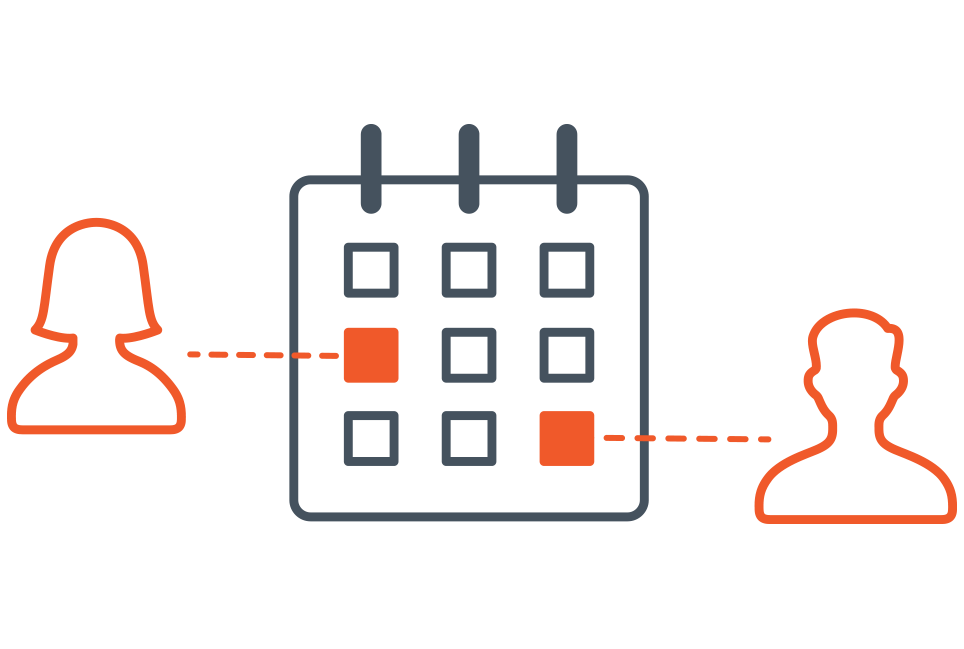 A new pricing model that changes the game
We now offer subscription pricing for all Reckon APS solutions. This allows us to remove upfront consulting and software licence fees so an accounting practice now only pays one convenient monthly amount for more affordable software.
Talk to Us Today
"Very impressive!"
APS had a good understanding of their product and certainly what our needs were. They spent a lot of time getting to know us – getting to know what our issues were and what we were after.
William Buck
Ben Trengove, Business Advisory Director