SyncDirect
Collect and automatically convert client SME ledger data into your practices General Ledger
Introducing the revolutionary 'One Process' for accountants
Access your clients business data from a wide range of SME accounting solutions. SyncDirect eliminates the need for manual data entry. Instead this is now done for you in 'one process' by automating the data acquisition process and making it ready for your practices general ledger.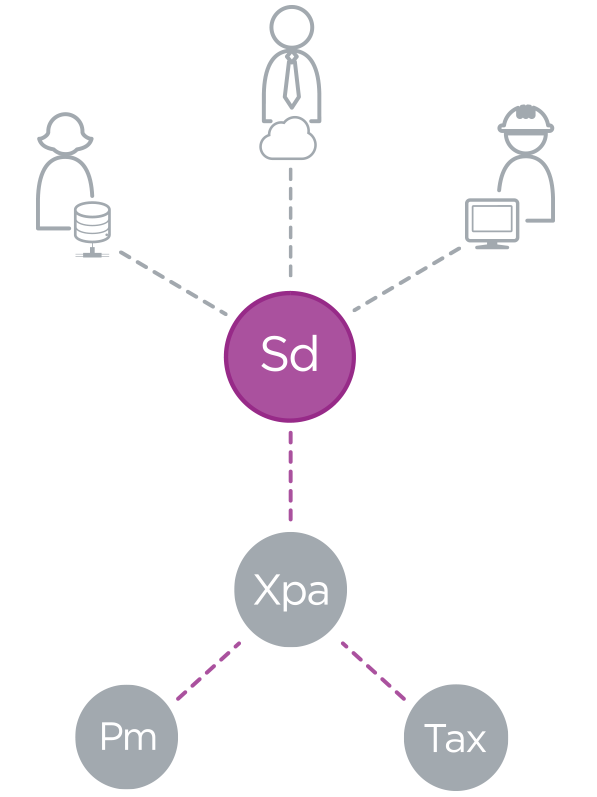 Efficient process to save you time
Create rules that help automate the data collection process so that it is available when you need it.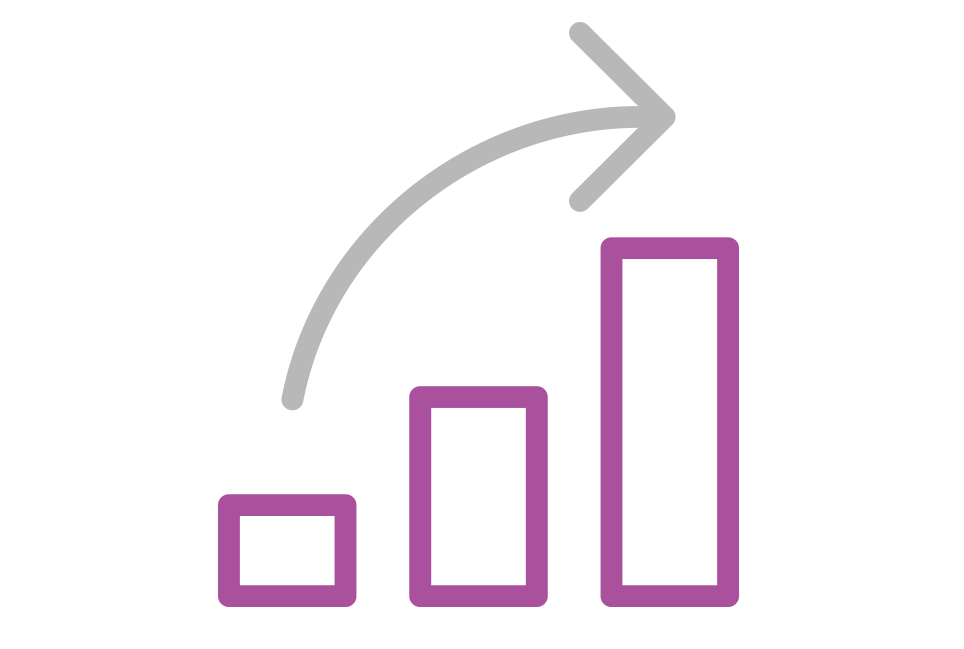 Current and correct data
Make a connection with a client's accounting software as frequently as required, be sure that the data you work with is always up-to-date.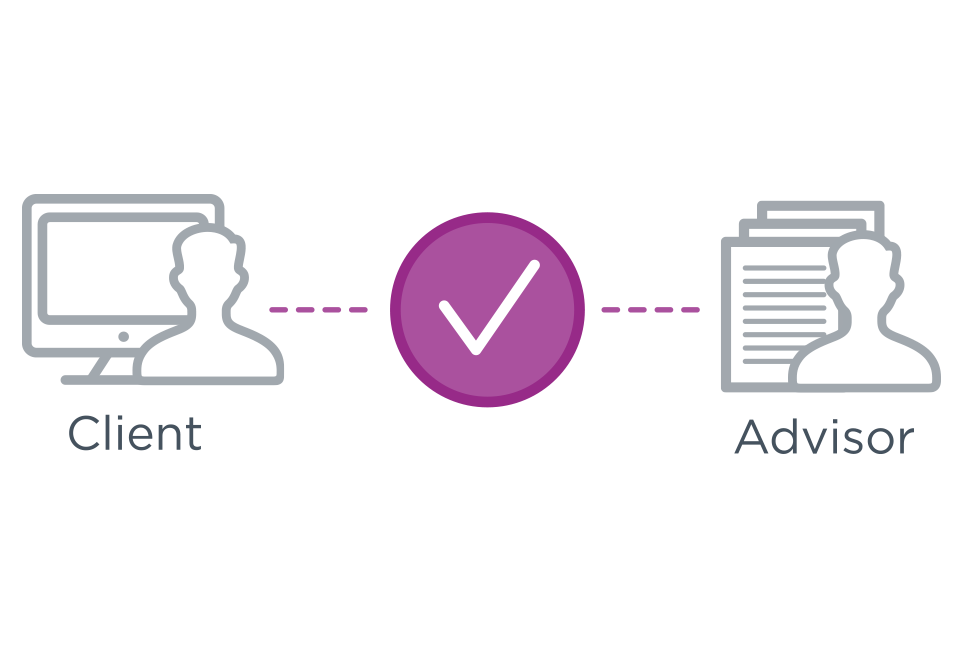 A new pricing model that changes the game
We now offer subscription pricing for all Reckon APS solutions. This allows us to remove upfront consulting and software licence fees so an accounting practice now only pays one convenient monthly amount for more affordable software.
Talk to Us Today
"Very impressive!"
APS had a good understanding of their product and certainly what our needs were. They spent a lot of time getting to know us – getting to know what our issues were and what we were after.
William Buck
Ben Trengove, Business Advisory Director