Desktop Super
SMSF accounting software to manage all your member reporting and requirements
Reduce manual data entry
Feeds from SISS Data Services, Macquarie, BankLink, Praemium and Vestdata are available. This SMSF software enables bank statement data and broker transactions to be posted automatically.
Reduces transaction coding time. Simplifies the investment sale/purchases reconciliation process.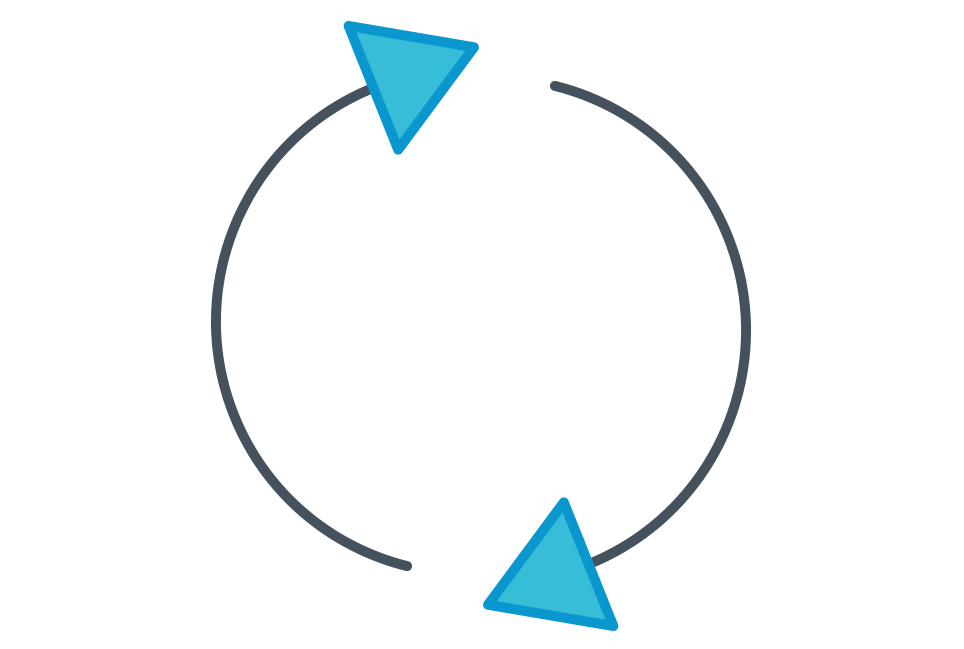 Software integration
Provides integration to Practice Management so contact details only need to be updated once. Data also flows through to Tax enabling electronic lodgement from one system.
Lets professionals focus on the value-add. Administration is easier and lodgements more streamlined.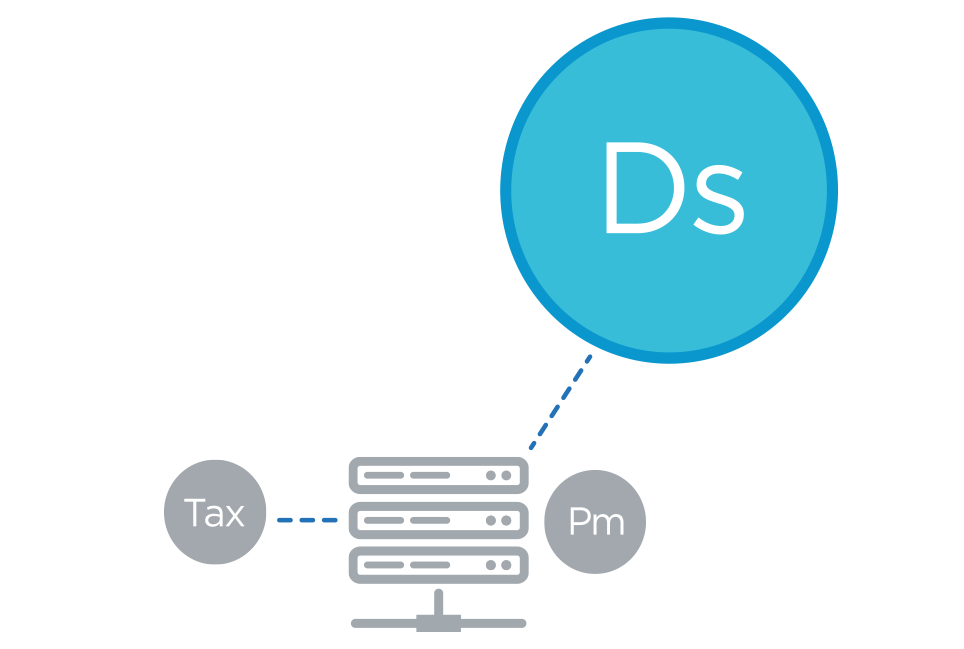 Automatic income allocation
Member 'calculation' routines are fully automated. These allocations are linked through to member reports, which can be accessed and printed anytime from the software.
This ensures Member balances are always updated.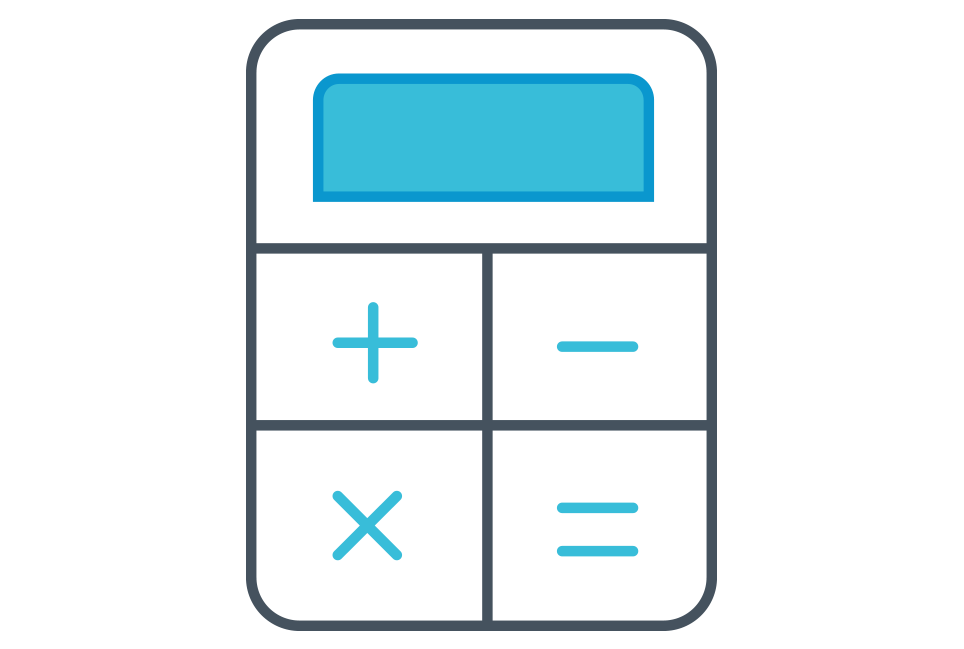 Customisable reports
Use the standard reports or create unique reports. All standard reports are designed and updated to comply with the various accounting standards and ATO requirements.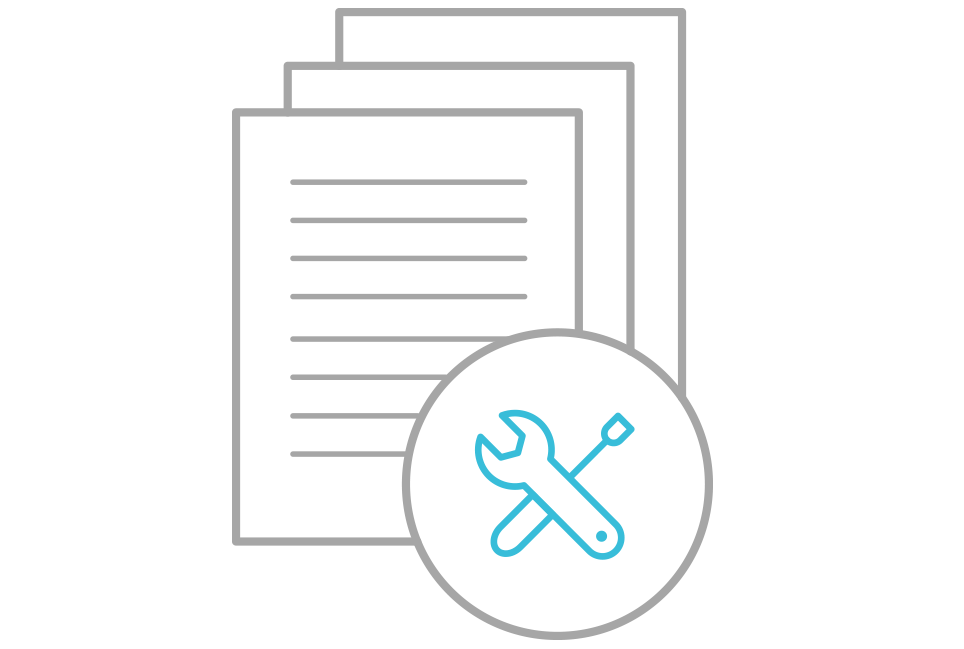 A new pricing model that changes the game
We now offer subscription pricing for all Reckon APS solutions. This allows us to remove upfront consulting and software licence fees so an accounting practice now only pays one convenient monthly amount for more affordable software.
Talk to Us Today
"Very impressive!"
APS had a good understanding of their product and certainly what our needs were. They spent a lot of time getting to know us – getting to know what our issues were and what we were after.
William Buck
Ben Trengove, Business Advisory Director