Client Relationship Management
Manage leads and new client opportunities with this accounting CRM software
One central database for all clients, prospects, partners & suppliers
Our CRM software for accounting practices synchronises data between applications to reduce double entry. Streamlines work for better oversight of prospects and suppliers. Integrates with Practice Management and Microsoft Outlook to seamlessly share data.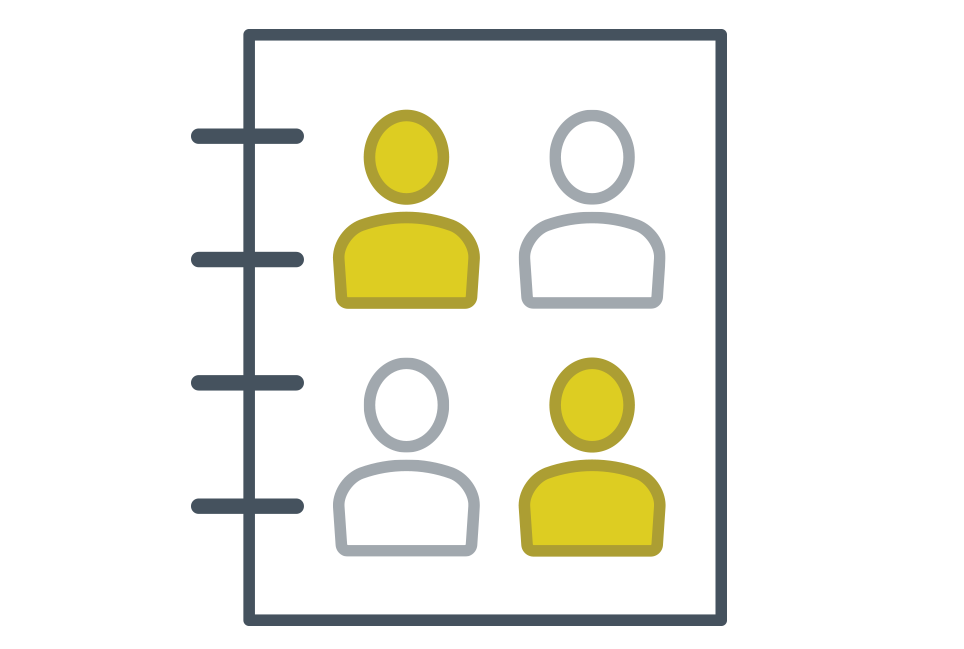 Centralise your event management
Event, conference and seminar data in one location. Track the status of each event planning stage right through to follow up directly from the accounting CRM software.
Promotes more meaningful event engagement and helps identify new business opportunities.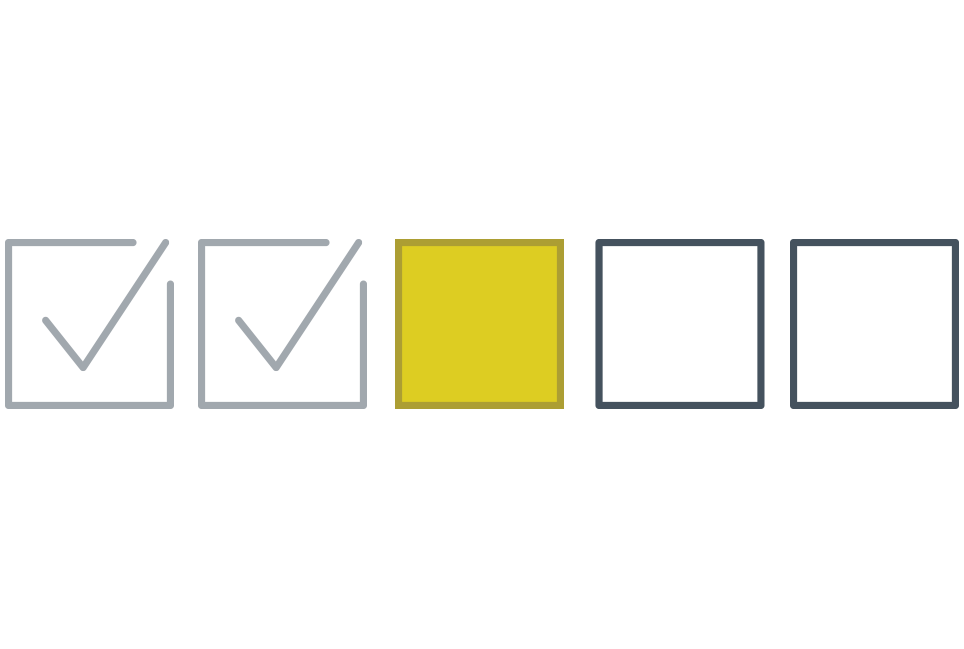 Effective client management
Provides tools for measuring client relationships through client risk assessments, measurement of advocacy and determining switching costs.
Data collected by the software will help a firm develop strategies for improving client loyalty.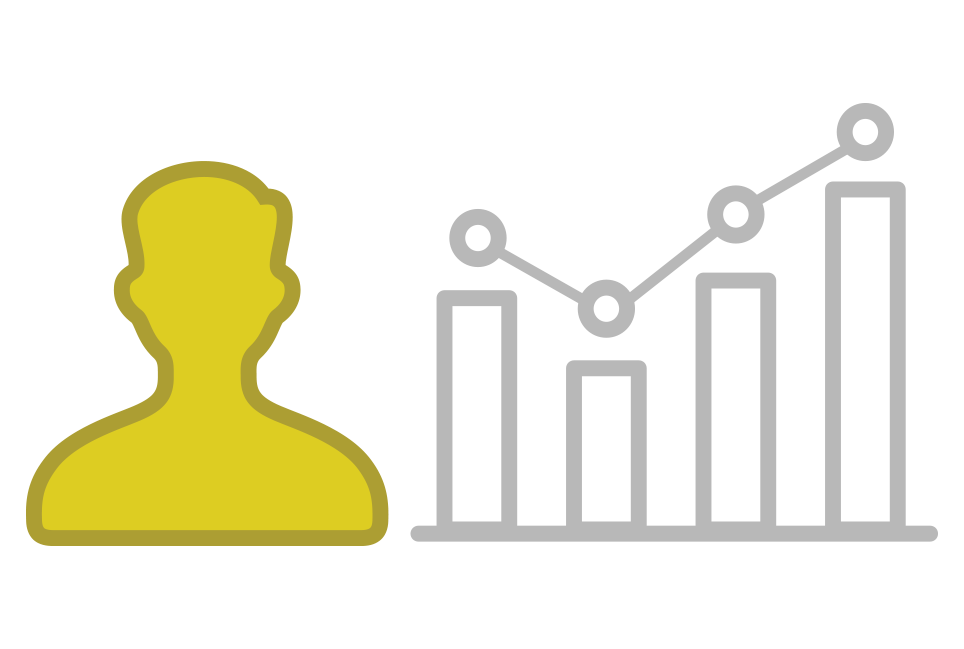 A new pricing model that changes the game
We now offer subscription pricing for all Reckon APS solutions. This allows us to remove upfront consulting and software licence fees so an accounting practice now only pays one convenient monthly amount for more affordable software.
Talk to Us Today
"Very impressive!"
APS had a good understanding of their product and certainly what our needs were. They spent a lot of time getting to know us – getting to know what our issues were and what we were after.
William Buck
Ben Trengove, Business Advisory Director