Credit Management
Debtor management solution which reduces debtor days and improves cash flow.
Centrally managed system to save valuable administration time
All critical credit-related information is accessible via a single screen – the Credit Centre.
Credit Management allows professionals to remain focused on fee producing work.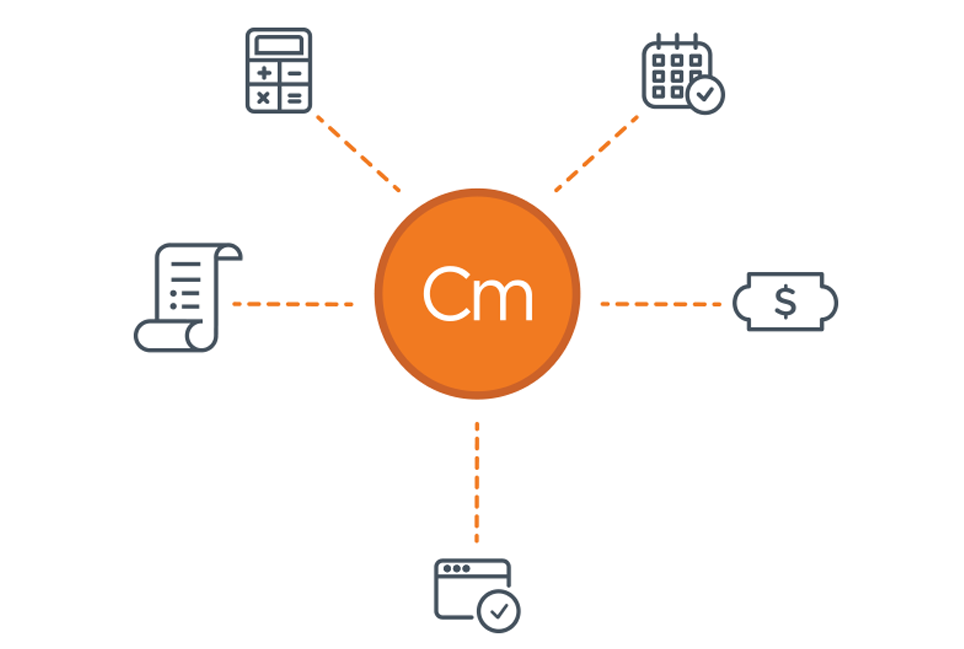 Reduce average debtor days and improve the collection process
Immediately identify which clients are overdue and action follow-up processes to communicate with clients early.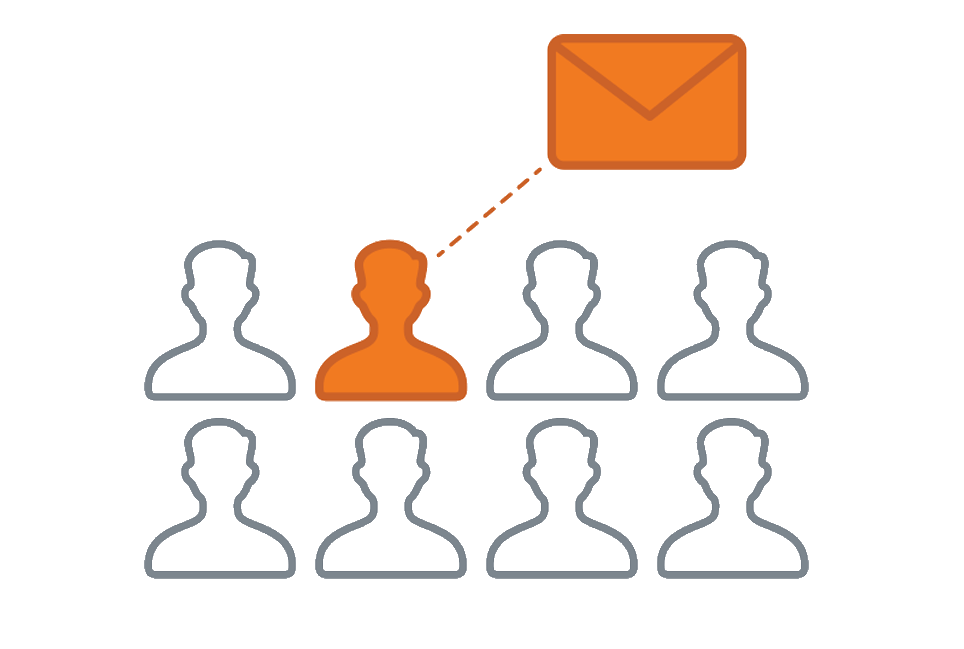 Assign and track details for better control
Actions, notes and documents can be linked at either invoice or debtor level, providing up-to-date history of credit related communications.
Credit Management provides control over debtor progress for better information management and decision-making.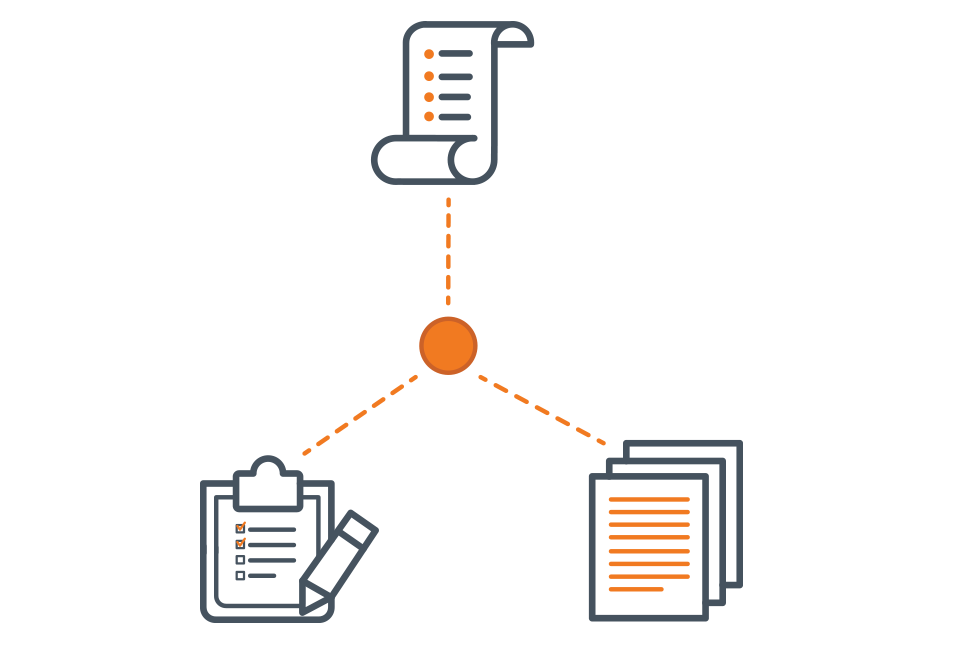 A new pricing model that changes the game
We now offer subscription pricing for all Reckon APS solutions. This allows us to remove upfront consulting and software licence fees so an accounting practice now only pays one convenient monthly amount for more affordable software.
Talk to Us Today
"Very impressive!"
APS had a good understanding of their product and certainly what our needs were. They spent a lot of time getting to know us – getting to know what our issues were and what we were after.
William Buck
Ben Trengove, Business Advisory Director