Corporate Register
Manage your corporate compliance and create legal entities from a single database
Create Legal Entities
Register companies, setup SMSF's, create Discretionary (Family) and Unit Trust entities that conform to relevant statutory requirements.
Provides quality legal documents – either electronic or paper format – that suit client needs.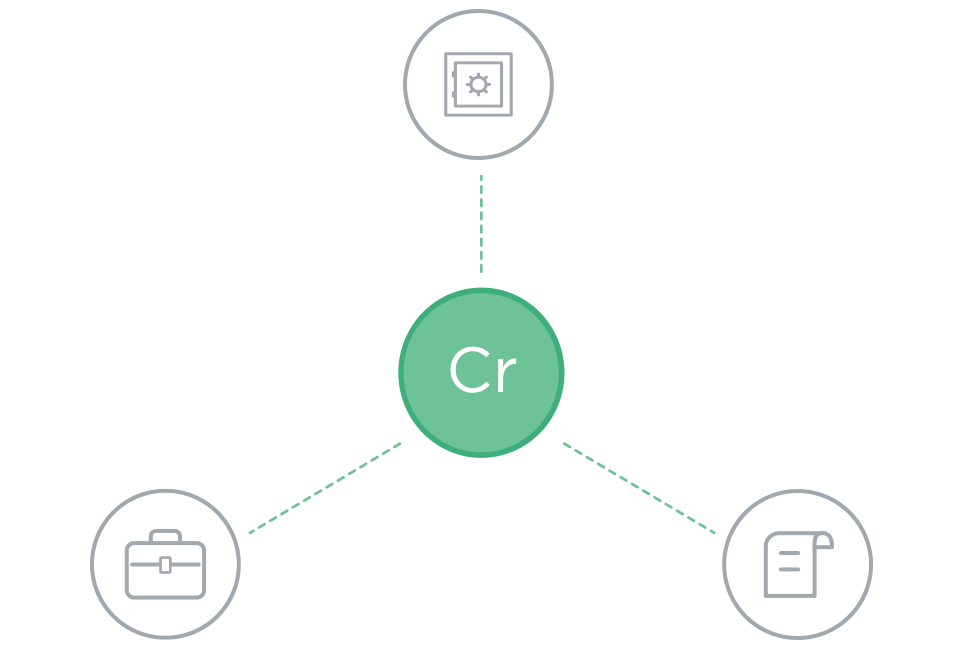 Manage Company Compliance
Maintain company records in a single location, attend to company name reservations, including change of company name and voluntary company de-registrations.
This ensures ongoing compliance with ASIC and up-to-date information on the ABR.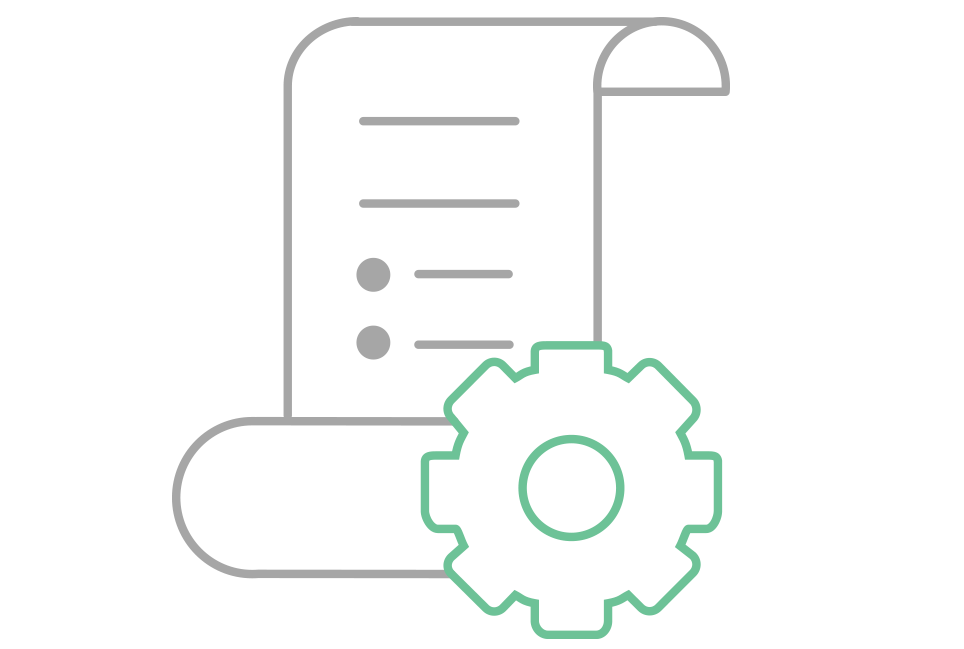 Intuitive user interface
Programmed for quick data entry and built around component libraries to leverage off previously entered addresses, office holders and members.
Corporate data entry is made easy by reducing the need to re-key data making company compliance easier.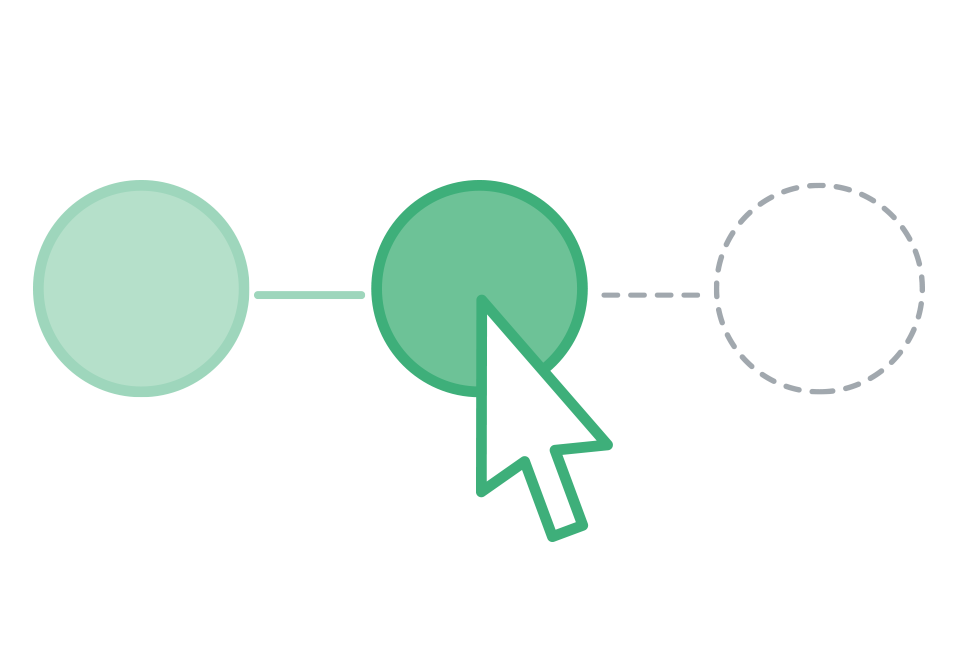 Customisable Minutes and Resolutions
Create customised company Minutes and Resolutions to your specifications with the additional ability to customise document profiles specific to users or clients.
A flexible option to customise documents beyond standard templates.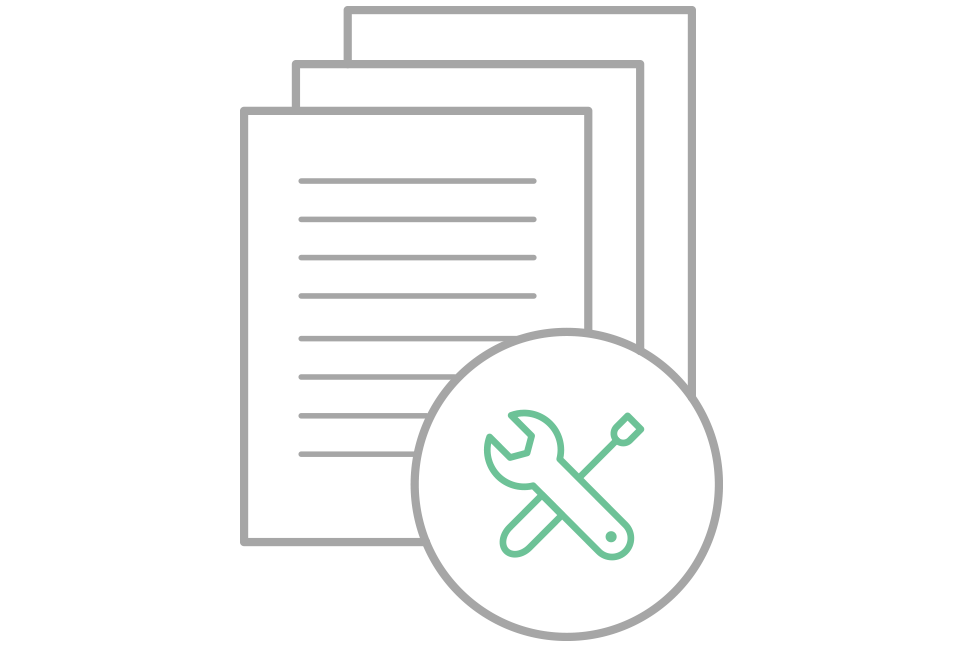 A new pricing model that changes the game
We now offer subscription pricing for all Reckon APS solutions. This allows us to remove upfront consulting and software licence fees so an accounting practice now only pays one convenient monthly amount for more affordable software.
Talk to Us Today
"Very impressive!"
APS had a good understanding of their product and certainly what our needs were. They spent a lot of time getting to know us – getting to know what our issues were and what we were after.
William Buck
Ben Trengove, Business Advisory Director