RECKON APS
Australia's leading
practice management software
A suite of best-in-class software to manage practices of any size.
All you need to power your practice.
A growing, and evolving, suite of fully integrated software for accounting practices of any size. Choose the best solutions for you, while driving real-time efficiency for maximum profitability.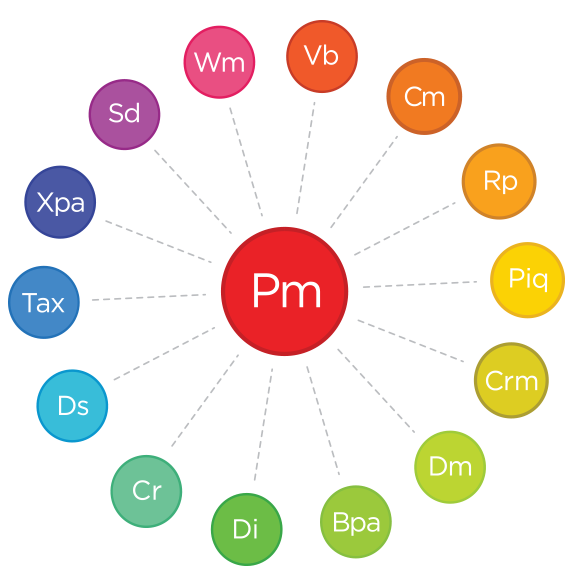 Some of our popular solutions
Generate new revenue streams and run your firm more efficiently.
APS helps me to integrate high quality service and systems, and find the solutions I need for my clients.
Phillip Brown
APS is user friendly, integrated software which ensures our firm is run efficiently and effectively.
Scott Henderson
APS has enabled us to unlock our data and release it in a meaningful way.
Bruce Saward

The system of choice for 70
of the top 100 Australian accounting firms
We are used by some impressive names in the industry, both big and small.
You're in very good hands with Reckon APS.
Local
Australian
support
We're famous for our exceptional, friendly customer support team. To support your Reckon APS solution, visit our new Practice Hub, a one-stop-shop for everything you need.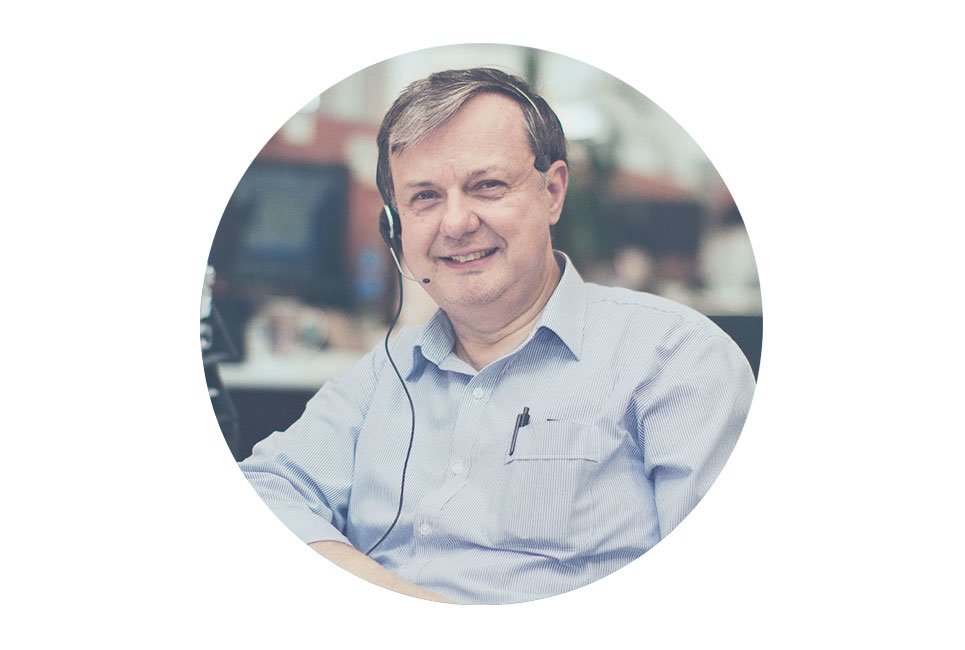 A new pricing model, that changes the game.
We now offer subscription pricing for all Reckon APS solutions. This removes upfront consulting and software licence fees so you only pay one convenient monthly amount, for more affordable software.