RECKON
Practice makes perfect, and
we want to help you get there
Manage your practice (and all the numbers behind it) in one solution.
RECKON
Practice makes perfect, and
we want to help you get there
Manage your practice (and all the numbers behind it) in one solution.
Introducing Reckon
Reckon is an ASX listed leading Australian software provider that's focused on supporting small business and providing business owners the right tools to make managing their business quick and easy.
Reckon is proud to be an official partner of the Australian Physiotherapy Association to deliver our range of innovative accounting and practice management solutions to members.
Take control of your practice finances with Reckon One
You didn't become a physio to do the books! Reckon One simplifies the financial side of your business, so you have time to focus on your clients. Easily manage your cash flow, track expenses & payments and much more! Best of all, you can access the software on any device including your smartphone, giving you the flexibility to manage your finances on the go.
Starting from just $8/month with no set-up fees or contracts.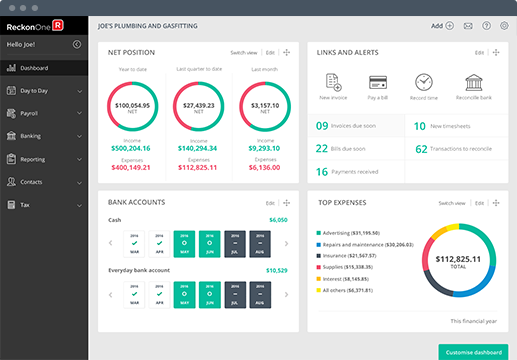 Monitor cash flow & expenses
Generate 20+ reports in seconds or view the dashboard for a real-time snapshot of your sales. Create budgets and monitor cash flow to help you plan for changes in patient load or unexpected expenses.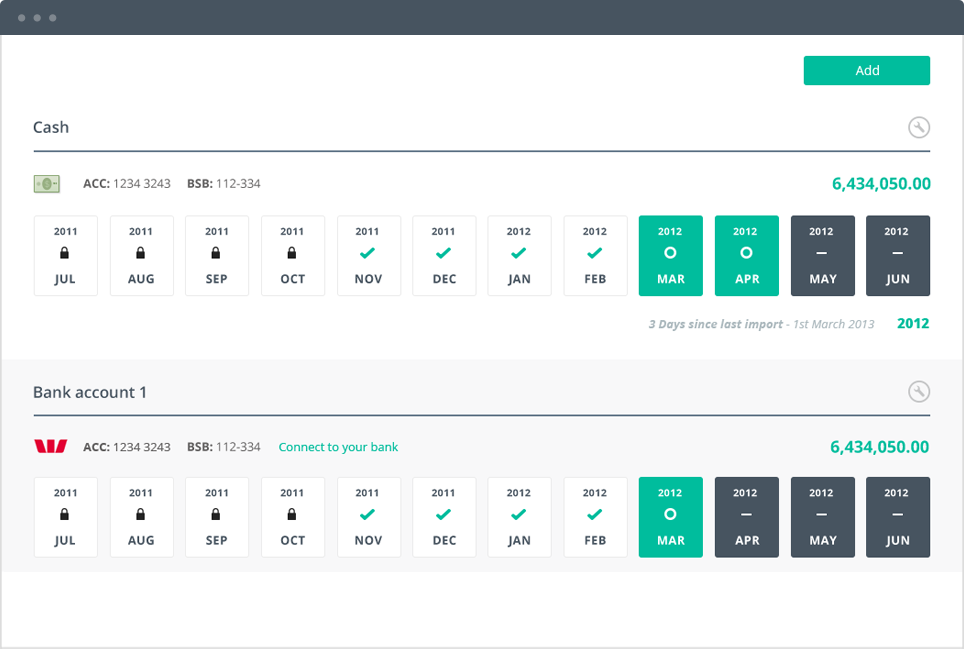 Automate bank reconciliation
Connect Reckon One to your bank account and watch your latest transactions flow in automatically. Making easy to reconcile and keep track of money coming in and out of your business.
Run the day-to-day essentials with Better Clinics
Better Clinics, a Reckon product is online practice management software for health and fitness professionals. You can manage appointments, scheduling, clients, invoicing and health fund instant rebates via Tyro payments on a secure, central system. With everything you need at your fingertips you can streamline your practice and provide a better experience for your clients.
Starting from just $19 per month, with no set-up fees or contracts.
Scheduling & reminder texts
Powerful scheduling software that lets you book appointments and schedule your team on the go. With set and forget appointment reminders help you reduce no-shows.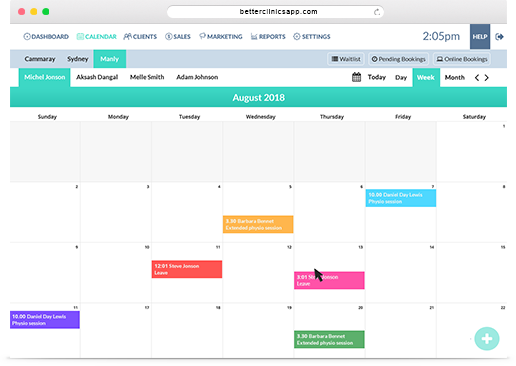 24/7 online booking
Generate 24/7 online appointments on your website and never miss a sale due to a missed phone call or email. Plus, you can focus on the clients that are with you at the time instead of answering the phone!
APA Member Offer
Get started with Better Clinics and get Reckon One online accounting software for FREE for LIFE*.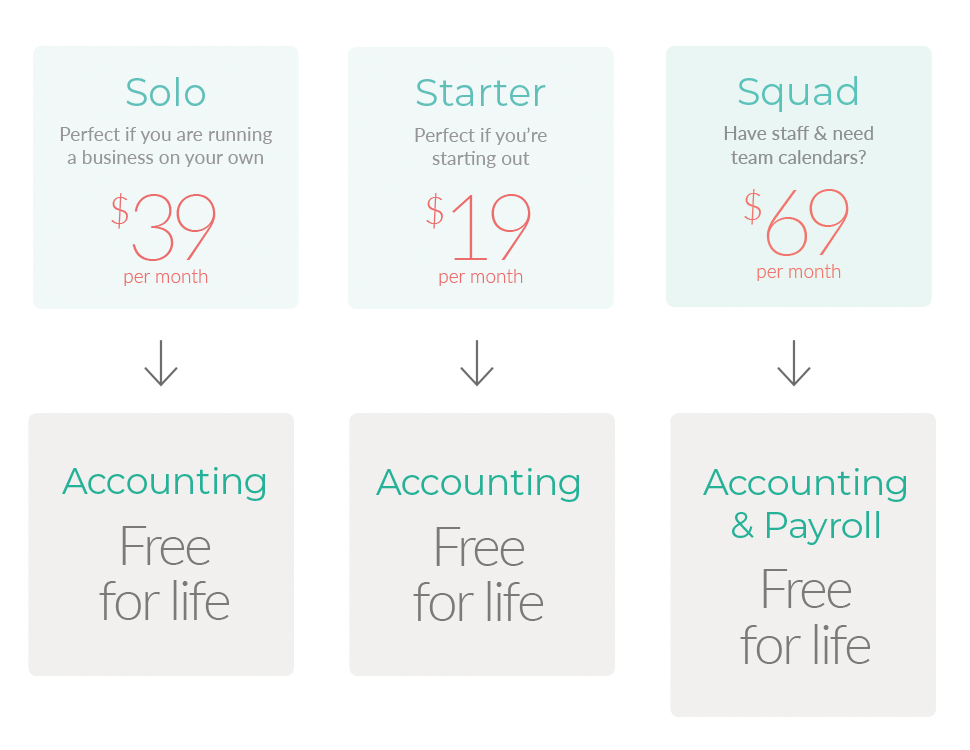 When you connect Reckon One and Better Clinics you can manage your practice (and all the numbers behind it) in one – it's the complete solution for a growing physio business! Simply start your Better Clinics free trial to advantage of this exclusive offer.
Prefer to speak to someone? Just call 1800 952 970, we'd be happy to help.
Terms & Conditions: Offer only available to new Better Clinics & Reckon customers. Your personal information will be shared with APA to verify your membership. To receive your free Reckon One book customers must be subscribed to Better Clinics. For Better Clinics STARTER and SOLO customers will receive Reckon One CORE module, Better Clinics SQUAD subscribers will receive Reckon One CORE and PAYROLL module. Additional modules can be bought. If customers cancel their Better Clinics subscription their Reckon One subscriptions will be charged. Offer expires 31/12/20